You will have a peaceful sleep tonight knowing and exercising your faith in the following scriptures.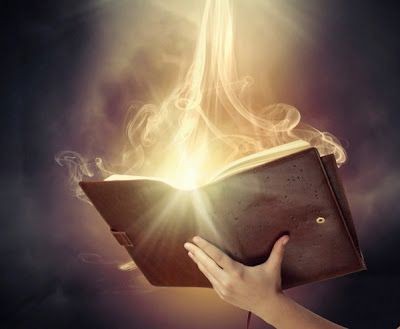 I lay down and slept; I awoke, for the Lord sustained me. (NKJV Psalms 3:5).
I will both lie down in peace, and sleep: For you alone, O Lord, make me dwell in safety. (NKJV Psalms 4:8).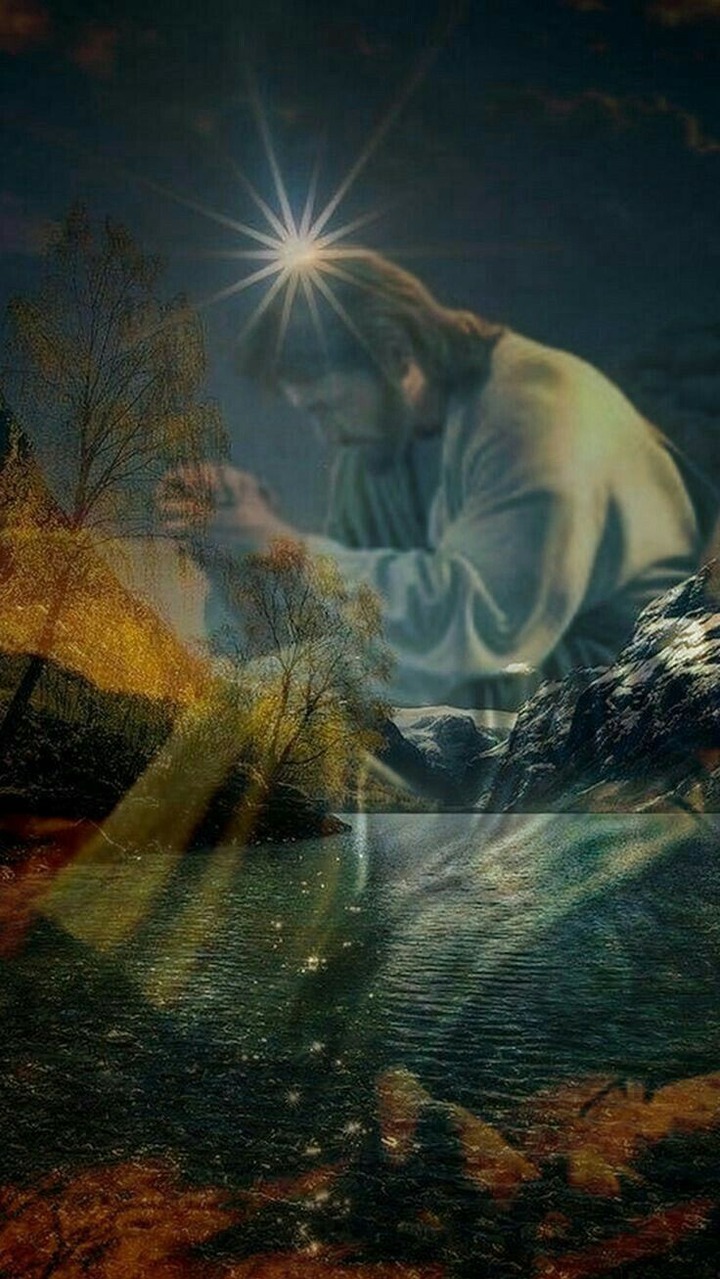 It is vain to rise up early, To sit up late, To eat the bread of sorrows; For so He gives His beloved sleep. (NKJV Psalms 127:2).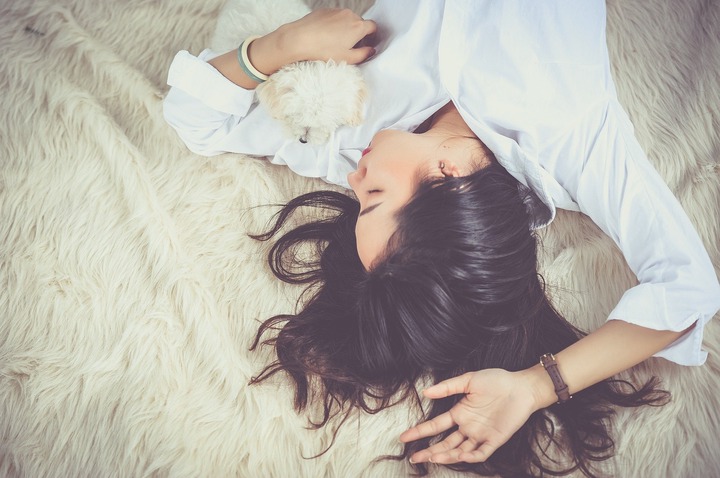 When you lie down, you will not be afraid; Yes, you will lie down and your sleep will be sweet. (NKJV Proverbs 3:24).
After this I awoke and looked around, and my sleep was sweet. (NKJV Jeremiah 31:26).
If you can believe, you will see the glory of the Lord. Believe in God and believe also in his word and you will see his hands in your life. I lay me down and sleep in peace today like a child.
Content created and supplied by: Ghabiblebwoy (via Opera News )