For the vision is,yet for an appointed time but at the end it will speak and it will not lie ,Though it tarries ,wait for it because it will surely come to pass it will not tarry ( Habakkuk 2:3) .
This should reminds us that every dream that God has put it in our heart will surely materialise if only we Dont lose hope and faith .we may experience turbulent times yet we should continue to press on till God vindicates us.
Prayer point .
I break every hold of witchcraft satanic manipulations and wicked setbacks working against my life and dreams in the name of Jesus Christ I command a change for my good to manifest in every area of my business , framily,finances ministry and life in Jesus name i command the wickedness of the the wicked to come to end and stubborn situations to suddenly give way to victory in Jesus name.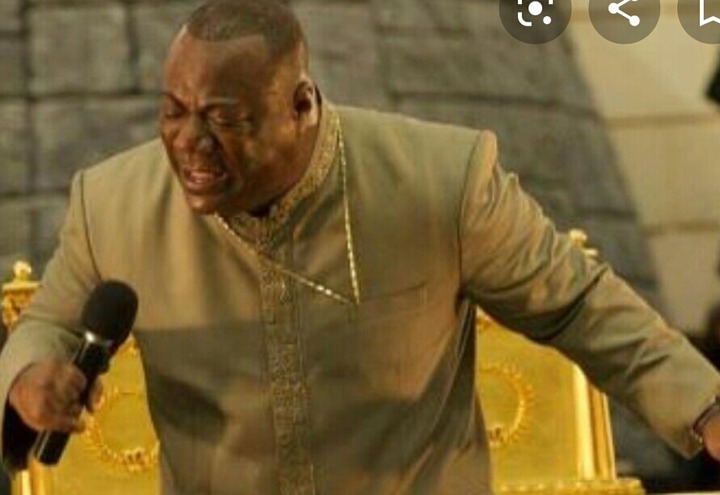 Content created and supplied by: EagleEye411 (via Opera News )