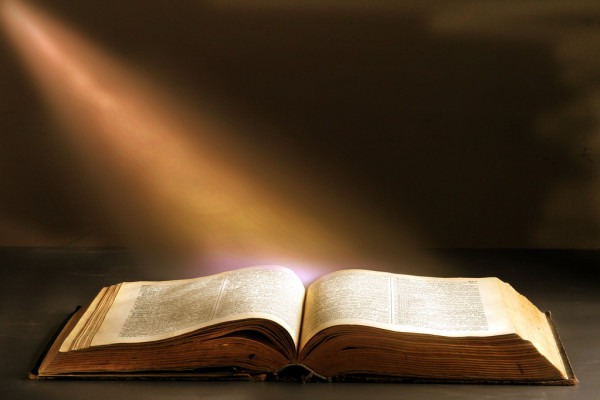 What you will need?
1. A regular time for prayer each day, an essential part of your routine.
2. A quiet place, where you can meet with God undisturbed. If possible try to have a "Prayer Corner" in your room or house.
3. A Bible, in translation that you can understand
4. A notebook, which to note down your reflections from your prayers, etc and pen or pencil.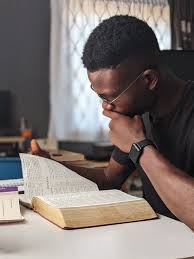 Praying the Scripture
One Body One Bread (OBOB) has two readings (three on Sunday) and the responsorial Psalm, which came from your daily readings of the Mass. It is good to re-read them prayerfully and slowly, and then choose one for your time or quite prayer.
1. Take a relaxed and comfortable position in the quiet place
2. Offer a prayer, such as "Come Holy Spirit," Ask the Lord to make you aware of His presence and to have a listening heart (1 sam 3:11) with which to Hear His word. Ask for the grace you most desire. God meets us right where we are if only we express to Him what we want Him to do in Our hearts.
3. Read the scripture passage slowly
4. If you are praying a scene from the Gospels, try to picture the place, see the people, hear Jesus etc, take the part of one person in the passage, e.g. The blind man : hear and see Jesus touching and speaking to You.
5. Try not to think or figure things on your own, but let the Holy Spirit pray through you (Romans 8:26-27)
As you pray through the passage, pause whenever you feel drawn or moved. If you experience peace or encouragement, repentance or hope, joy or Thanksgiving, stay at that point in the scripture, for it is there that the spirit is moving within you.
7. Ponder the words and hold it in your heart as Mary did(Luke 2:19).Read and meditate also on the reflection offered for the day.
8. Respond to the Lord and speak to Him with honesty and simplicity.
9. If your mind wanders and you are distracted, peacefully return to the Lord and His word and focus your attention on His again.
10. At the end of the prayer time :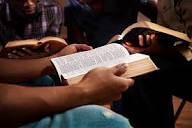 Remember and give thanks to the Lord for the word He has spoken to you
Carry that word in your heart and allow it to influence your relationship and the way you live during the day.
Spend a few minutes writing down the reflection of your day's prayer in your notebook, once a month read over those reflections, give thanks to the lord for the way this word has spoken to you.
Share with others, Brothers, Sisters, Friends, Co workers:how you are responding to the word of God.
Content created and supplied by: COSMOSSUNESIS (via Opera News )