Goldennewsgh.news.blog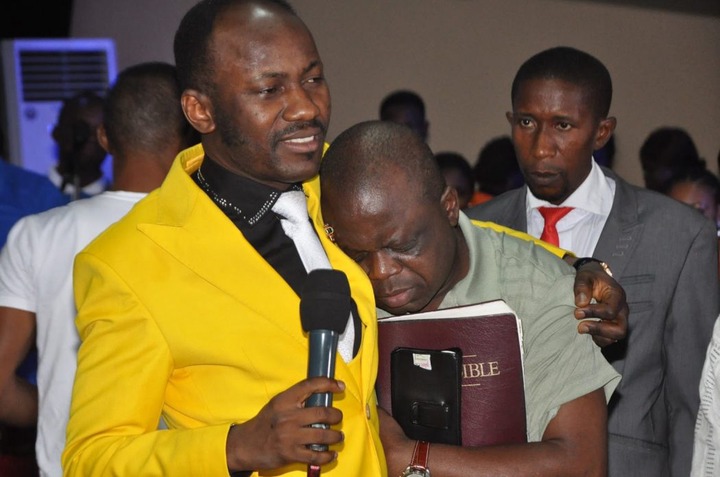 There was a video circulating on social media about Founder and Leader of the Omega Fire Ministries International, Apostle Prof. Johnson Suleman which indicated that he was happy that Covid-19 pandemic is around because he has been able to buy his third private jet and has been able to have some good rest at home with his family.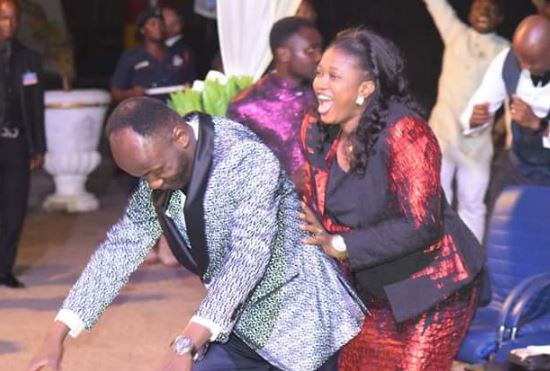 The man of God has finally come out address the whole situation as falsehood and a scheme to tarnish his image. 
"I saw a video of me circulating on social media which indicated that I am happy that Covid-19 pandemic is around because I have been able to have some good rest away from church. And again, I have also been able to buy my third private jet.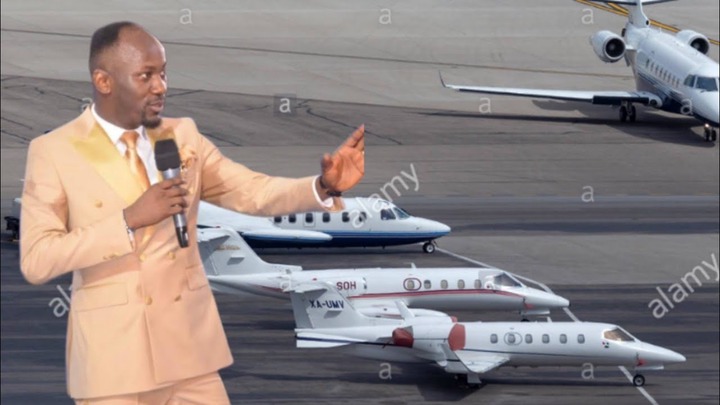 Therefore, I don't want the Covid-19 to disappear so that I can continue to have some more rest and enjoy. I want to say on authority that they are all lies about me. That is not the full video, it was edited in order to tarnish my image but it will not work at all because God knows my heart and intensions." He reveals.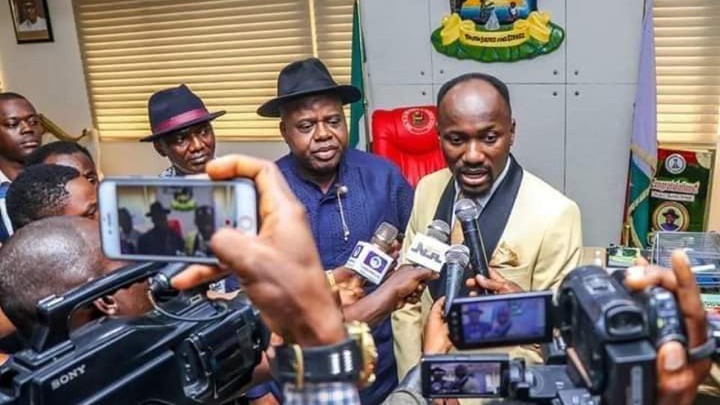 "Now the sad part of the whole thing is that those who planned this against me are pastors. Therefore remember that pastors are their own enemies. Doctors are their own enemies. Politicians are also their own enemies. You know why?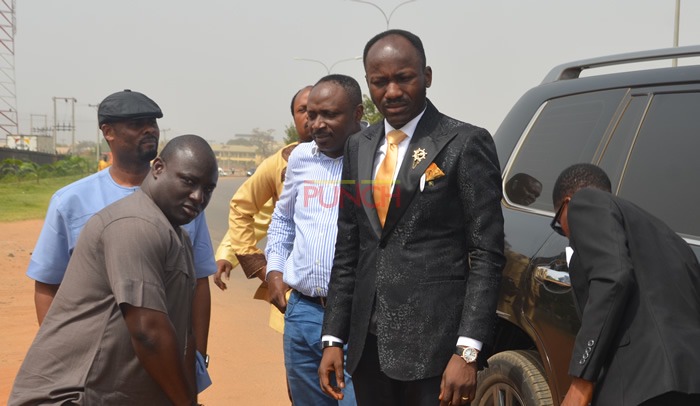 It is because if you are in the same field or firm with someone and you are doing better than them, there is no way they will be happy with you. They will always have issues with you," he emphasized.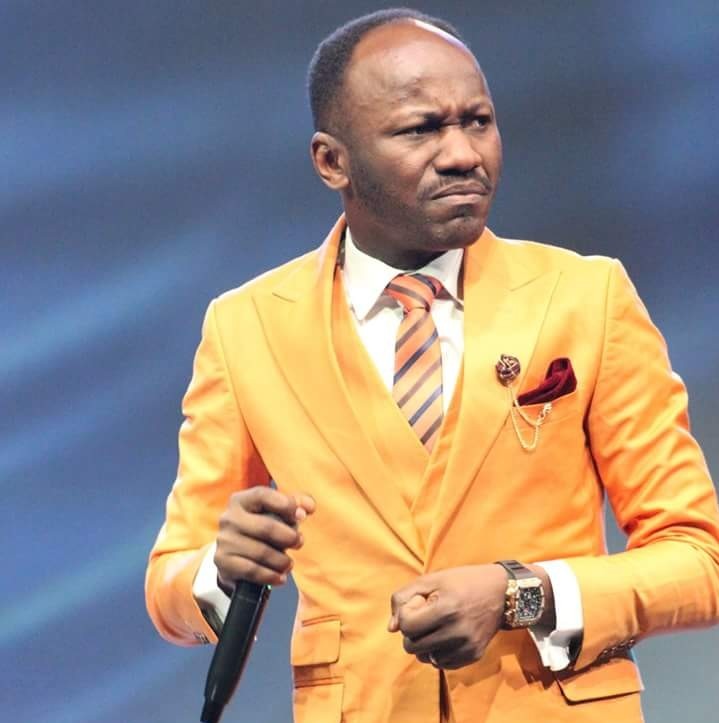 "There is no way I will be happy that there is Covid-19 pandemic and people are suffering. That will be heartless on my side. Who doesn't know that I help people a lot especially the needy. Unless those who envy how far I'm able to help the poor and needy without measure." He laments.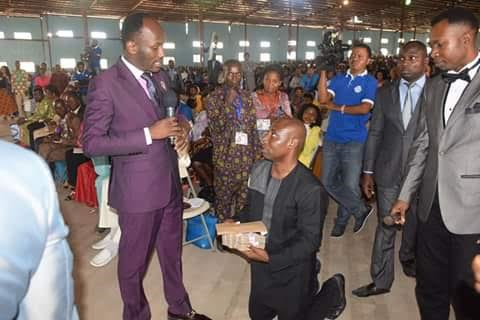 "It's a shame that when you do good, they won't talk about it but wait until you go wrong. When I built schools, they didn't talk about it. When I constructed roads, they kept quiet about it. When I sponsored governmental projects, they didn't address it.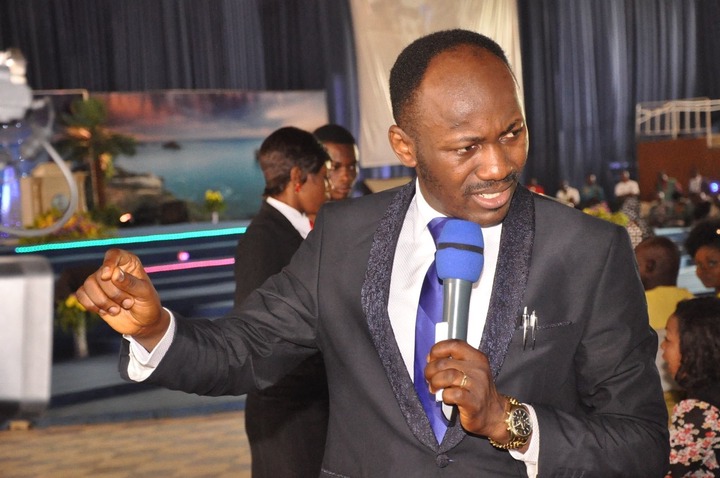 There are a lot of graduates in my church who are on salary because they have no jobs and no one is talking about it. Meanwhile, these philanthropic works are all part of the government's duties of which I took it upon myself to do."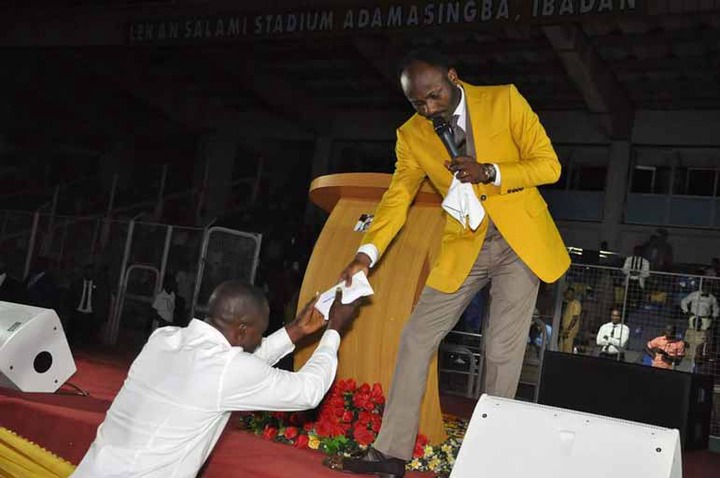 "Anybody who knows me, will tell you how passionate I am for the needy and even widows. Now I buy private jets and you are complaining. Tell me, is it your effort or money?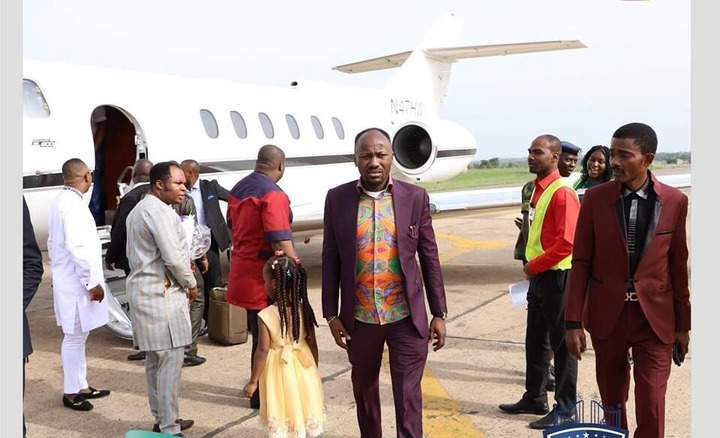 God is my witness that I don't use tithes and offerings to buy private jets, cars and the houses I live in because I have my personal businesses which are enough to take care of such expenses and even more.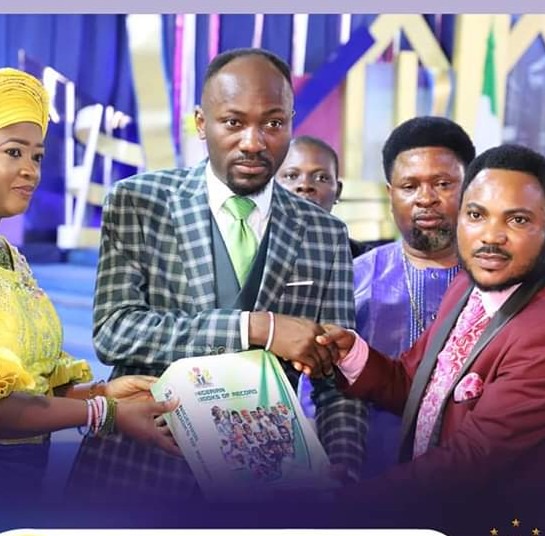 How can a person like me who have been praying for Covid-19 to go, wish that it continues to destroy lives? Hmmm."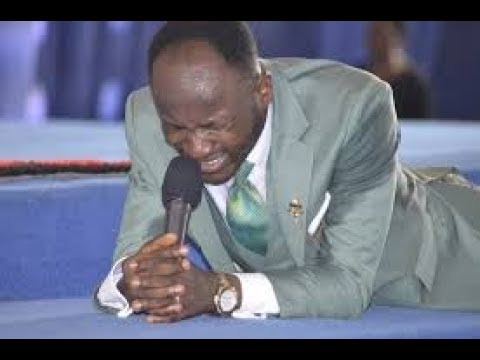 Don't forget to follow and share our page; Goldennewsgh for more news updates and more on trending but relevant stories about Celebrity profiling, religion, lifestyle and more.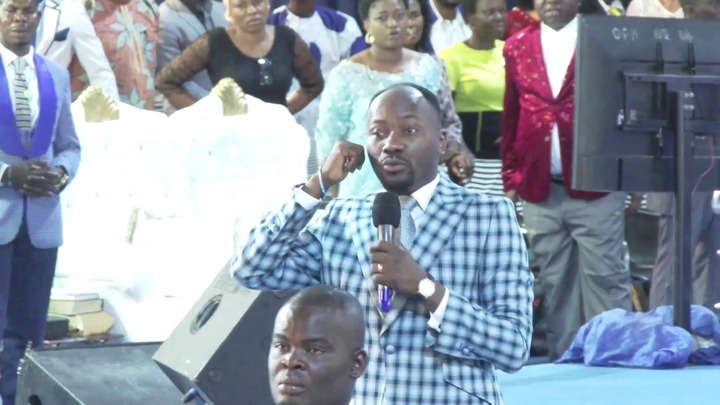 Content created and supplied by: Goldennewsgh (via Opera News )