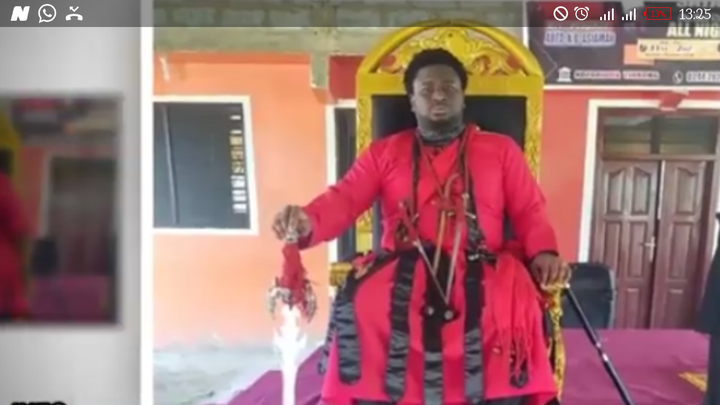 One famous pastor in Ghana, Bishop Boakye Asiamah, popularly known as Ajaguraja says God doesn't answer afternoon prayers. It is only night and dawn prayers that God answers. 
He said when you pray in the afternoon, demonic forces which include the powers and principalities snatch the prayers and hold your prayers so it doesn't go straight to God. 
He also gave an example that even when Jesus was on earth, he normally prayed at dawn. He used to go to the mountains and prayed at night or at dawn so it is good we pray in the night or dawn but not afternoons.
With this, some people reacted saying that the pastor shouldn't say that prayers in the afternoon will not go to God and so God will not answer afternoon prayers, for God answer all prayers provided you get the time and pray.  
Others too commented that God answers any prayers you pray but is just that when you pray in the night or dawn, there is no disturbance and you also get time to work in the afternoon that is why praying at dawn or night is good.
Content created and supplied by: Richlovee (via Opera News )