King Nana Tonardo, the controversial Tonardo has once again hit on Christians. Nana Tonardo who has made it clear to the general public that, he doesn't belong or believe in any religion. He said he's a free thinker and only accepts there is a creator who a created heaven and earth that's all, he doesn't believe in any other doctrine from any religion. The actor who has always had problem with the Christianity religion has also made a wired statement.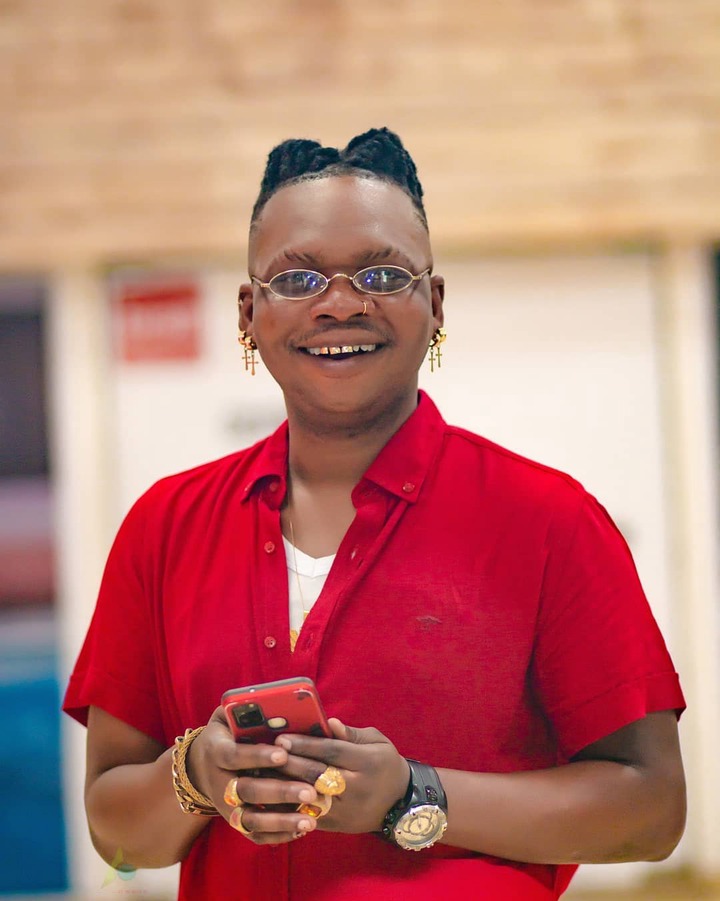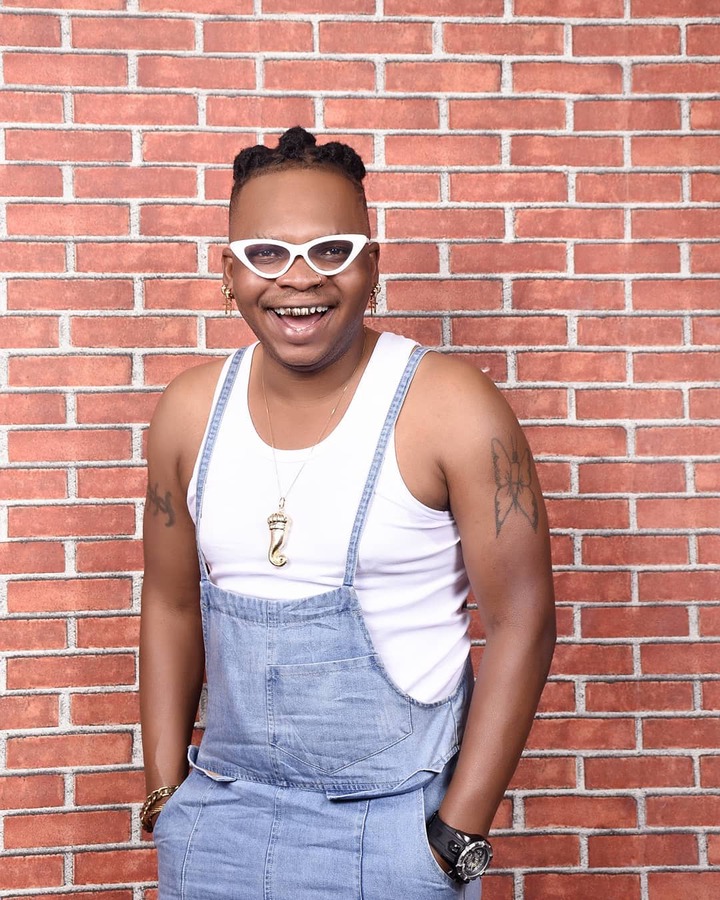 According to Tonardo, aside him not believing in any Religion, he finds their Doctrine funny, Nana Tonardo stated that, Jesus Christ never existed and stories being told about him are lies. He said that there is no power, in the name of Jesus, the pastors are only making money out of it. He said that even some people have the pictures of Robert Powell who acted and played the role of Jesus in their Rooms and worship him to be Jesus.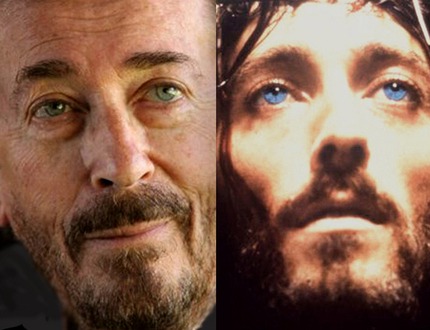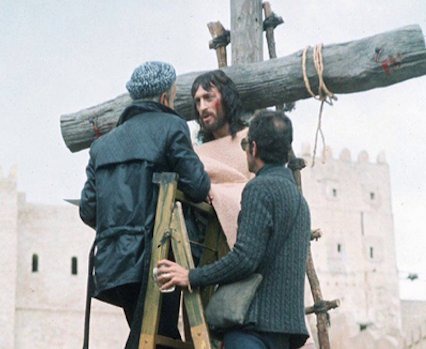 He claims these practice are evil, why must one worship a picture of a fellow human being. He claims there is no power in the name of Jesus so people should use their brains and think. He stated that when you are in a car and its going to have an accident, at that point even if you shout in the name of Jesus He can't save you because there is no power in the name. People have come against these statement by Nana Tonardo, some even says he is going mad.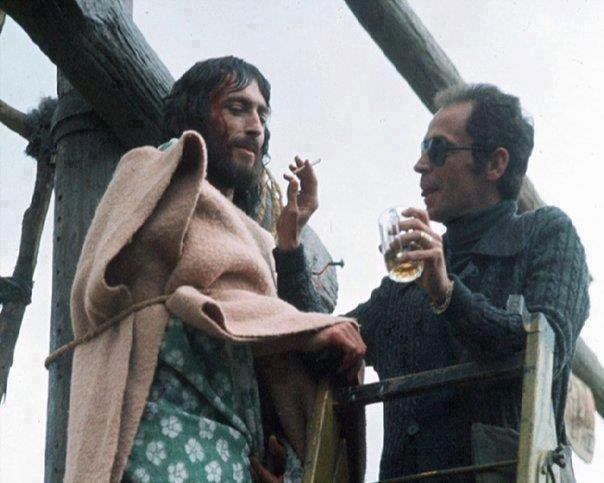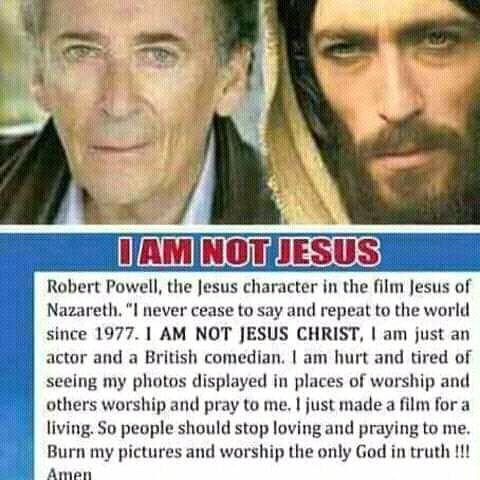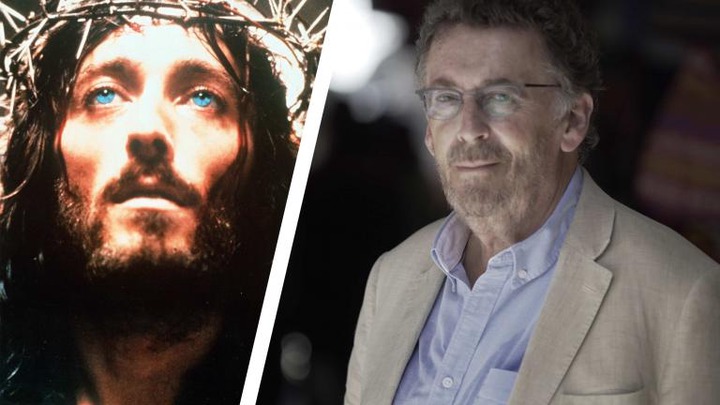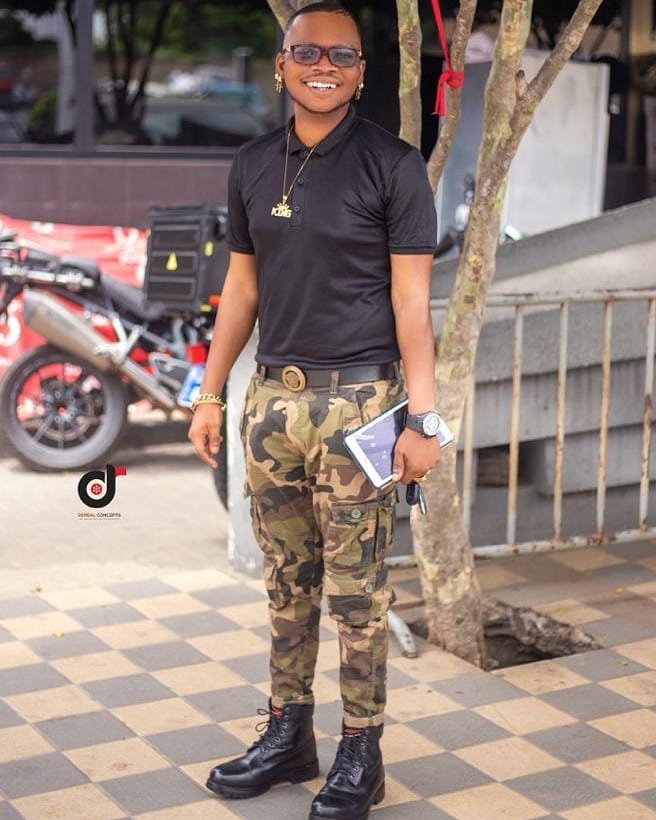 Content created and supplied by: DailyNews360 (via Opera News )