Twelve years ago, he had planted his church and he confesses that, "3 years after starting Spiritlife Revival Ministries, my consistent members were not up to 4 members and my average church attendance was 7. My heart for God and and my assignment and understanding of time and season kept me committed during those period."
Today, 9years on, is blessed as his church has moved into its own building and completed it some a year or so back and the numbers keep increasing. he is now renowned as one of the few young forensic prophets in Ghana, especially among the many young people who attends his high packed programs at his Adenta SDA Junction, based church.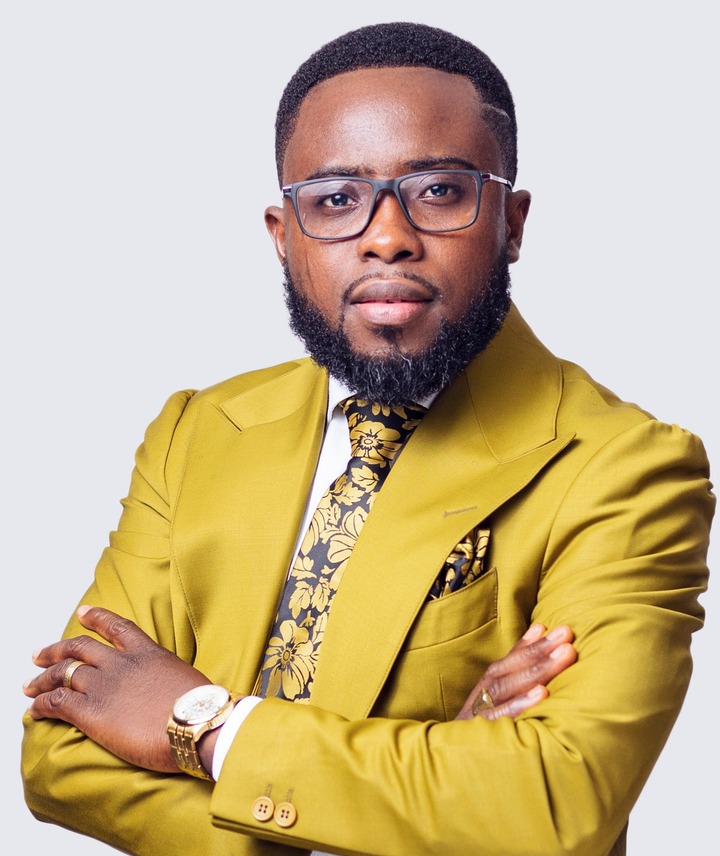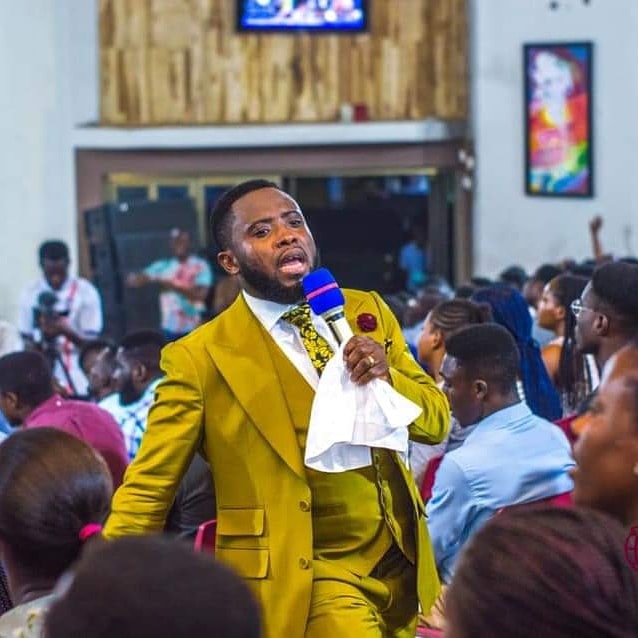 The church has seen immense growth over the years and boasts of several branches, largely dotted around Accra. All largely pastored by other young prophets and ministers of the gospel, he has raised in the course of his ministry. There were meeting at the National Theater Auditorium for services, until they moved int their own facility.
He ministers around in many churches and conferences. His accurate prophecies given in such an eased environment has helped make the office very attractive to many young people and this has also attracted some criticisms, one that he has dealt with also.
He is very vibrant on social media and many participants in his online programs, actively. He is also famed for his particular dapper looks anytime he mounts he is seen, as he is particular about his high fashion sense.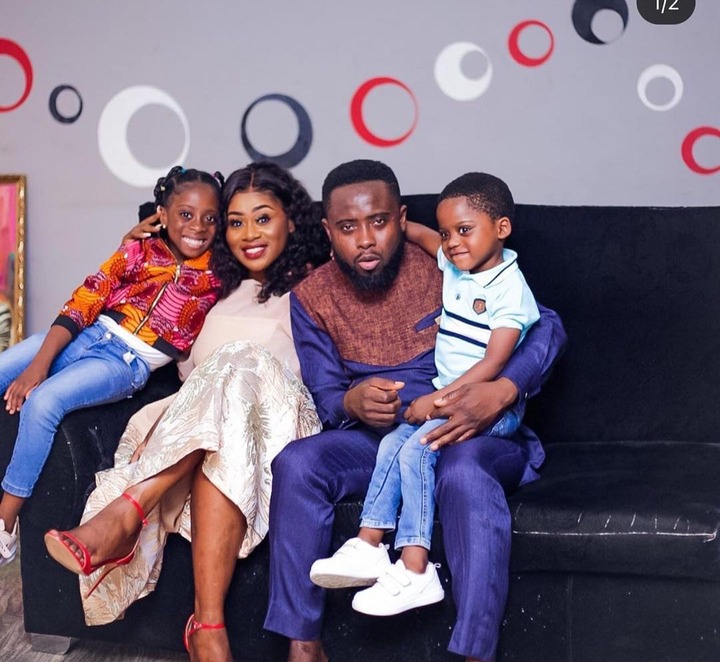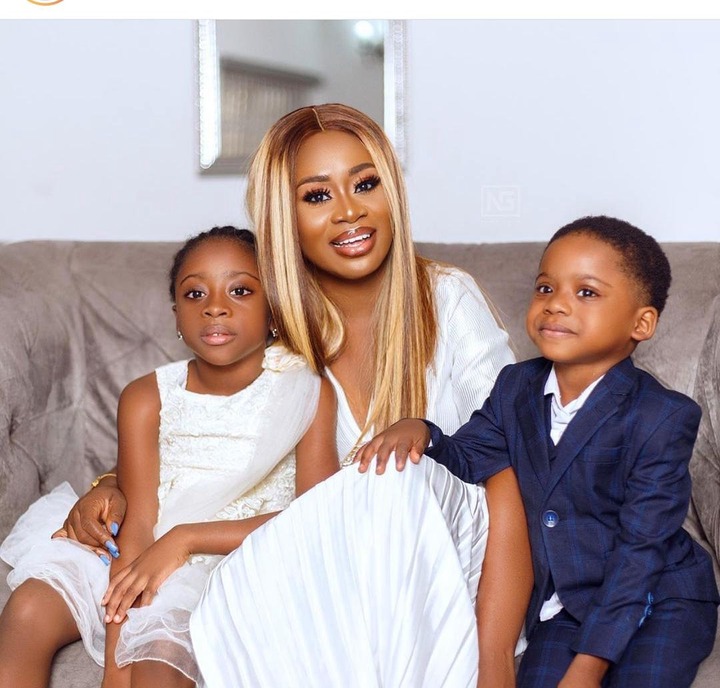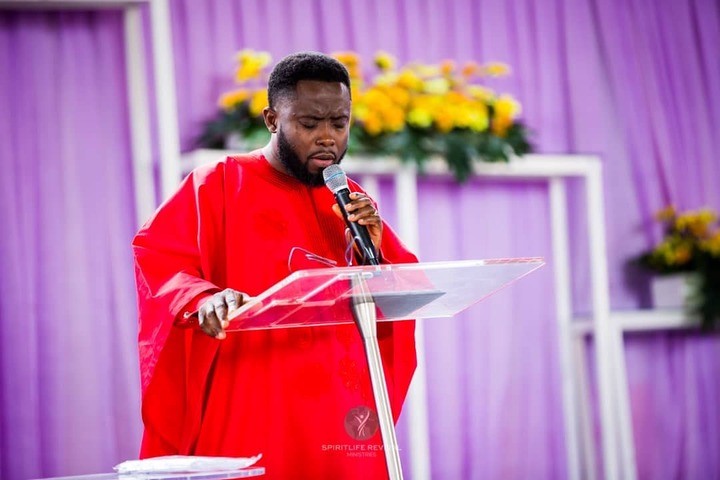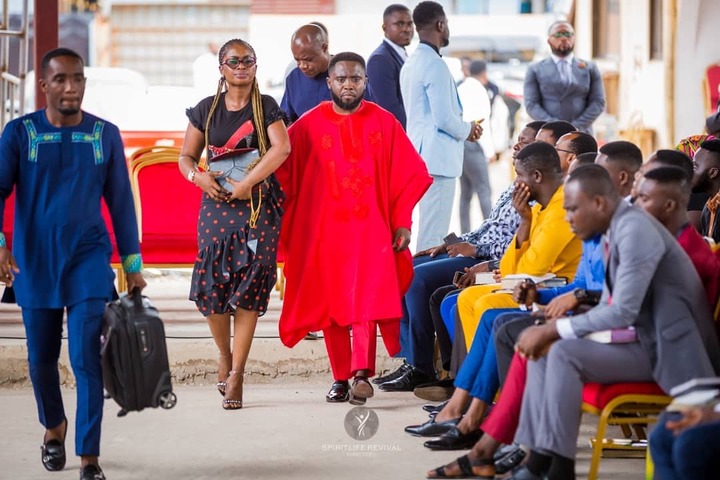 Read other Eight (8) you didn't know about him but he has shared.
1. I HAVE BEEN PREACHING,TEACHING AND PROPHESYING FOR 16 YEAR
I became born again in the year 1999 and less than three month I started seeing into the realm of the spirit. My prophetic ministry took a different dimension when i was just 3 months old as a christian.
2. I WAS RAISED AND BIRTHED INTO MINISTRY BY REV Ebo K Assan.
My desire to know more about God got me rooted in my spiritual father's church. I became a member of House of Grace Chapel now Prevailing Word chapel.I was raised and birthed into ministry by my father Rev Ebo K Assan. My desire has always been to teach the word like my father.
3. I HAVE BEEN IN THE OFFICE OF THE PROPHET FOR 9 YEARS.
In May 2006, the Lord called me into full time prophetic ministry and set me in the office of the prophet and in September 2007 I was ordained into full time prophetic ministry by my father Rev. Ebo K Assan.
4. I STARTED SPIRITLIFE REVIVAL MINISTRIES 7 YEARS AGO
I started my first ministry LIVING PROOFS FAMILY FELLOWSHIP in Takoradi in July 2002 but the church arm of my ministry SPIRITLIFE REVIVAL MINISTRIES was started in 24 February 2008 at SunnyFM prayercafe, Accra-Ghana.
5.MY SCHOLARSHIP SCHEME HAD SEEN MORE THAN 200 STUDENTS GRADUATING FROM UNIVERSITY. In the month of May 2006, i started BERNARD NELSON MINISTRIES- an organization committed to raising the foundation of ministers and ministries through outreach programs and Conferences. In the same year, i started my scholarship scheme(BERNARD NELSON SCHOLARSHIP FUND) which has seen more than 200 students graduating from University.
6.I HAVE MADE MISTAKES IN LIFE AND MINISTRY
Over a period of 16 years as a preacher and 9 years in full time prophetic ministry, i have made mistakes that could have ended my life and ministry. I have learnt lessons through some of these mistakes in life and ministry. I am becoming a better person as the days progress.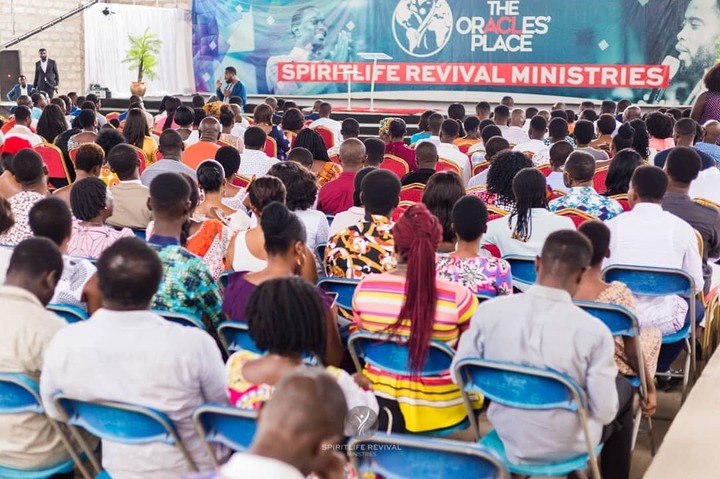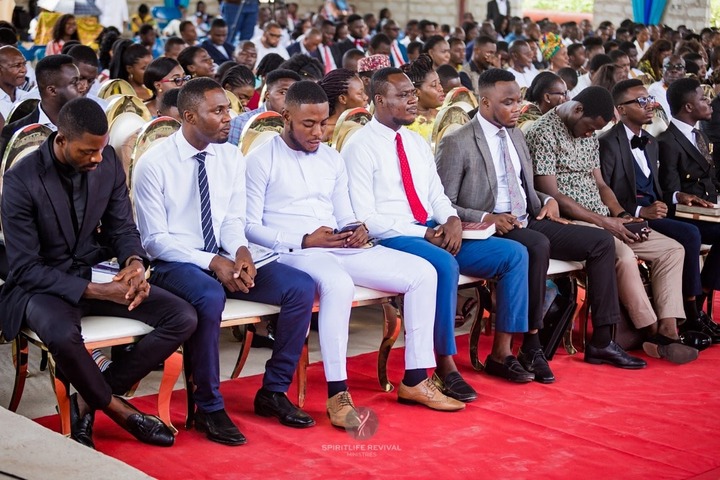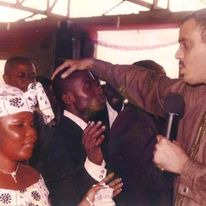 7.I HAVE HAD MY OWN SHARE OF BETRAYALS
I had seen betrayals by friends, associates, and even people i thought were fathers but i always make sure i don't become bitter. I have handled betrayals, accusations, and criticism by examining myself and changing were it is necessary, keeping silence and making full proof of my ministry.
8. I HAVE A BIG HEART FOR GOD AND HUMANITY
One of things I have discovered about myself and ministry over the years is my love for God and humanity.I have a big heart for God and for people and that has helped me in life and ministry.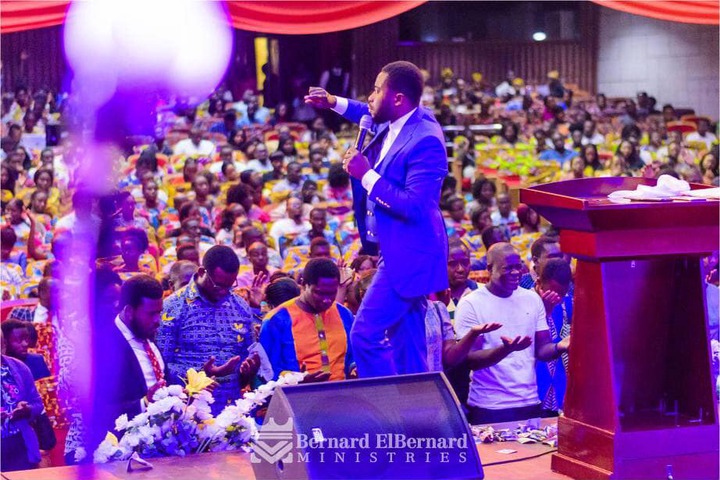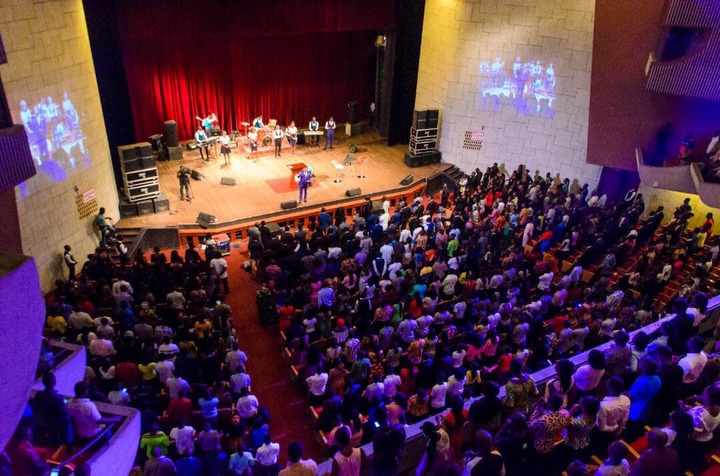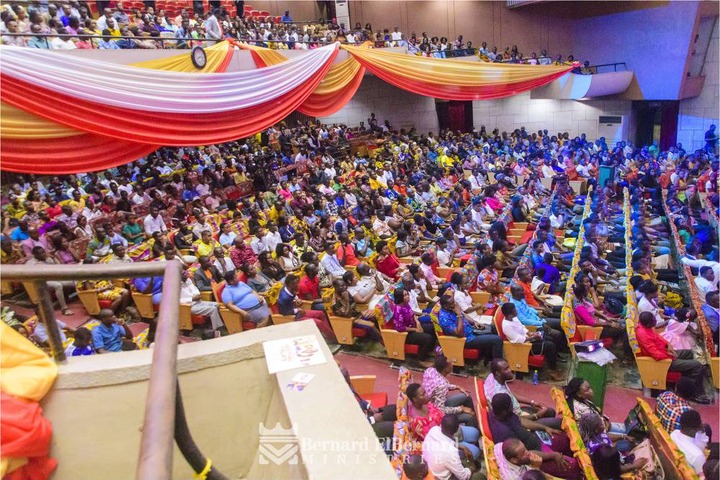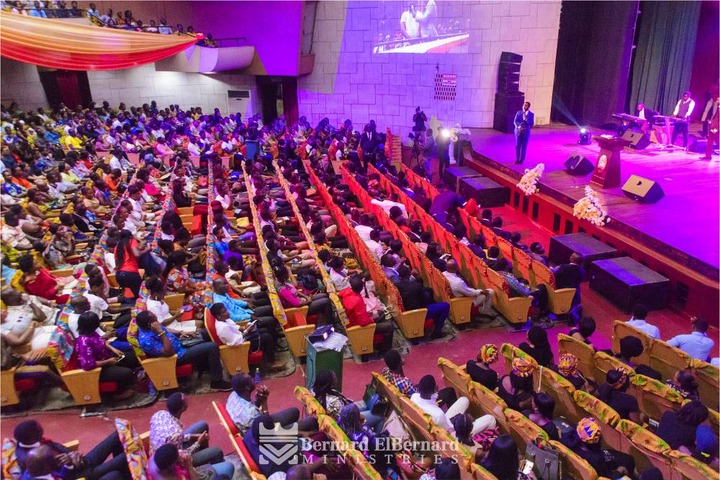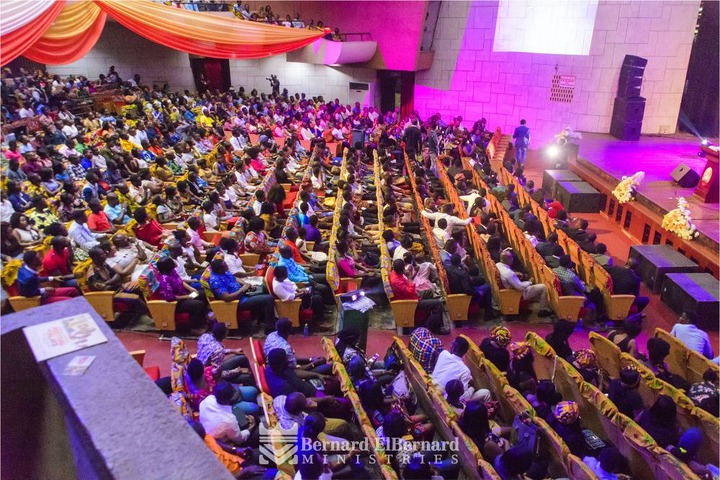 Content created and supplied by: MrsCelestial (via Opera News )