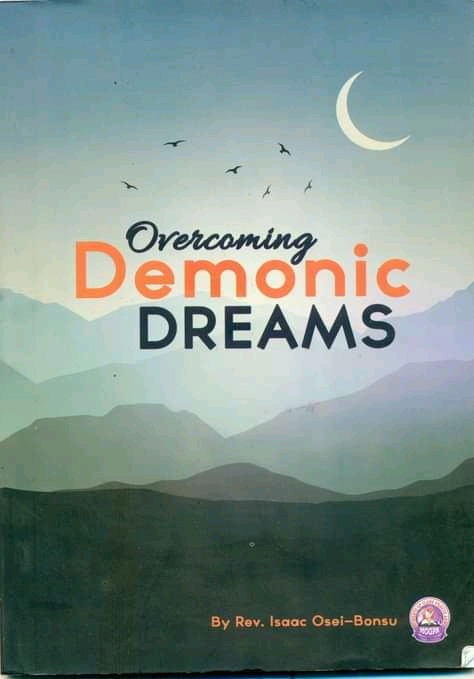 A few hours to end the first quarter of the year and as a Christian, begin your April with this hot prayers to overcome all the demonic dreams you are experiencing.
#1. Psalm 107: 8; Lord, I praise You for not allowing the enemies to destroy me through bad dreams
#2. You agents of darkness tormenting my life, through evil/bad dreams, perish with your dreams now by thunder and fire.
#3. You evil/demonic dreams projected from the marine and occultic world to cause confusion in my life, by the blood of Jesus I nullify you now.
#4. Demonic dreams projected from witchcraft covens to cause demotion in my academics, job and career, by the blood of Jesus back to the sender now in Jesus mighty name.
#5. O blood of Jesus blot out every effect of evil/demonic dreams from my life and destiny in Jesus name.
#6. Demonic dreams projected from the coven to destroy my dreams, desires and visions in life, by the consuming fire of the most High God.
#7. Demonic dreams of setbacks projected to cause stagnation in life be destroyed by fire and thunder in Jesus name.
Declare this prayer seven times and drop an Amen and share this prayer to create a network of prayer chain. Click on the follow button.
Content created and supplied by: Abieku (via Opera News )