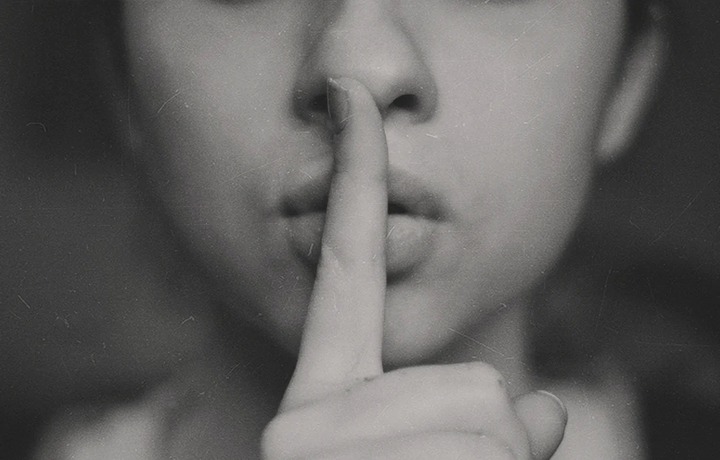 1 Samuel 2-19.
And He( Elkanah) had two wives;the name of the one was Hannah And the name of the other Peninnah:and Peninnah had children,but Hannah had no children.Verse 2
And her adversary provoked her sore for to make her fret because the Lord had shut her womb.Verse 4
And they rose up in the morning early and worshipped before the Lord,and returned,and came to their House to Ramah,and Elkanah knew Hannah his wife;and the Lord remembered her.Verse 19
Hannah was so mocked by Peninnah because she was not able to conceive.This mockery made her very anxious but Hannah poured out her heart to God in prayer in the temple and God remembered Hannah,opened her womb and silenced her adversary Peninnah.Halleluyah!
I say your mockers shall mock you no more.I say so with confidence because I know God is faithful to His Word.God is about to silence everyone who is mocking you with answers to your prayer requests.
God is releasing the answers to your prayers,petitions and supplications.I see a divine turnaround that will stop the mouth of your mockers.
Those that laughed at you because you were barren shall praise God with you even now because God has remembered you.The Lord is opening your womb to conceive right now.You too shall be called a mother of children in the name of Jesus.
Those who are mocking you for being jobless or without a business shall mock you no more because God has heard your cry for a job or business.A call is coming through for a job interview that will bring your long cycle of joblessness to an end.You shall be named among the most successful business men on earth.Those that wondered in their heart if you would ever be employed shall glorify God with you in the name of Jesus.
Smile,laugh and rejoice for the Lord has remembered your prayers.Recieve your answers now.Receive your miracle and breakthrough now in the name of Jesus.Thank you Father!
Prayer of Salvation
Dear Lord Jesus I believe that you died for my sins and rose on the third day for my complete salvation.I acknowledge that I am a sinner.Please forgive and wash my sins by your righteous blood.Come into my heart and be my Lord and Saviour.I turn my back on sin and receive the grace to walk with you all the days of my life.
Please find a bible believing church and be nourished together with the entire body of Christ.
God bless you.
Please like and share to bless others.Thank you.
Content created and supplied by: KennycoG (via Opera News )