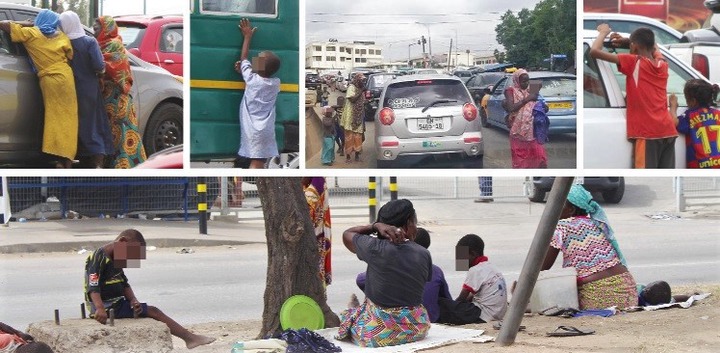 It has become a common sight to see young children as well as adults with their tomato paste tins going round begging. These sights are quite common in big towns and cities, at traffic intersections, in market places and around mosques. Some mosques in some towns and cities even have stations where these beggars gather at their various positions, in anticipation of people who come around with 'sadaqa'. The practice has somewhat become a welcome norm in our Muslim communities particularly, and it seems to be getting more encouragement with more children and adults getting into this 'business'.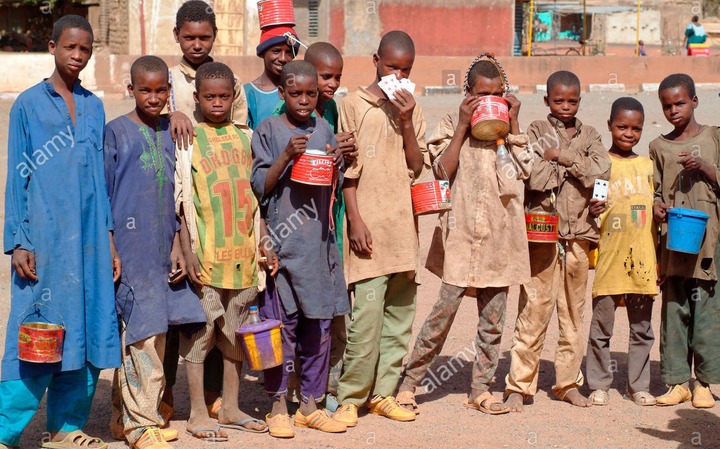 It is worth nothing that most of these beggars on our streets are not local people, but rather came into the country from neighbouring and far countries. Mostly they are affiliated with the Islamic religion, so people tend to see begging as an Islamic practice. Gradually, some of our young children are beginning to find this activity enticing, so on Fridays in particular, it is very common to see local children in front of mosques appealing for alms. If we don't take a critical look at this situation, it may get out of had and our future will be at risk.
The disturbing fact is that, these children don't go through any form of education. Though some of them are supposed to be going through Arabic education, interactions with them show that very little is being achieved even in that aspect. Eventually, these children who are growing in begging, will end up being adults without education, without vocational skills, without experience in any form of business. They will eventually have families, and what will be their source of livelihood? From begging?! That will bring more stress to the economy as it will have to take care of these people who are not productive in any way.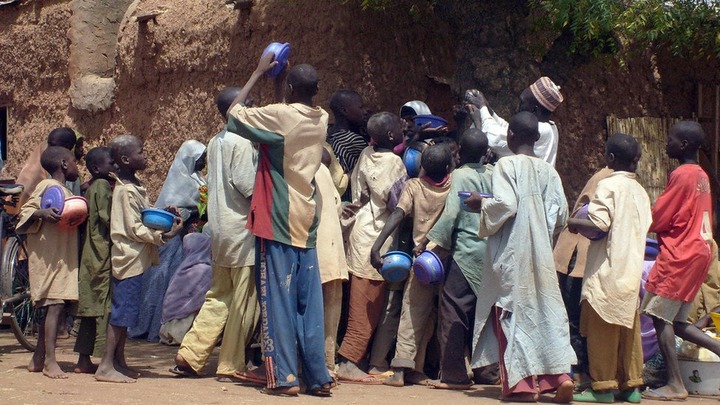 Also, many of these children after receiving alms engage in smoking and gambling. Some too, when they don't get alms, resort to stealing items like phones, sandals, bicycles, etc. This can lead to having a breed of criminals from among them.
What then can we do to prevent this trend from becoming a national threat?!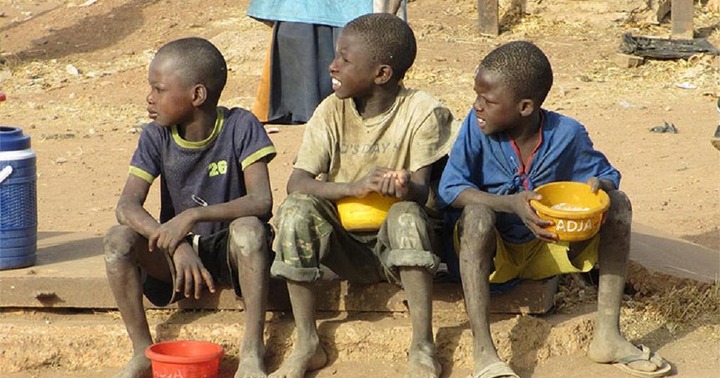 First of all, we need to identify these people, know their locations and their age brackets. Then we can identify useful programs which when implemented will empower them to become economically productive. We can then plan on getting resources to implement these programs that will eventually get these beggars off the streets.
Secondly, we need to understand that alms giving is a significant act of worship that gets a person closer to ALLAH. However, the way we do it is what is creating the problem. We can have a form of treasury ("baitul maal") in our various Muslim communities which will be in charge of receiving alms. This can serve as funds for the education and training of these children on the streets, as well as the adults among them.
We also need to take another look at how we prioritize issues in our society. Having expensive weddings and funerals seem to appeal more to people than securing the safety and future of our young ones. If we place some importance to the issues of street beggars and devote some percentage of resources to that course, this problem can be solved. Also, rather than politicians spending on providing food items, beverages and drinks to Muslim communities during Ramadan and Eid festivities, these resources can be channeled into solving this crucial problem. That will however be feasible when the Muslim leadership place priority to solving these problems over self benefits.
Do well to like, share and follow me for more interesting articles. Stay Blessed.
Content created and supplied by: Hasbiyallah (via Opera News )