Kindly click the + follow link to read more updates on this matter and other exciting content.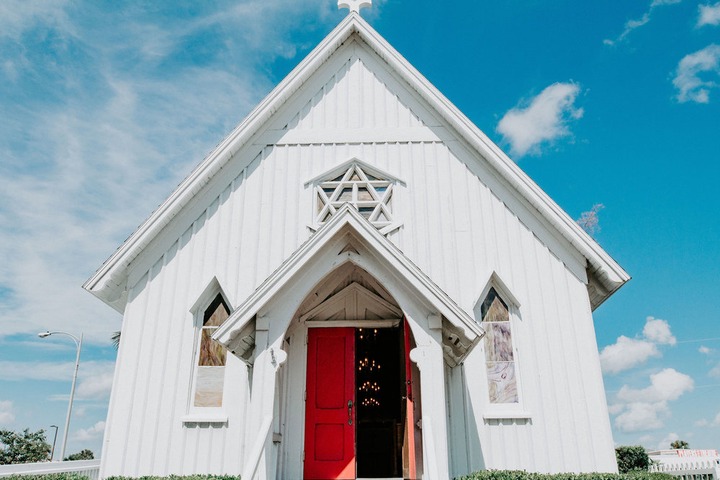 Another revelation coming from Apam community following the mass death and burial of about 14 teenagers is that, someone has built a church edifice at the seashore and this situation has angered the sea gods forcing the sea spirits to unleash their punishment over the people.
According to the queen mother of the Apam traditional council, Nana Essao Botwe lll, prior to the beach incident, a delegation of the traditional council members was sent to consult the Apam Sea Priest on Thursday about the future of the community.
The priest revealed that, the Sea spirits are angry over a church edifice which has been built on the sea shore to defy its consecrated land. The spiritual man added that, if the church is not pulled down, the people will pay for the consequence of that action.
Then the unfortunate drowning disaster happened on Sunday, just three days after the Priest warning. Whether it was coincidental or the handiwork of the sea spirits only God knows.
The Queenmother in his speech disclosed that, she will not be specific to say the drowning is as a result of the priest warning, but what she understands is that, the warning came before the incident happened.
Concerning decision to pull down the church building, the queenmother disclosed that the council leaders will meet the pastor and leaders of that church to see what must be done to clear the mess before Thursday 18th , March 2021.
The final funeral rites has been performed for the 14 teenagers who perished before burying them together in a mass grave at Apam.
The president of the republic donated 10,000 ghana cedis to each of the families of the 14 victims and 5000 ghana cedis to each of the 3 survivors. This was a consolatory token from the flagstaff house to the affected families and persons.
The picture above is for illustrative purposes only.
We will bring you more updates on this matter.
Don't forget to click the + follow link to read more updates on this matter and other related content.
Content created and supplied by: RainbownewsGh_official (via Opera News )