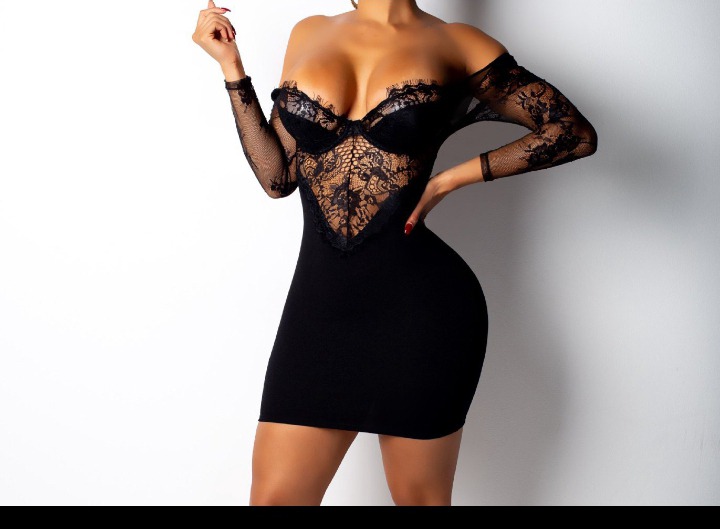 I am a very beautiful young lady. This is how people in my community describe me. I am the enjoyment type. A weekend will never pass by without seeing myself and my friends at the club, having all the fun.
During Saturday nights, that is where all the enjoyment starts. Sometimes I return home with my friends around 4am so on Sundays, I tend to sleep almost the whole day.
The Church has never been my thing. My family members are all Christians and whiles they go to church on Sunday, I will be sleeping at that time. After I wake up in the afternoon, my friends will come and take me out for the edition of the enjoyment, on Sunday.
I do not have any costume for church. All my clothes are outing and club clothes, which I don't think I can take to church.
I met this gentleman who has proposed to me and he wants to take me to his church, to introduce me to his pastor, and some elders in the church this Sunday. 'I hope I can take this to Church'. Please help me out if I can take this to church.
This is the best I think I can take to the church. Which of them is okay.?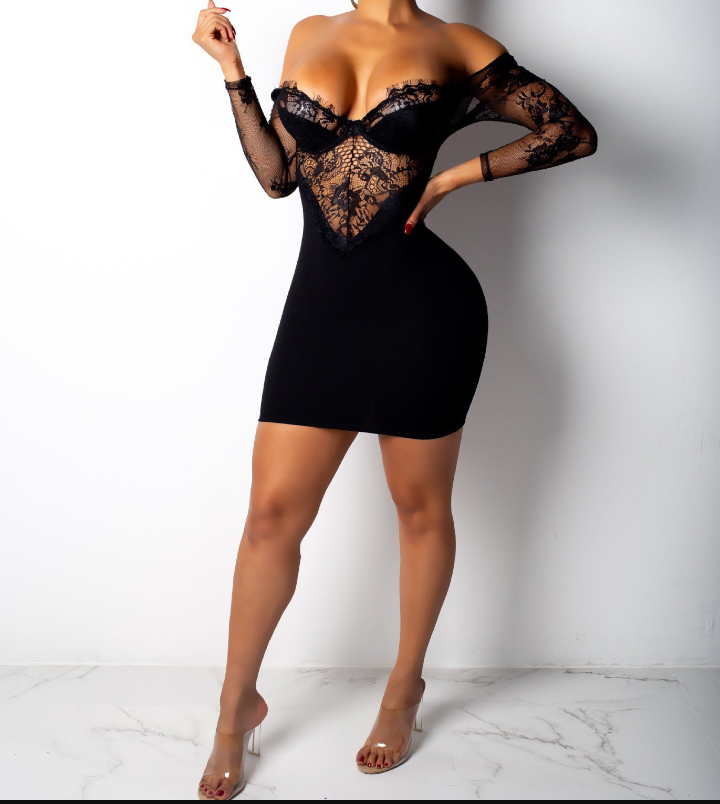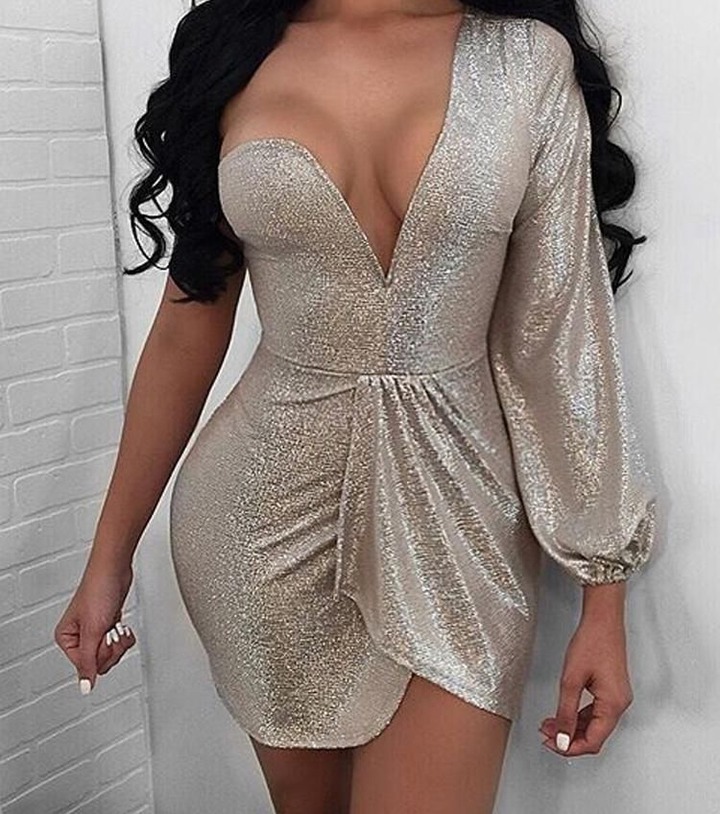 Content created and supplied by: GTNEWS (via Opera News )