Today we celebrate this excelling man of God who pastors at one the biggest branches of the world renowned international central gospel church the Rev Dr Anthony Cudjoe and his wife Mrs Theresa cudjoe for being the brain behind a nationally reputed and adored media house TV3. Look at his pictures below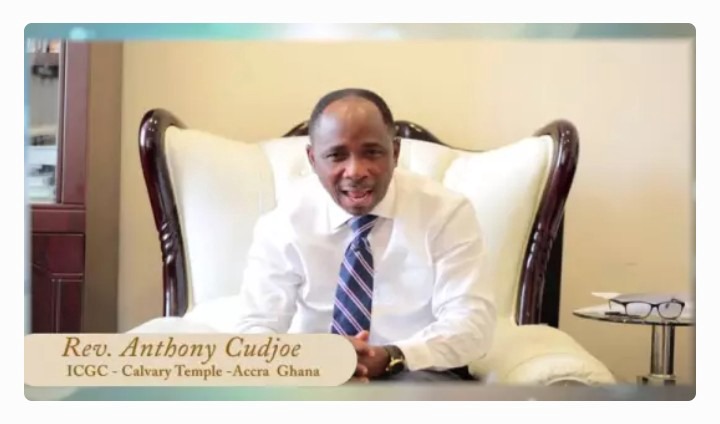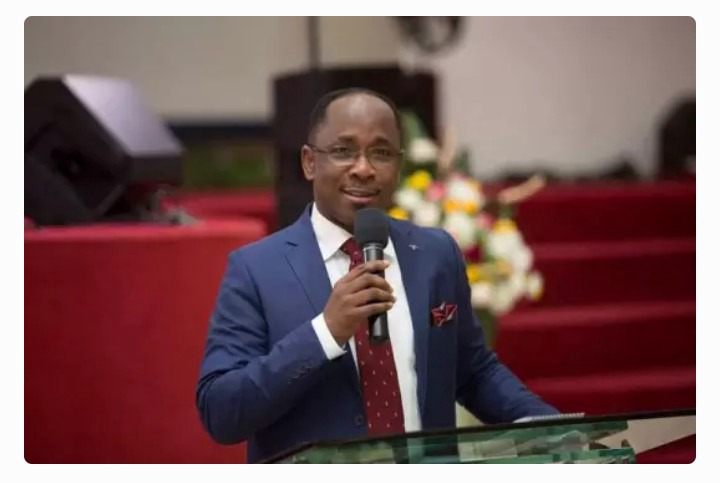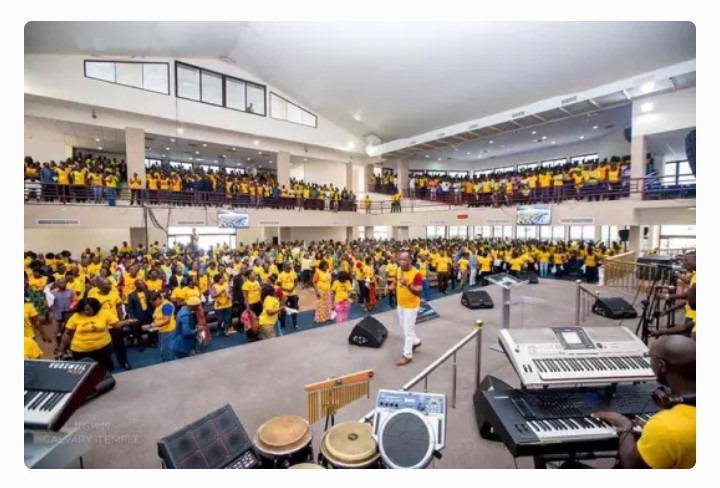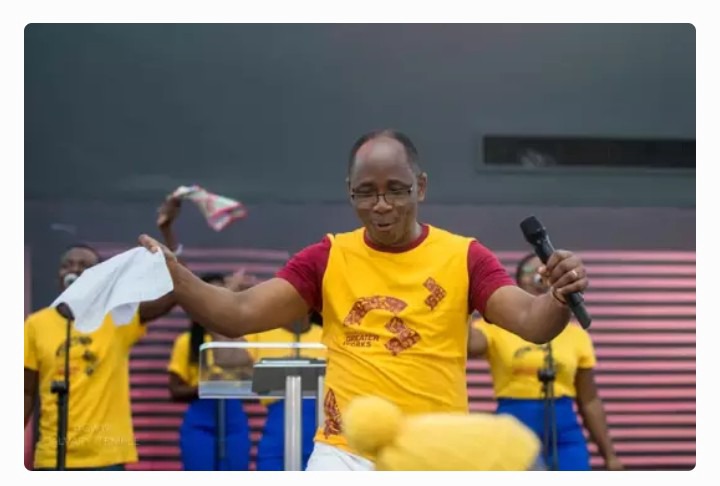 even more Rev Dr Anthony Cudjoe is an inspiring motivational speaker an author and educator and passionate leader with excellent communication and interpersonal skills with a track record of successful management of institutions and projects. He hold a PhD degree form the new freedom bible college and a diploma from all nations for Christ bible institute from Nigeria.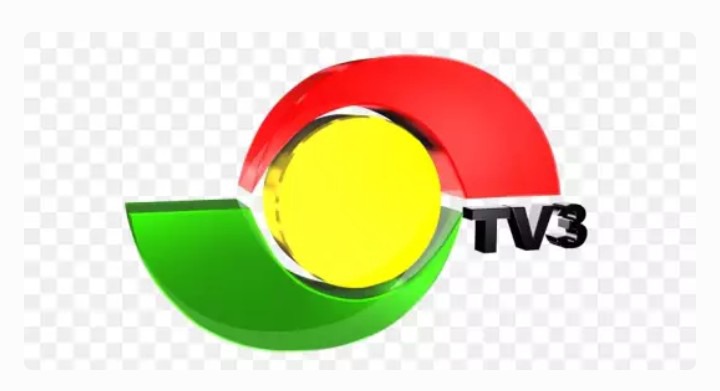 Media General Limited is an investment holding company with an authorized business involving communication and media services.
It was incorporated in 2010 according to the official registration document at the registrar general department.
Thanks for using your time to read this news and I urge you to please follow me share and comment....
Content created and supplied by: Sam10 (via Opera News )