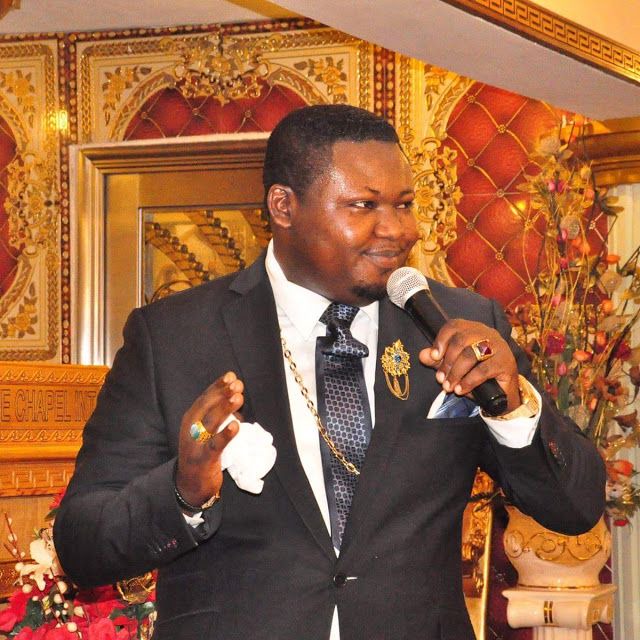 One of the most difficult jobs on earth is the task of being called into ministry. This comes with intense pressure from the community because every facet of your life is most often being interpreted or judged by others who expect you to know better. A video making rounds on the internet as attached to this article below has depicted that he has been found in hell when Jesus took Evangelist Lawrence Amofa there to reveal some mysteries unto him.
Even though ministry comes with certain difficulties, it could also come with some conveniences. Prophet Lawrence Agyapong of blessed memory was also known as Prophet dito dito. Dito dito is a twi phrase which means "Perfect accuracy." Since he was a Prophet, almost every prophecy he gave was as exactly as he had said, hence the name Dito dito. He was the general Overseer of Zion Home Chapel International and died at 42 years of age.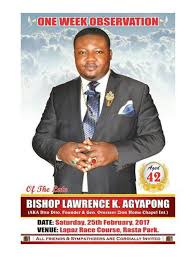 I often saw him preach on television and heard him on radio too. Whenever I did, I realized that he used to love worship songs a lot. Currently, I have one of his worship songs where he sang you are alpha and omega.
I heard that as he was about dying, he asked God to forgive every sin he had committed; yet, he has been found in Hell. The sort of torture that the prophet goes through is above human description. 
He gave out a message and said GO AND TELL THE PASTORS IN GHANA TO BE VERY CAREFUL. THOSE WHO WERE IN THE SAME CULT WITH ME SHOULD BE VERY CAREFUL. THEY HAVE TO REPENT.
Even though I have omitted the precise name of a famous pastor he mentioned, anyone who watches the video attached to this article below will know the pastor being referred to. It is alleged that he collapsed after preaching on a radio station in Accra. When rushed to the hospital, he died. As to what killed him is something that has not been made public. His funeral was lively and entertaining when the manner in which his colleague pastors came to display their cars and wealth is taken into consideration.
This world is indeed full of vanity. Prophet Dito Dito seemed to have it all in the flesh. Even though his church was not that big, it was full of gold-plated items. I really admired the confidence he exhibited in giving his prophecies. Never did I hear someone say that his prophecies were inaccurate. No wonder they nicknamed him Dito Dito, to wit, Accurate on point. Sadly, His church collapsed after his death. No wonder the devil comes to kill, steal and destroy since he has intense hatred towards mankind in general. Do not overly put your hope in any pastor but unto the Author and Finisher of our Faith, our Lord Jesus Christ.
You can watch the pastor's testimony here: https://youtu.be/MYTU1gldCws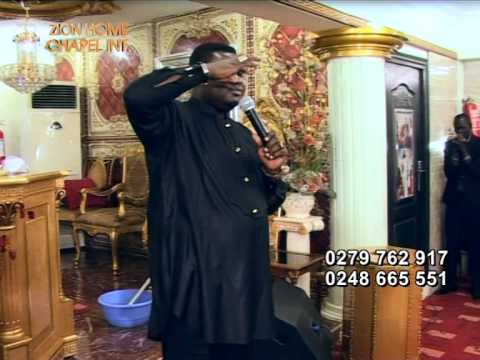 Content created and supplied by: Pasadu (via Opera News )