Rev. Dr. Robert Ampiah-Kwofi is the Founder and Leader of the Global Revival ministries and the President of Ampiah-Kwofi World Outreach. Dr. Robert Ampiah-Kwofi is a prominent voice in Africa and in Ghana, he is renowned by all.
His anointed ministry spanning over 30 years as a Pastor, Teacher, Healing Evangelist and best-selling author, Dr. Ampiah-Kwofi has brought joy, insight, liberation and relief to millions who have encountered his ministry.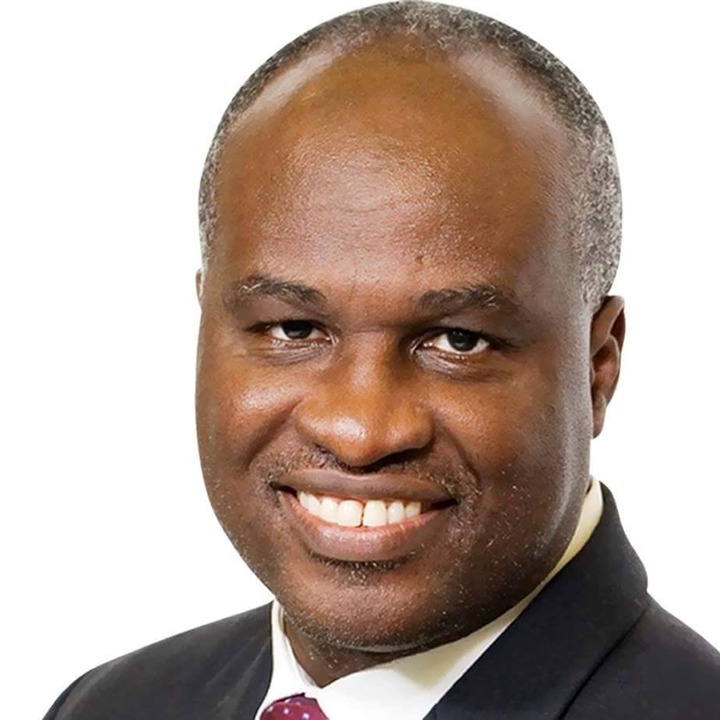 He was grew under the tutelage of Archbishop Duncan Williams at the Action Chapel and is one of the many leading pastors who still remain loyal to him and see him as a father figure. In fact, Archbishop Duncan has attested to this assertion. Rev. Ampiah stayed with him, till he left with his blessing to initially embark on various salvation and healing crusades around the continent and in Ghana especially.
He later on started the church arm, that met at Biden Powell Building at Accra Central, opposite the Old Supreme Court. He took over that building after Dr. Mensah Otabil had used it for sometime and moved to another location.
So one would have imagined that, other pastors under him would have stayed till the end or leave him with his full blessings but that is not how life sometimes goes. But for Rev. Kwofi, he has seen some key assistants leave when he needed them most.
First major person was Prophet Nanasei Sarkodie, who now pastors Potters City, he was in charge of a ell attended prophetic Friday all-night prayer meetings at the Powell Building. Then there was Rev. Duncan Stewart who now pastors Above Chapel International.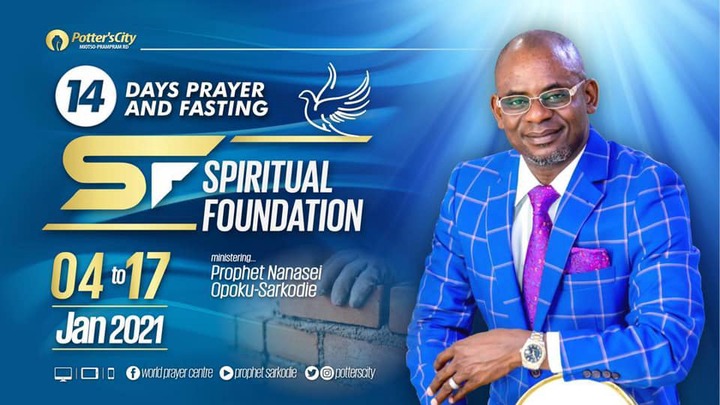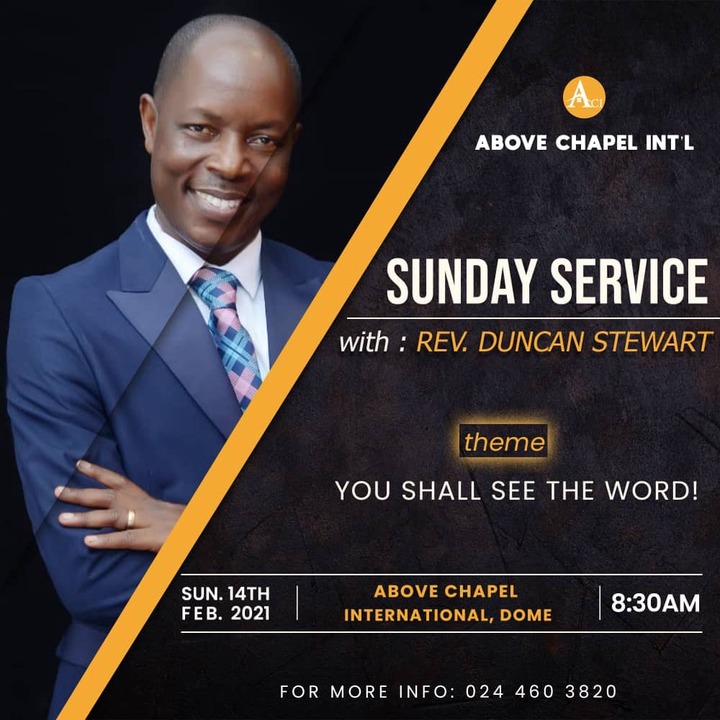 Fast forward, Ampiah Kwofi has moved the church to their own mega property around National Atomic Agency and he has found a younger man of God, who is growing under his tutelage. He teaches and leads service as direct assistant in the church services to Rev. Ampiah Kwofi and we can only say that, finally, Rev. Kwofi has found the assistant who may never have to leave him sadly! He is Amponsah Yeboah Enock.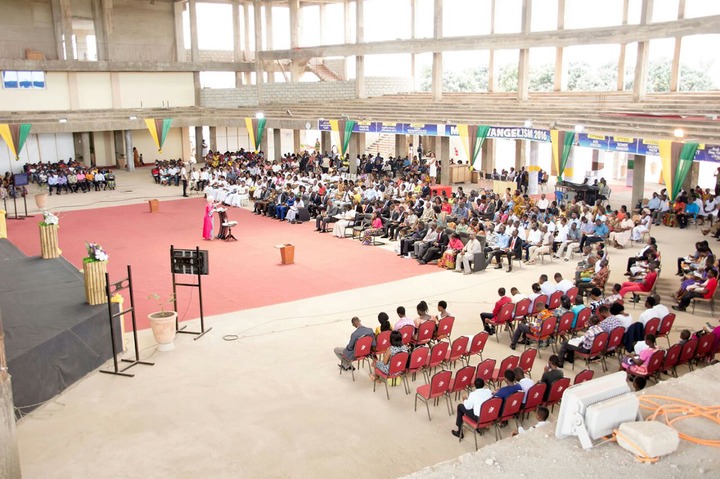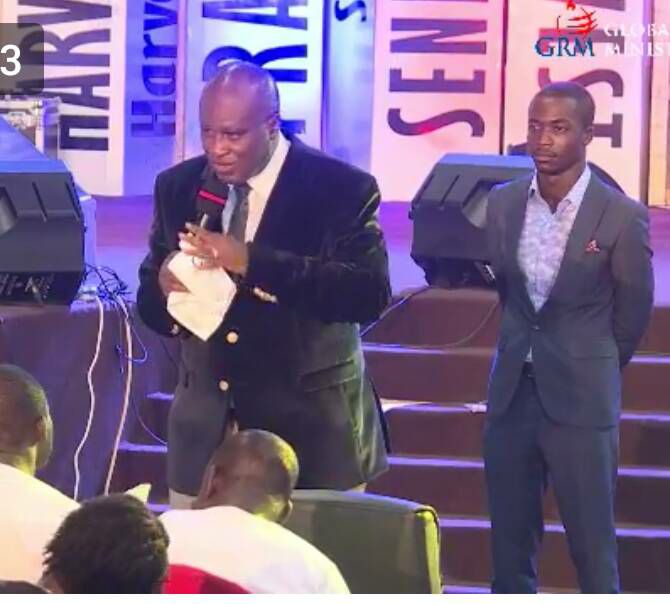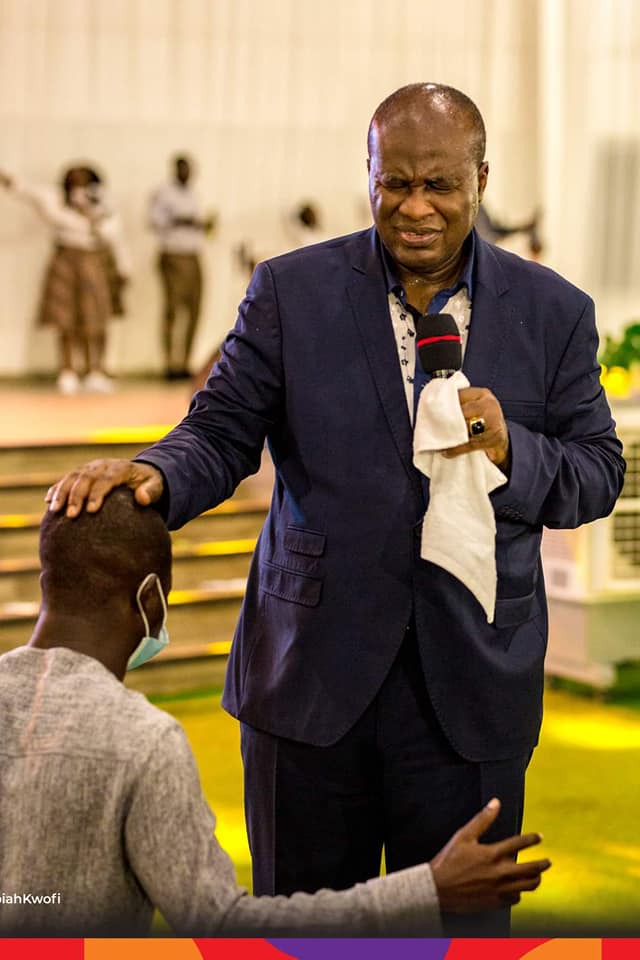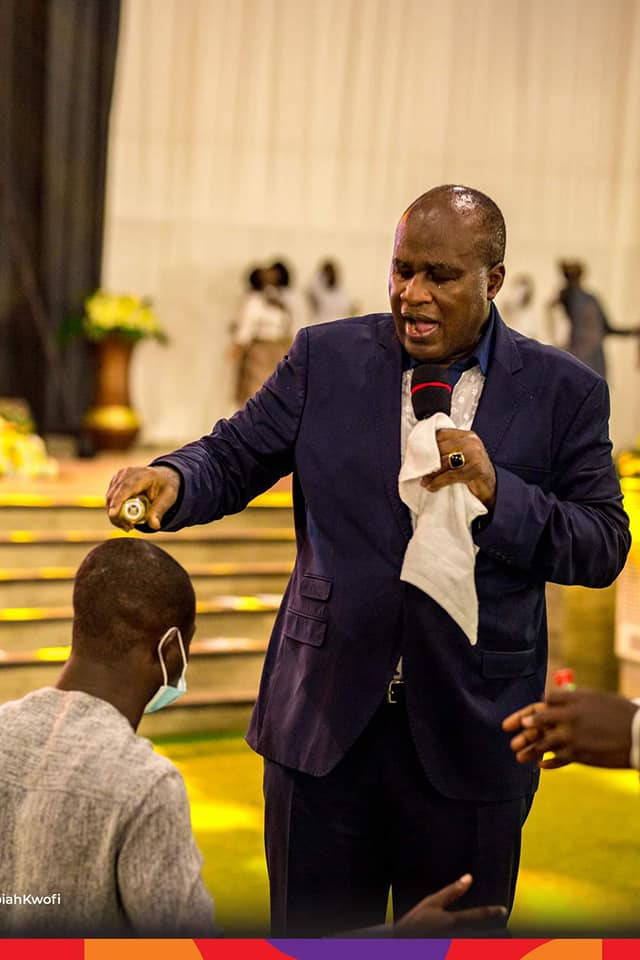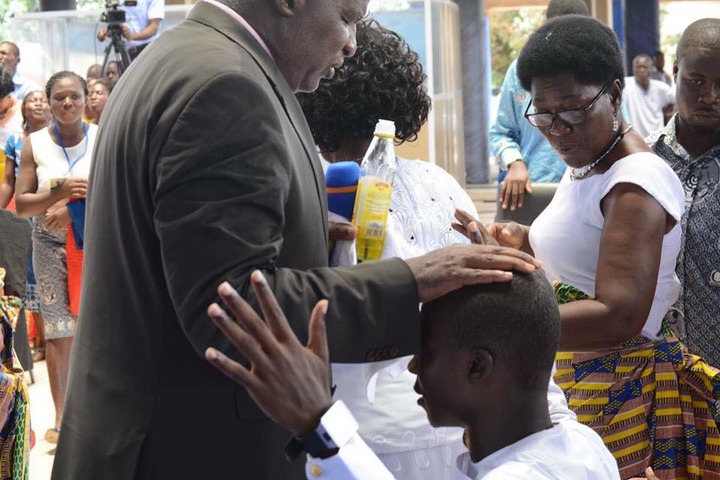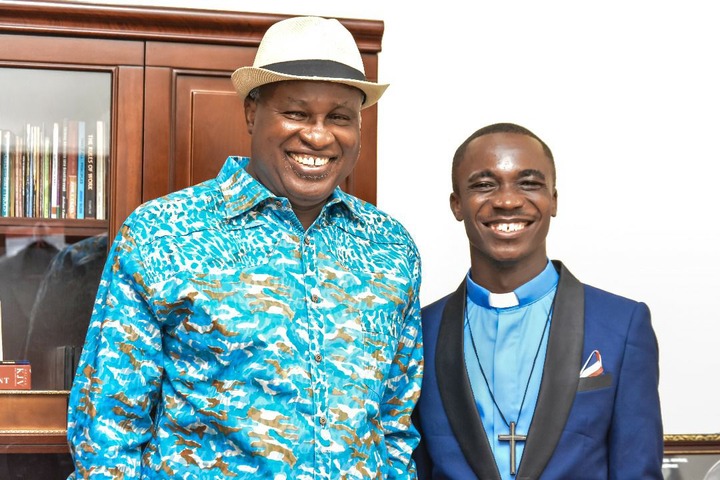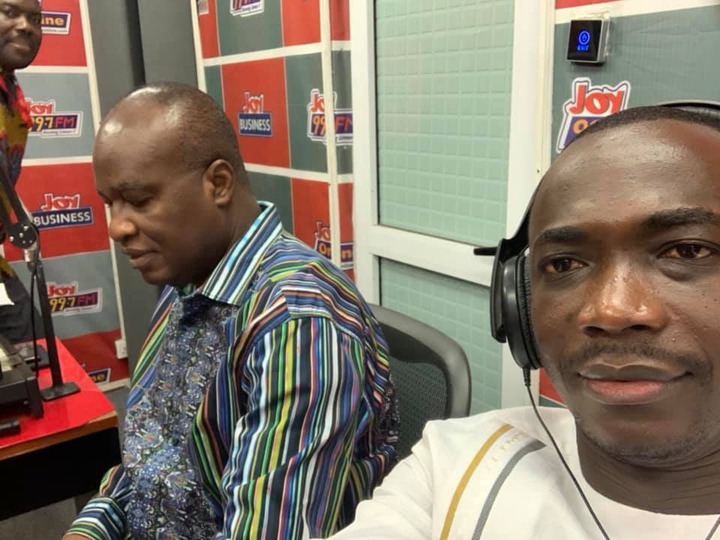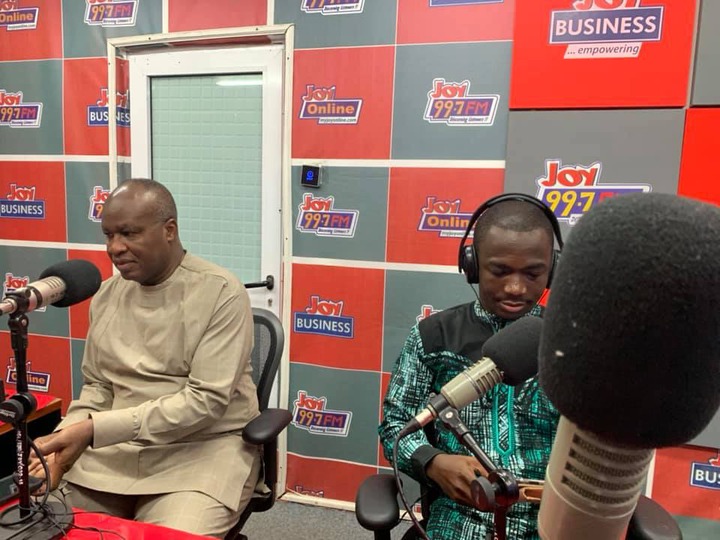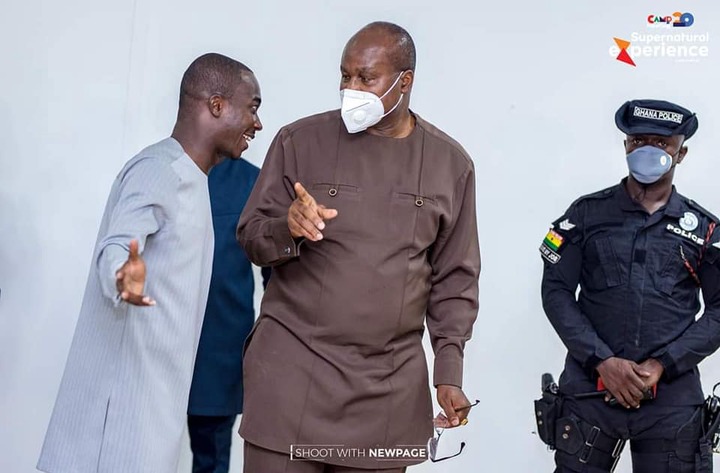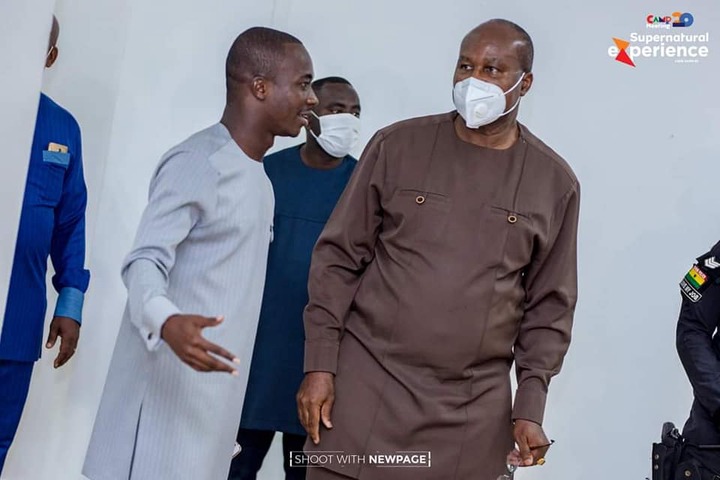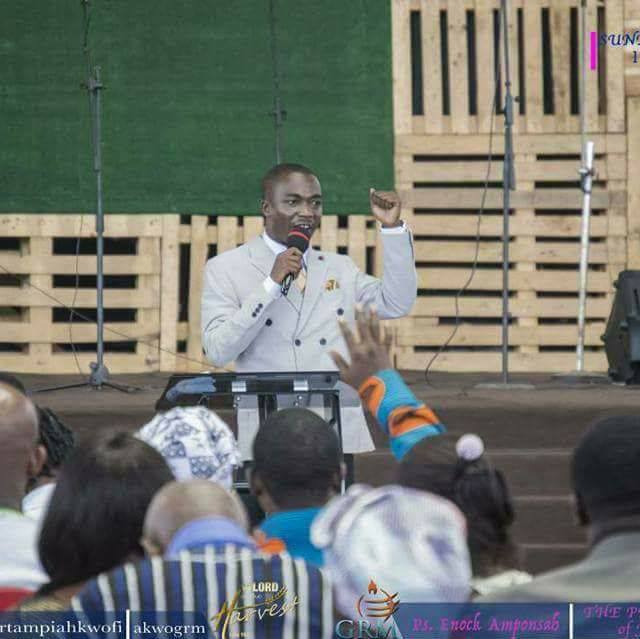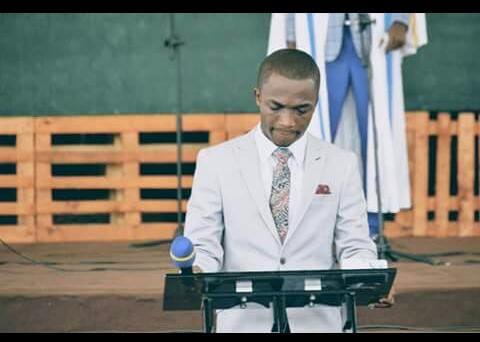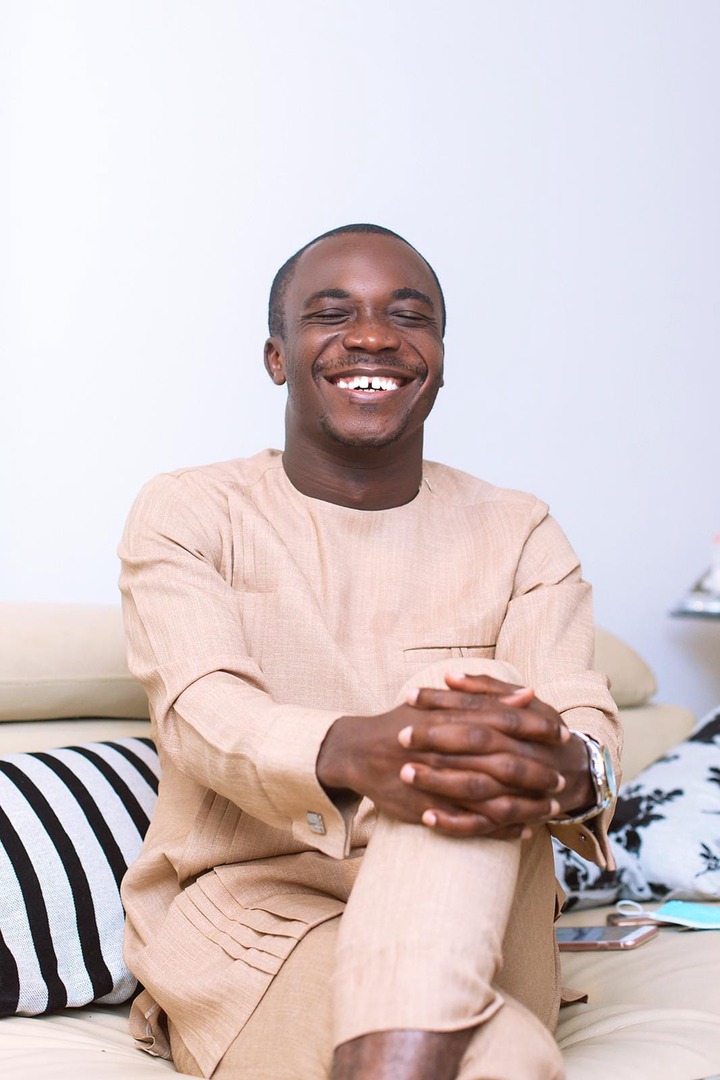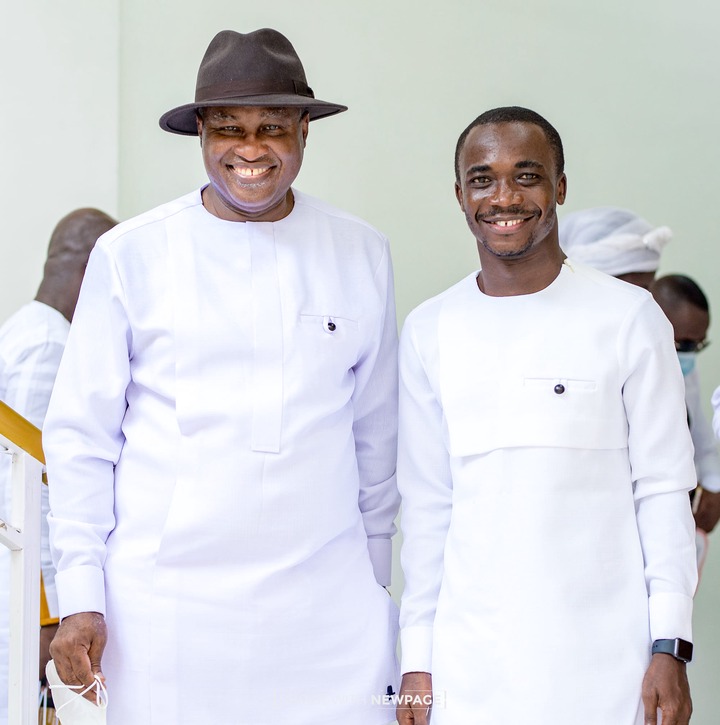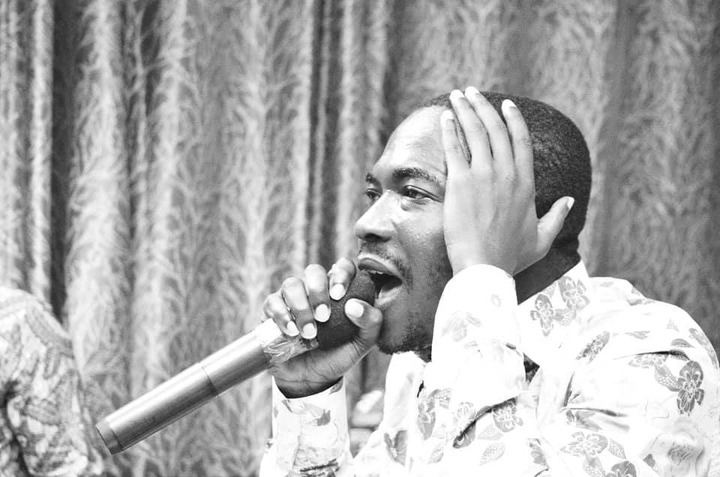 Content created and supplied by: TommyO'Dell (via Opera News )