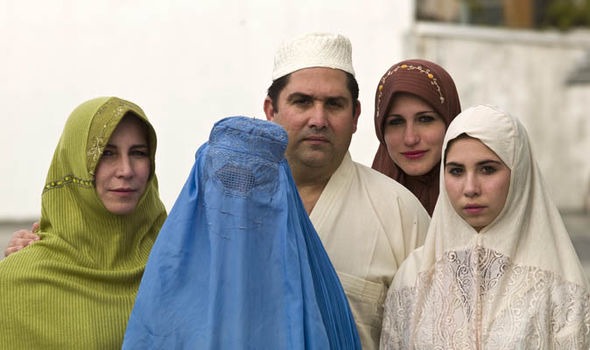 Marriage is a divine institution created by the LORD Almighty (ALLAH) since the creation of the first man and woman (Adam and Hawa-Eve-). This institution was created to bring about companionship, in the spirit of love and mercy among couples. In some traditions and cultures, a man can marry as many wives as he can afford to, regardless of his ability to provide for them and cater for them. In fact, in some cultures the number of women a man is having as wives determines his status in society.
Marriage is also a religious institution encouraged by all religions. However, religious bodies have their rules and regulations as to how this institution should operate. There are rules pertaining to the number of wives one can marry, rights and responsibilities of both husband and wife, and so on. In Islam, marriage is a very important act of worship which can earn a person the blessings and pleasure of ALLAH. It is stated in the Holy Quran: ((And among HIS Signs is that He created for you wives from among yourselves, that you may find repose in them, and HE has put between you affection and mercy. Verily in that are indeed signs for a people who reflect.)) Quran 30:21.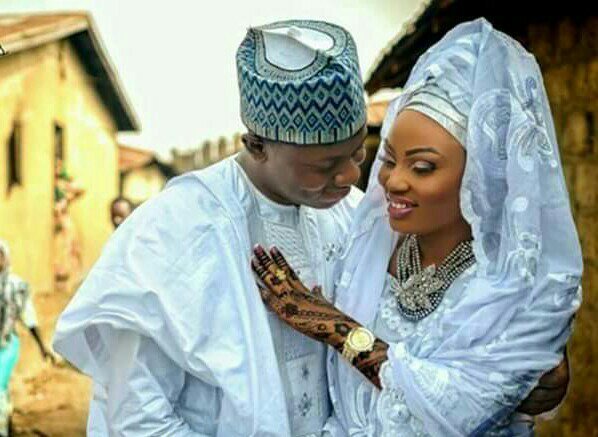 The issue of multiple marriage for Muslim men can be referred to in Quran 4:3 where ALLAH states: ((And if you fear that you shall not be able to deal justly with the orphan girls then marry (other) women of your choice, two or three or four; but if you fear that you shall not be able to deal justly (with them), then only one, or (slaves) that your right hands possess. That is nearer to prevent you from doing injustice.)) The above verse shows that it is permissible for men to marry more that one wive, up to a maximum of four, on condition that they can deal justly among the wives. It does not indicate that men have a right to four wives as many men tend to believe.
So what constitutes being just among women in multiple marriage?
1. The man must provide them same kind of accommodation. If he houses them in an apartment with parlor, bedroom, kitchen, toilet and bath, etc, it must be the same for all the wives. Some men marry new wives and in doing so abandon their older wives in very distasteful conditions.
2. The man must be able to provide their needs adequately, in terms of feeding, health, etc. He must feed them with the same quality of food. It is injustice to feed one with food of higher quality and the other with lower quality food, unless the other wife prefers the lower quality of food.
3. He must cloth them adequately with the same quality of clothes, unless someone among them prefers clothes of a lower quality. Here too, the number of yards for instance may not be the same as it may depend on the structure of the women. For instance, if one is tall and built and the other is short and slim, it won't be fair to give them the same number of yards of cloth. The requirement is to give each person what is adequate for her for a complete dress.
4. He must share his time equally between the women. With regards to time, it is the women who have the right to decide how much time he should spend with each of them, the man does not make this decision.
Also, the man has to be 'man enough' to handle more than one woman. If he is not 'man enough' then he should not marry more than one, even if he is the richest and can provide all other needs of the women.
Islam has put in place systems to ensure a balanced life of harmony among people. It is when people transgress and live contrary to the teachings of Islam that we encounter unpleasant issues.
Our renowned Imams and Sheikhs should educate the community on these matters and advice men who intend to remarry to follow the teachings on Islam.
Don't forget to share, comment and follow me for more. Stay Blessed.
Content created and supplied by: Hasbiyallah (via Opera News )