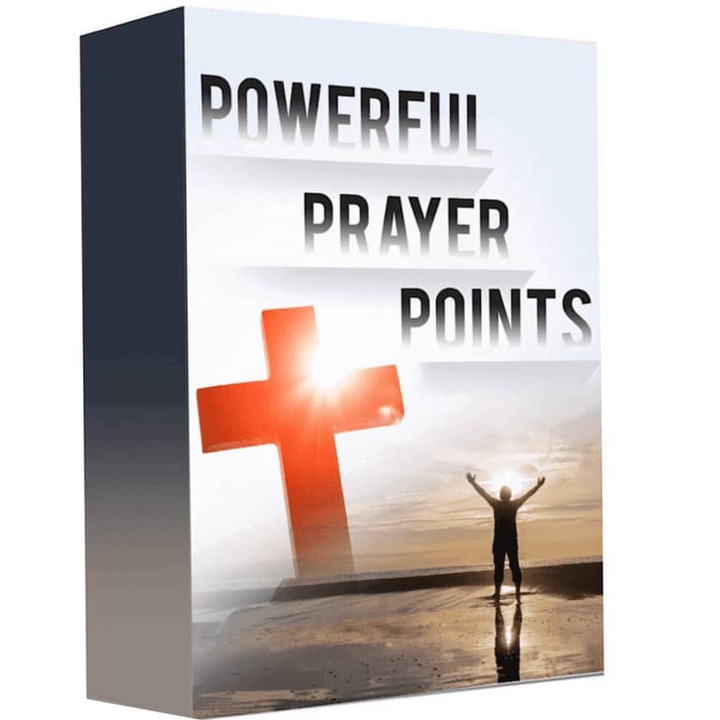 When your prayer is not backed up by scriptures, it is just a mere confession or lamentation, because the devil and His demons respond to the word not just your speech. What is written will always supersede what is spoken. The word of God is the Last bus stop to all the challenges of your life. That is why we backed up all this prayer points with bible verses. We are reminding God of what is written, we are basing our prayer points on the word of God that is settled forever. This prayer points with bible verses shall establish you in the will of God all the days of your life in Jesus name. I encourage you to pray this prayers with faith and also find time to study the bible verses, I see God leading you to your destination in life in Jesus name.
Below are some powerful prayers points.
1. Mark 3:35; Matthew 12:50. I receive the power and the grace to always be obedient to the will of God for my life, in the name of Jesus.
2.Luke 12:47. I reject the spirit of laziness and stubborness, I refuse to go against the will of God. Anything in me that will make me go the wrong direction, be roasted now by the fire of God, in Jesus' name.
3. John 7:17. I refuse to doubt the voice of the Holy Spirit in me, in the name of Jesus.
4. John 9:31. I will not lay my hands on anything that will not make God answer my prayers again, by His grace, in the name of Jesus.
5. Ephesians 6:6. I receive the grace of God to do His will always from the bottom of my heart in the name of Jesus.
6. Hebrews 10:13. I receive of the Lord, the gift of faith and patience that will always enable me obtain God's promises, in the name of Jesus.
7. 1 John 2:17. I recieve, by faith, the power in the word of God, that I will make me an overcome in this life, in the name of Jesus.
8. 1 John 5:14-15. I reject and cast out of me every spirit that asks amiss. I receive the knowledge and power to always know the mind of God before opening my lips in prayers, in the name of Jesus.
Please let's see Amen in the comments section.
Content created and supplied by: Mrs.Gentleman (via Opera News )