Checkout The Luxurious Fleet Of Cars Owned By A Young Pastor
People don't seem to ask the right questions. Calling this particular pastor rich will be an insult since the difference between rich and 'wealthy' has a vast different.
The difference between a rich person and a wealthy person is that a wealthy person has sustainable wealth. In other words, a wealthy person will always be wealthy, whereas someone who is merely rich will only be so for a short period of time until the money is gone
There are a some people who are blessed with money to the extent that nobody needs to disclose to you their family can never be poor again.
A few people have cleared a path for themselves through how dedicated they are to what they do. Hustling and not being lazy is the key. Even the scriptures teaches that there is no food for a lazy man.
This story goes in accordance with a pastor who owns numerous luxurious cars. Surprisingly, this particular pastor is very young. His name is Shepherd Bushiri. He lives in South Africa and is also a pastor to one of the most famous churches in the country.
The name of his congregation is Enlightened Christian Gathering. Born in 1983, the pastor is 37 years as of now. He is currently married to a woman in the person of Mary Bushiri and furthermore, they have 2 children (both girls). He is known as the millionaire pastor who he is among the wealthiest pastors in the country as of now
He is without a doubt very wealthy. Just by taking a Look at his mansions and cars, you will realize that he has wealth for himself. He isn't just a pastor, he is also a motivational speaker and furthermore an author of many books. In the pictures, you'd realize the expensive cars in his possess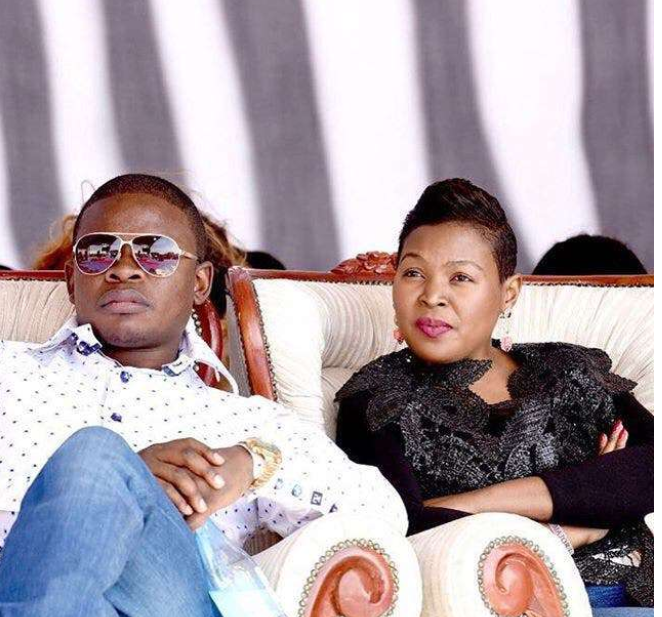 Content created and supplied by: Gh_KnowMore (via Opera News )