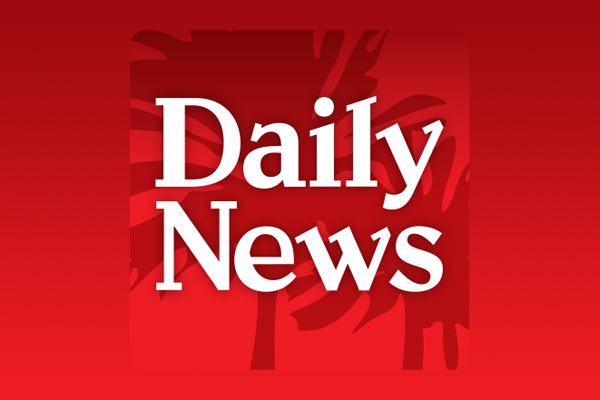 A lots of stories and visions everyday here and there . Different pastors or prophets come out to fake and incredible Revelations about the country and leaders . At the end we only see different things or nothing at all .
If everyone will agree with me , most prophets come on radio and TV stations to give fake revelation during election years . Some even end up putting fear into most Nationals due to the stories say or tell .
I can say the so called prophets or men of God are fake because why should it be that it's during election times that they come out with stories and even their revelation comes out to be lie .
This pastors should be stop and they should advise them to eliminate the rate at putting innocent people into confusion .
This same things happen in churches . People becomes enemies due to fake Revelation on pastor told them in church or at conference .
This pastors do these to gain public attention that's all . Because we all know how things go anytime they bring up their so call visions and co . Some even do a lot of activities in their Churches which is so unpleasant . There are a lot to it than what we see . I may not be the right person to say it all but I believe other citizens watch videos of pastors or prophets in church and they know what they are doing .
Some of them also come up with the fake visions so that they get money or gain political parties attention . That's why they always become more serious and appear almost everywhere with their fake news . And we mistakenly follow and believe them because we think they are actually men of God .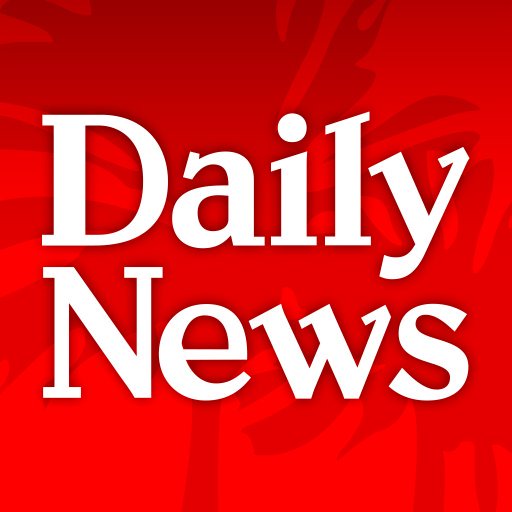 Content created and supplied by: GreatWriter (via Opera News )