The Holy Bible makes us to belive that, in God All things are possible anv if anyone coffees his since He is ever ready to receive him and save that person's family.
Owing someone is something that is burden and heartbreaking especially when you do not have any source of income to pay the person.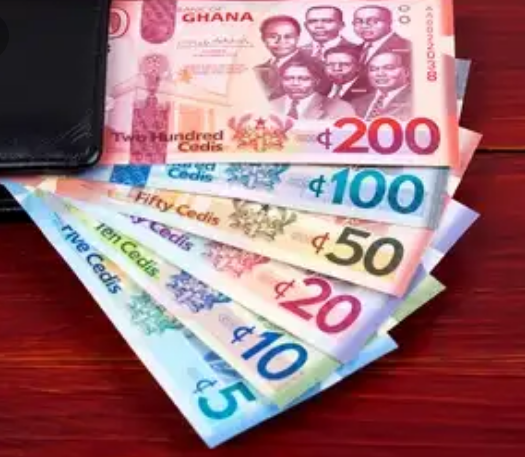 Many people have been send to court and in prison just because they are owing someone. Some people too have traveled far away because they owe some people huge amount of money.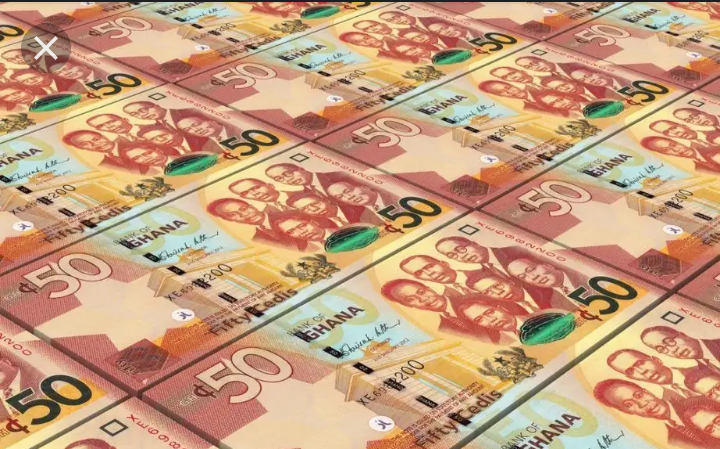 You have to stand still as a Christian and pray to God for breakthrough in life of success so that you can pay anyone you are owing and live happily in this life. When you are Owing someone, as a Christian this is what you must do. Sometimes fast and pray before the Lord and use this Bible Verse for your debts to be paid only if you will believe the Lord our God and our personal savior.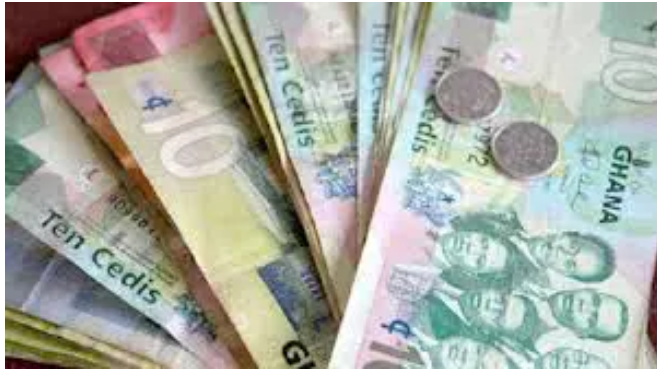 Deuteronomy 28:12
The Lord will open the heavens, the storehouse of his bounty, to send rain on your land in season to bless all the works of your hands, you will lend to many nations but will never borrow from them. In Jesus name Amen.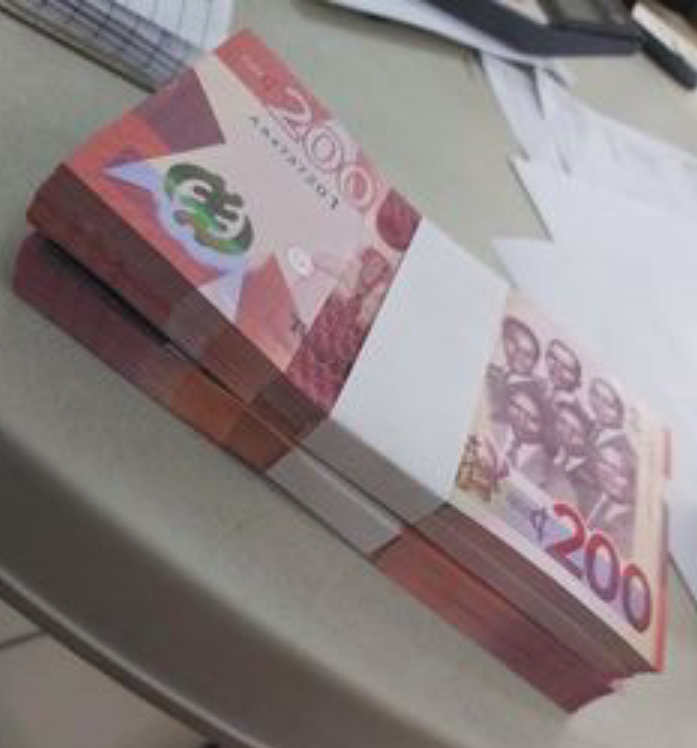 Just keep on reading this seven five times a day and using it as a key point in prayer, and the Lord will surely open the floodgates for you. Have faith and this will work for you in Jesus name.
Your worries are over. If you believe shout a big AMEN!
Content created and supplied by: GhNational_News (via Opera News )