The church of Pentecost had sent out a word of caution to its members to refrain from the world and shows of the popular deist Avram Ben Moshe who for some years now has proven the religious books wrong.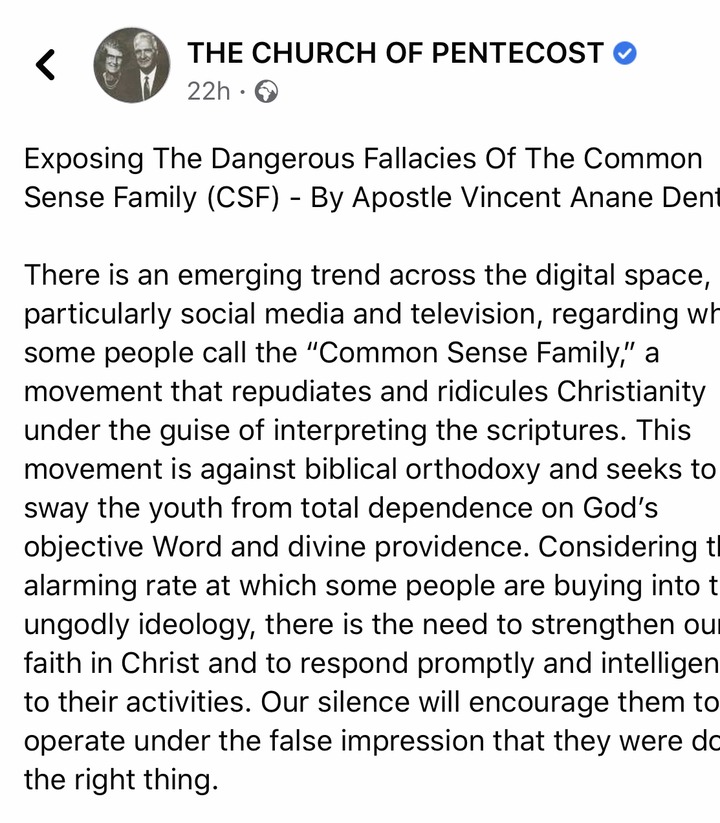 The church stressed that his anti christ works goes against the teachings and principles of the Christian faith and hence is capable of polluting the minds of Christians into going astray.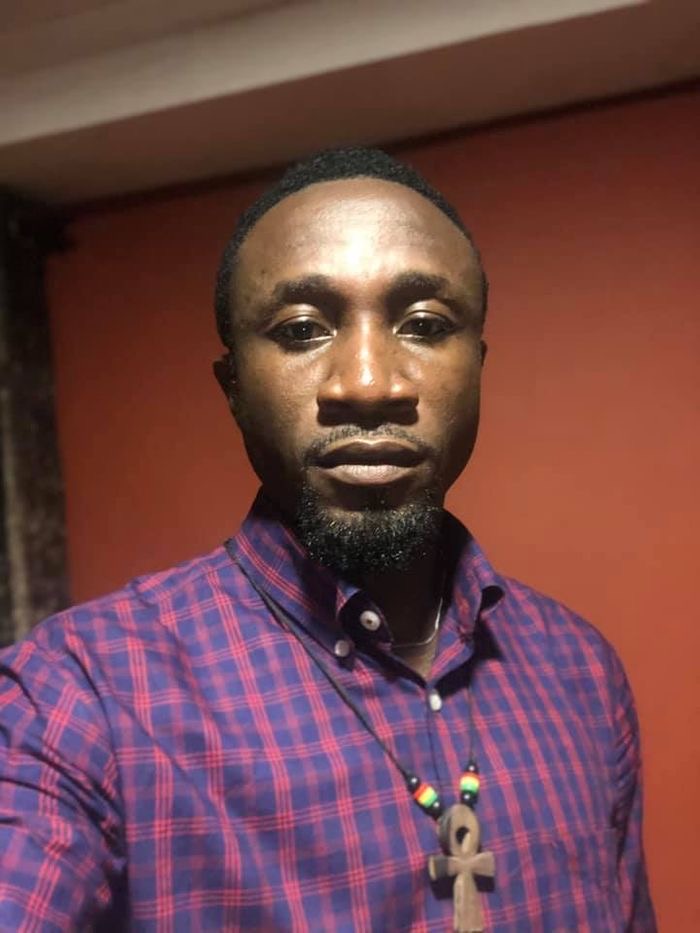 The leader of the common sense movement who's core mandate and principles are to awaken the black man from their sleep into resisting any mental slavery without having to believe in the existence of any god or gods whatsoever.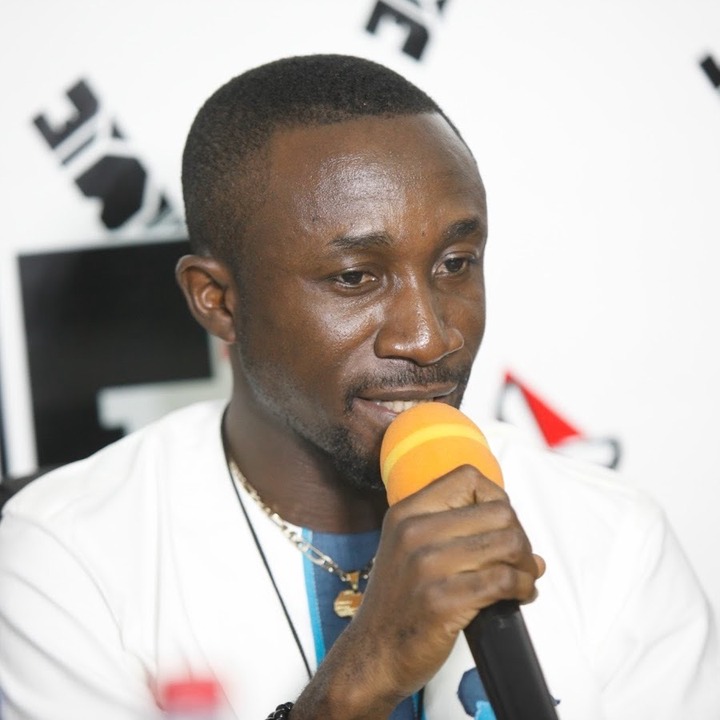 They also advised Christian parents and organizations from allowing their wards and congregation from paying any attention to his ungodly works.
The common sense family has been in existence for quite some time now and has amassed a lot of followers in its quest to honor its course.
Please tap on the follow button above and share this article to your friends and family thanks for reading.
Content created and supplied by: Informative-news (via Opera News )