Today is being marked by Christians all over the world as the day Christ arouse, which makes it to be an Easter Sunday. As expected, most people went to their places of worship to honour God but then some pictures of a certain church caught my attention.
Churches are built in various designs with most of them carrying a cross sign at the tip. It's unfortunate that the architecture who made the design for this church, came up with such an idea.
The Church is known as "Church Of Luminants", and it is located in the USA. The pictures of this church surfaced the web and got lots of reactions from people who kept asking, "What do you think would be taught in this kind of Church?".
See photos of the Church below and let me know your views: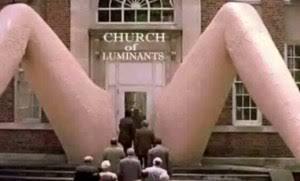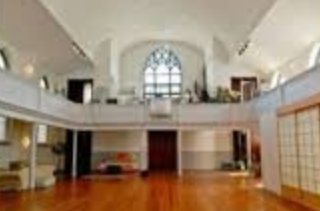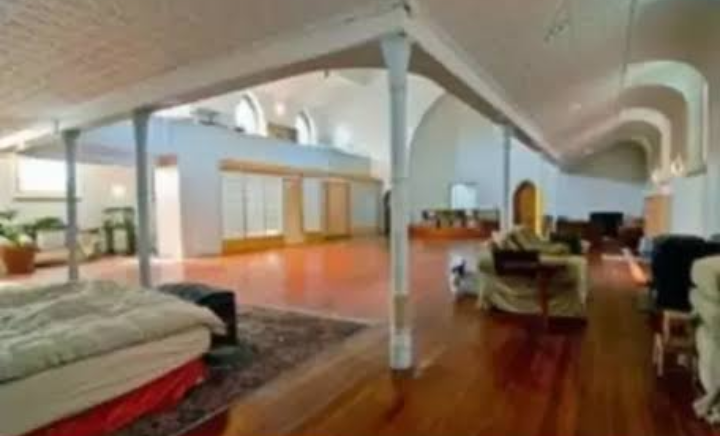 From the picture above, the entrance of the church looks more like two legs that are spread open. This alone has gotten so many people talking and questioning.
If for instance, this Church is the only one that's close to your house, would you attend a service there?
Please leave your comments below, like, share, and follow me up for more.
Content created and supplied by: Chef_Chi (via Opera News )