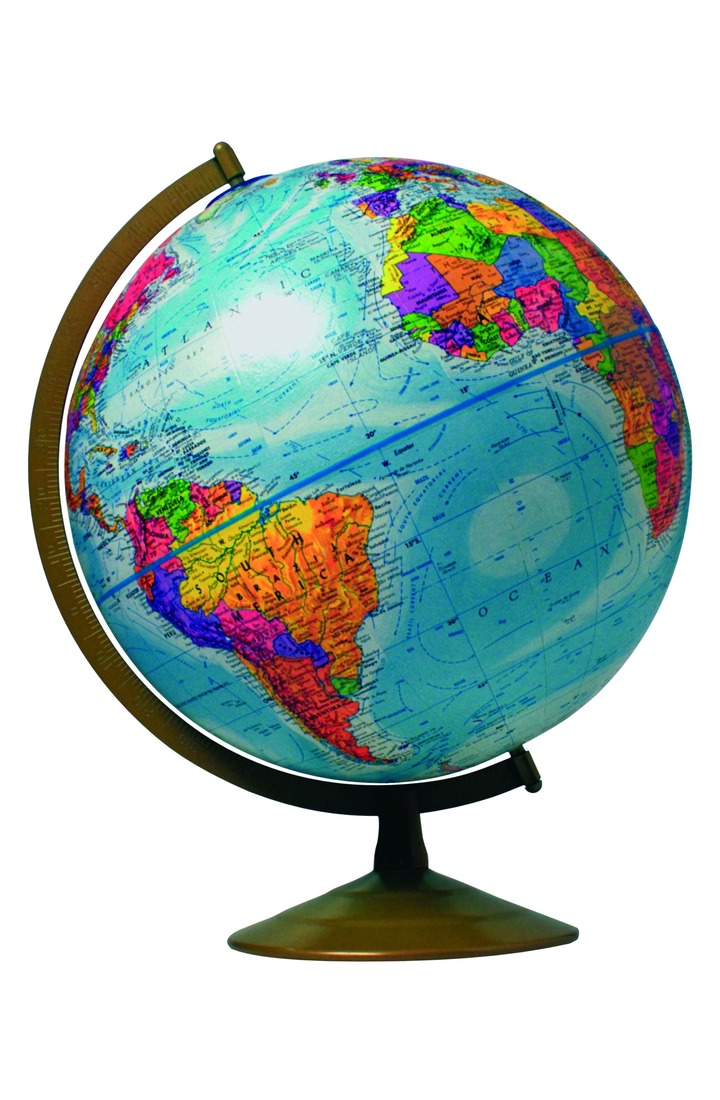 Geography is the science which study the earth as the home of Man.
The study of geography is divided into three parts these are; Human and regional Geography, practical geography (map work, survey, and statistical Geography) and physical geography.
Physical geography is the study of things that can be seen or exist on the earth's surface.
Physical geography is also divided into three parts, these are climatology, biogeography and Geomorphology.
My emphasis here is on Geomorphology.
Geomorphology is the study of landforms and the processes that led to their formation.
This study starts with the universe.
Universe; the universe consist of everything that exist in the space
Space; the interval between things that exist in the universe is called space. It is endless.
Galaxy; is a group of stars and other heavily bodies.
there are billions of galaxies in the universe and each contains billions of stars.
The galaxy in which our solar system is found is called the Milky way.
Content created and supplied by: ThePowerMan (via Opera News )