Planets have been known for centuries and we sometimes wonder how scientists even discovered them, since there were not enough advance devices at that time.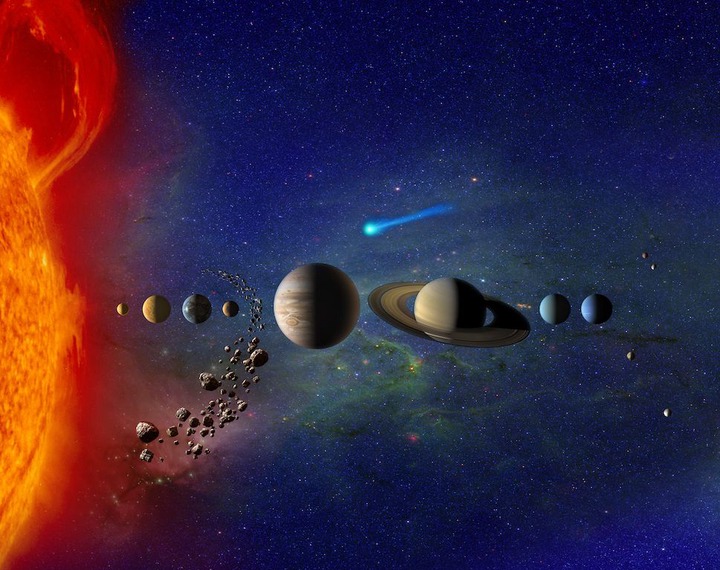 Well, some of these planets were discovered with their naked eyes and others too with a telescope.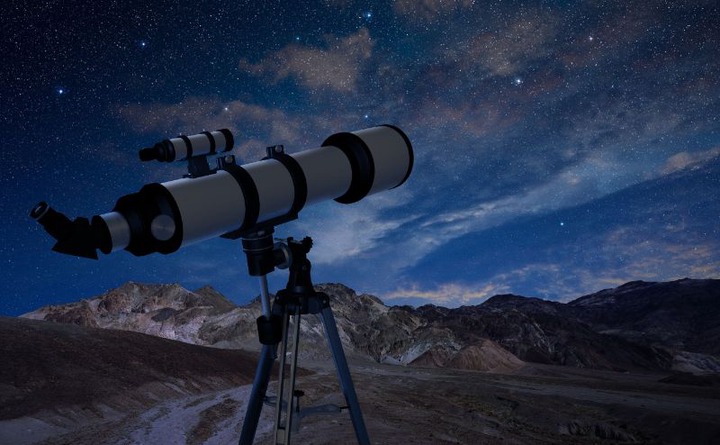 Planets started getting their names back then when they started discovering them. Most of them, in fact all of them were named after gods when discovered. The names were not just given for given sake, the planets' nature decide which god's has to be named after.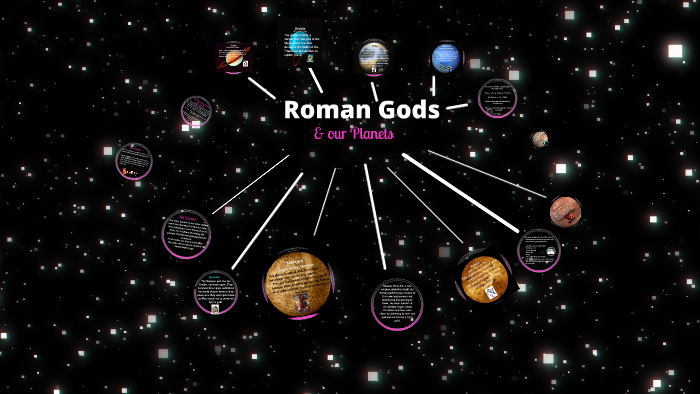 But for some reason our lonely planet Earth was not named after a god and this is why.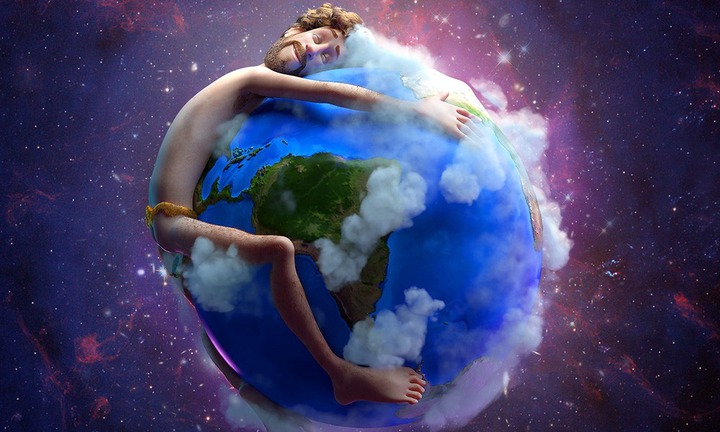 When the early scientists were busy searching for planets, they did not consider earth as one of the planets they were searching for. So as they were busy naming them, it didn't come to their mind that the very thing their standing on is part of what they were searching for.
Earth was derived from a century word erda which means ground or soil.
Hope we've learned something, don't forget to follow.
Content created and supplied by: Know_Your_World (via Opera News )