A solar eclipse occurs when a portion of the Earth is engulfed in a shadow cast by the Moon which fully or partially blocks sunlight. This occurs when the Sun, Moon and Earth are aligned.
Such alignment coincides with a new moon indicating the Moon is closest to the ecliptic plane. In a total eclipse, the disk of the Sun is fully obscured by the Moon. In partial and annular eclipses, only part of the Sun is obscured.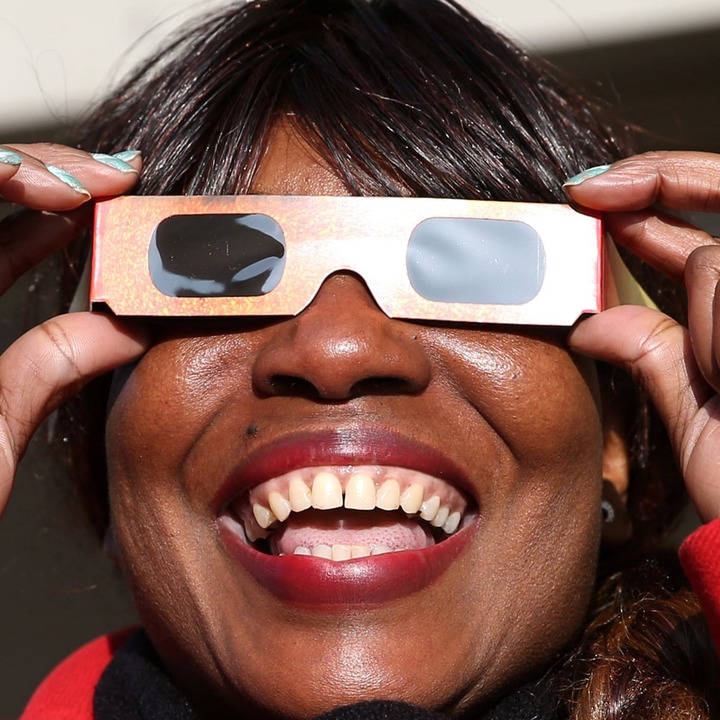 In Ghana, there have been two occasions where this phenomenal event has been experienced. The first edition of the eclipse of the sun occurred here in Ghana in the year August 12, 1942.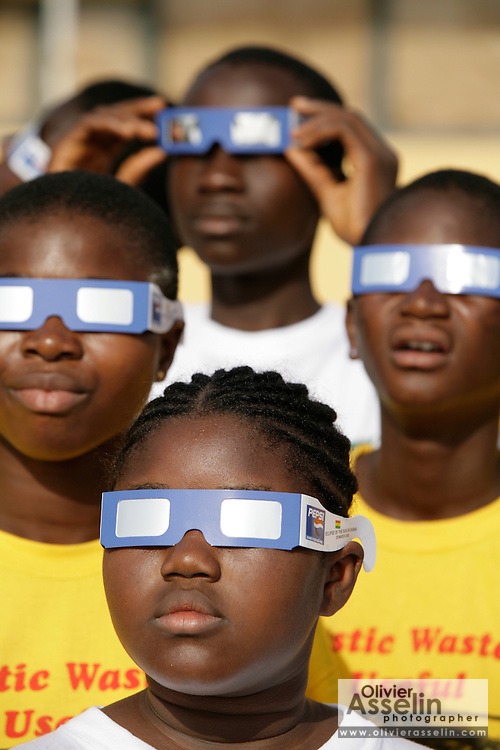 I strongly believe many of us here were not born by that time, but we witnessed the second edition which happened on the 29 of March 2013, exactly eight years today.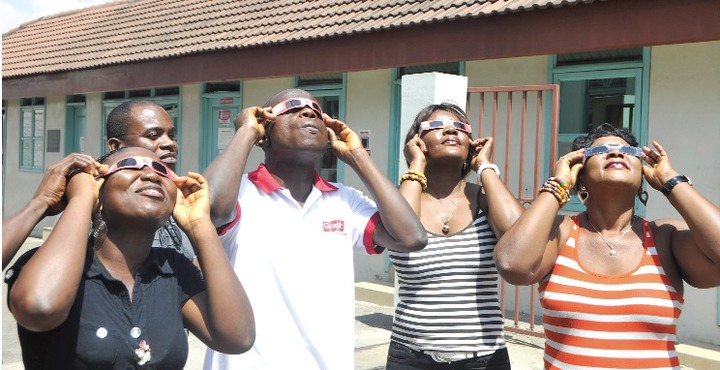 I was then in my Junior High School at Weija when the first saw how powerful nature (God) could be. It happened around 11 o'clock, but it looked like it was 7 o'clock. Many people bought a special spectacle to watch without hurting the eyes.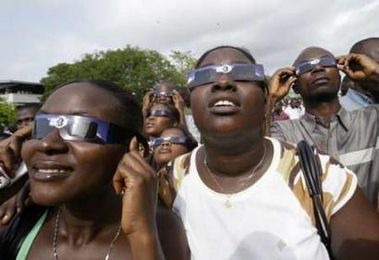 Other people who could not afford the sun shade made an improvised version of their sun shades. Some used polyurethane bags, others also used dark broken glasses.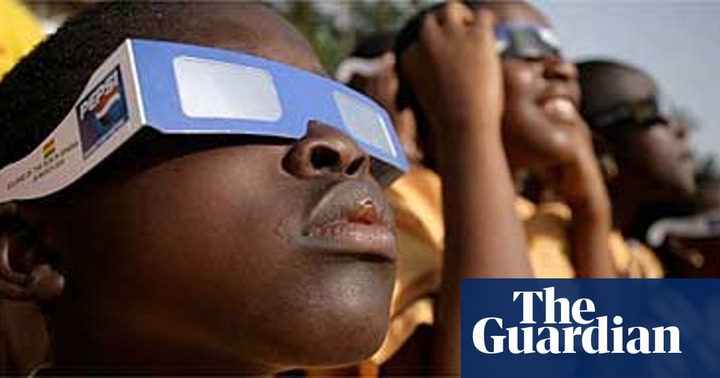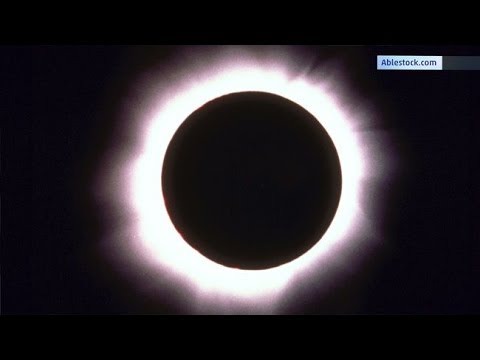 At what age were you when you witnessed the second eclipse of the sun and at what class. Share your experience in the comments section below. Thanks for clicking on this article and reading. May God bless you more.
Content created and supplied by: AccraBlogger (via Opera News )