Mermaids have remained a contentious subject. The question of whether or not they are genuine. Some people consider them to be fact, while others believe them to be fiction.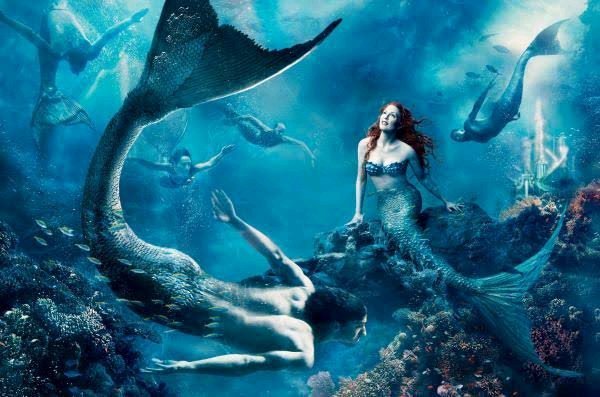 So, there you have it! even if we say they are genuine What is their method of reproduction? They are an aquatic species with human and fish portions, according to some books, movies, and stories.
But, in my view, the females may be Live Bearers, which is a type of fish reproduction in which the female gives birth to a fully developed and functional young.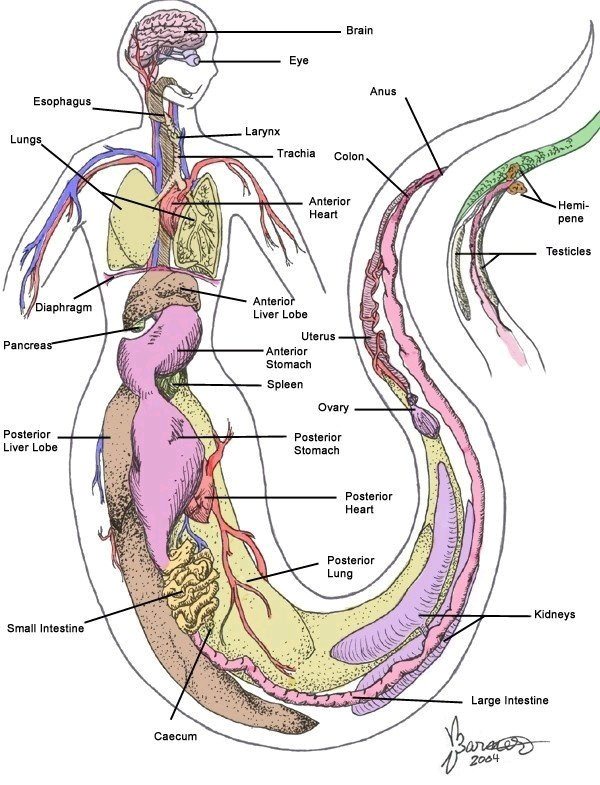 Sometimes they have eggs or give birth to their young while still alive.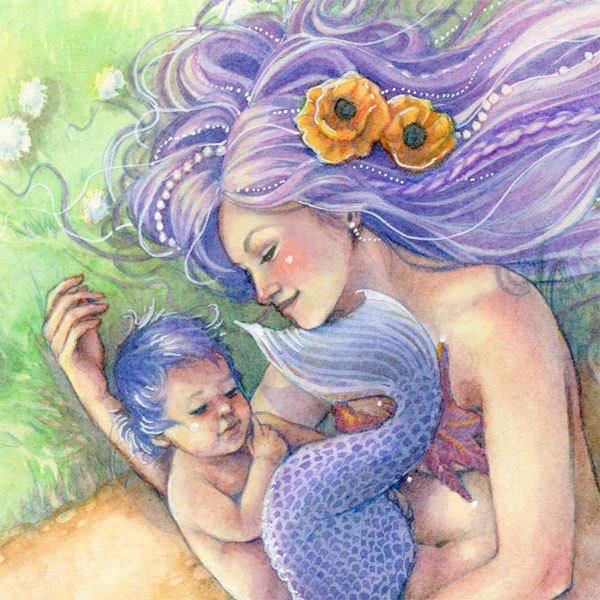 Even so, The first question is, if this is possible, how do they make love in the sea. Is it true that men (mermen) have a penis that they use in the same way that women do, or is it the other way around?
Their reproduction is a fascinating topic that elicits a variety of responses depending on who is responding.
Let's say they're genuine. How would they be able to have children on their own? What are your thoughts?
Content created and supplied by: Edifnews (via Opera News )