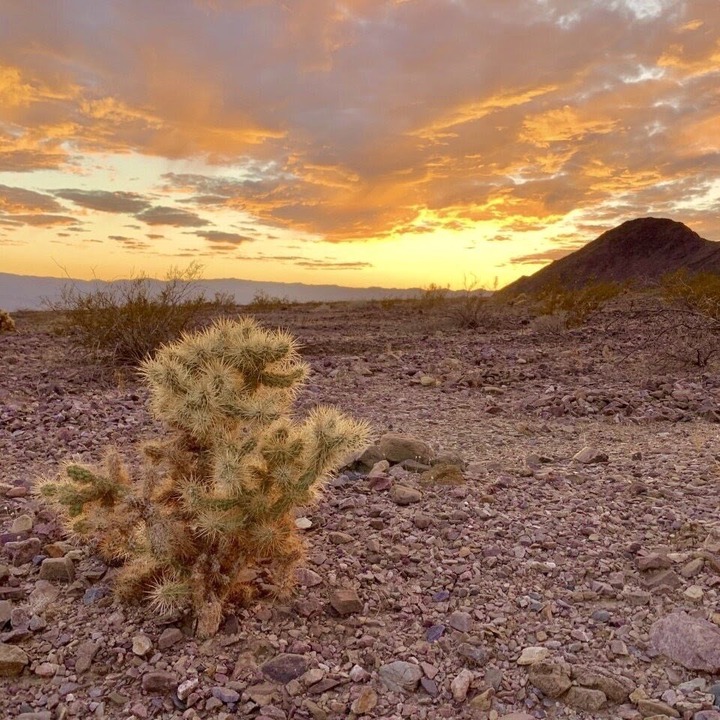 Living in a place full of higher temperatures makes one uncomfortable.
However, the residents of Death Valley in Southern California have no choice but to bear the unfavorable weather conditions at their place of abode.
Research had it that the temperature of this location keeps increasing from day to day which seems to be a cause to worry about.
The recent temperature readings of the place are almost equivalent to 54 degrees Celsius. This makes it the highest temperature reading ever recorded on the planet Earth.
The rate at which the temperature of Death Valley keeps increasing is reported to be as a result of the fact that the land is sitting 282 feet below sea level in the Mojave Desert in southeastern California near the Nevada border.
Death Valley is known to be the driest and hottest place in the United States and is less populated with only about 576 residents according to the recent census.
She added that "People say, 'Oh, but it's a dry heat!' I want to do a little bit of an eye roll there," she said. "Humidity has its downsides too, but dry heat is also not fun.
The heat rises through the afternoon, generally reaching the peak from 4 p.m. to 5:30 p.m. 
Content created and supplied by: Naymart (via Opera News )