Eagles are considered to be one of the strongest births in the animal kingdom. The average wingspan of an Eagle is 6 to 7.5 feet. This is really incredible and perhaps the reason why they are so strong. The average weight an Eagle can lift (bald eagle) is 6.5 kilograms.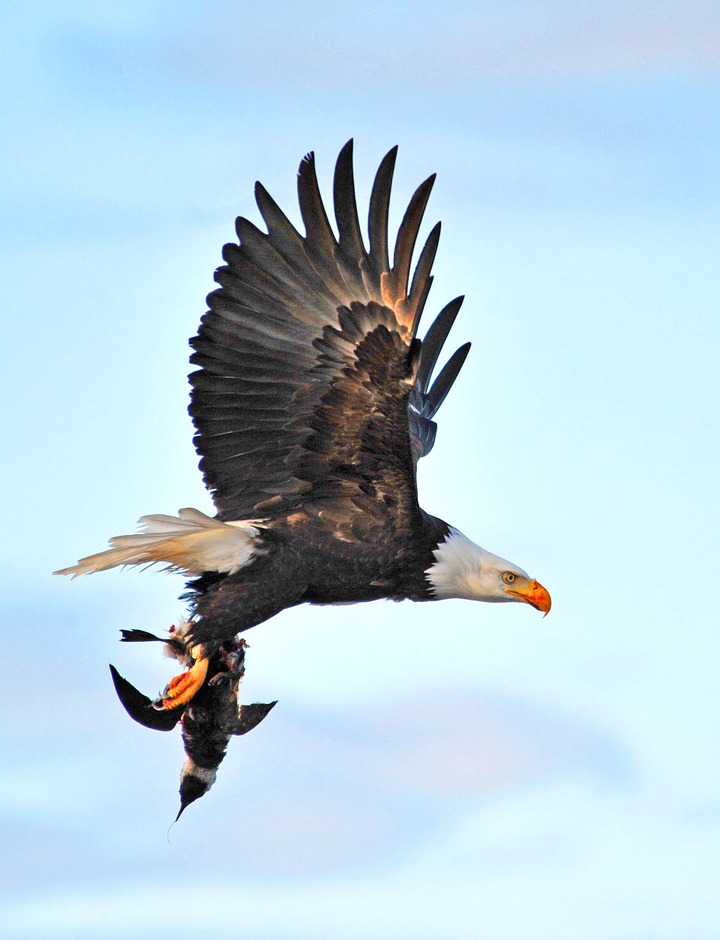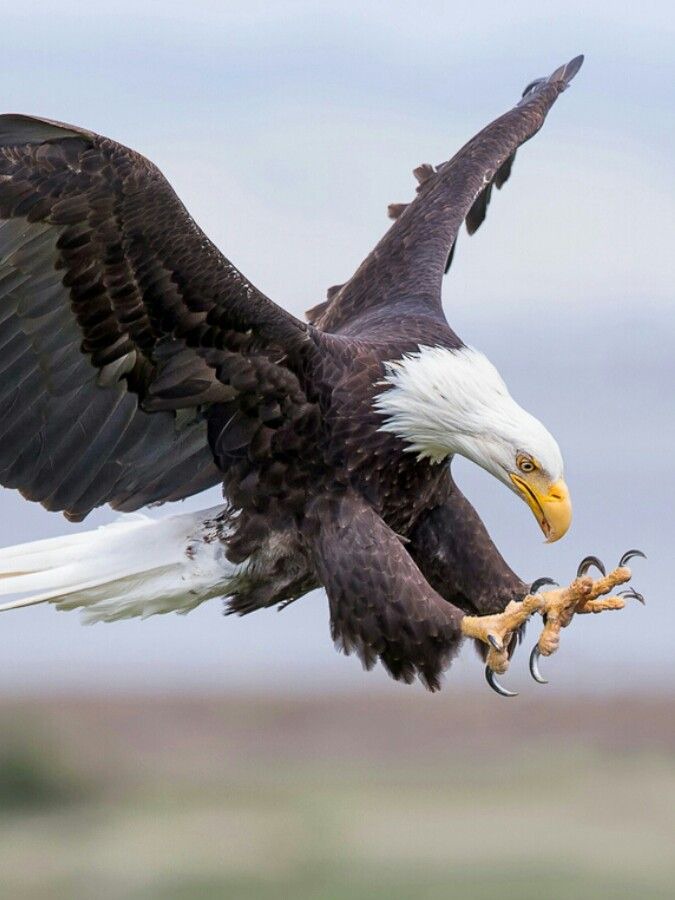 Eagles also have one of the sharpest eyesight according to research. An Eagle can see an object as small as a mouse at a distance of four miles away. Their eyesight is estimated to be 4 to 8 times stronger than that of human beings. There are two types of Eagle, the Bald Eagle and White-bellied Eagle.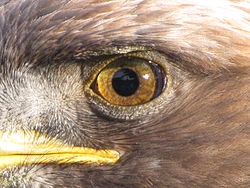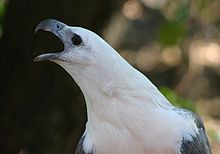 During the lifespan of an Eagle, it has to go through a difficult process of rebirth or die at 40. What happens is that, at 40 years the Eagle is too weak to continue the rest of its 30 years as Eagles lives up to 70 years.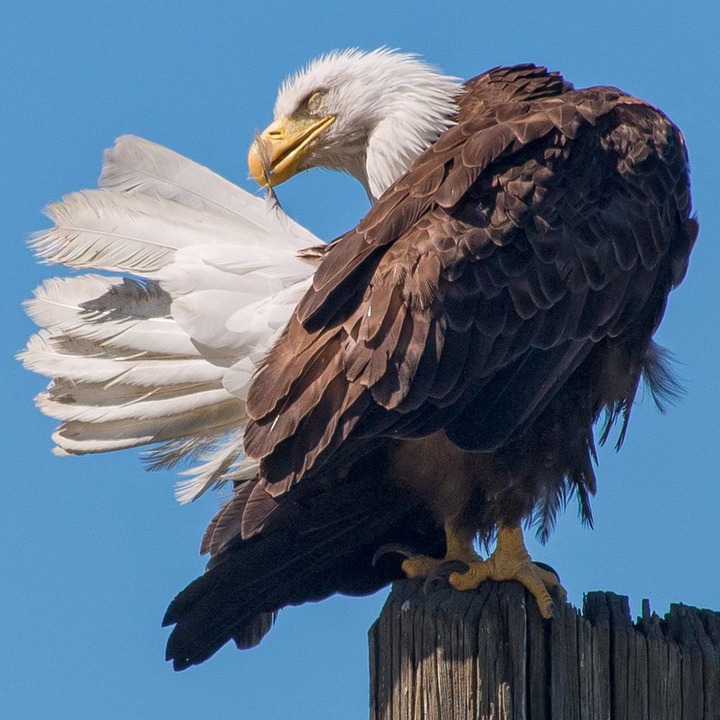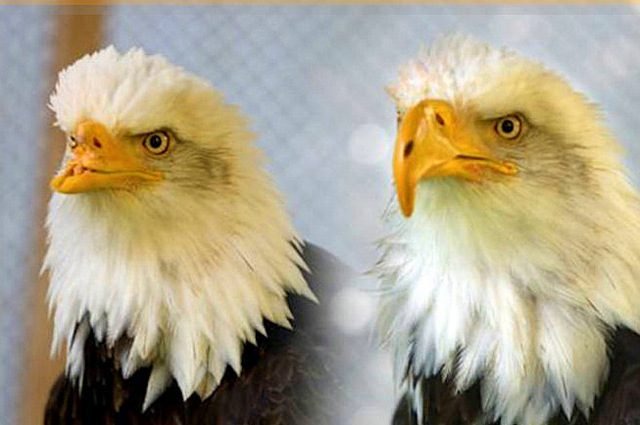 At this point the Eagle has to pluck out all its wings and claws. After that it knocks it beak against a rock until it breaks off. It then lives in the mountains for several months for new feathers, new claws and beak and a new beginning.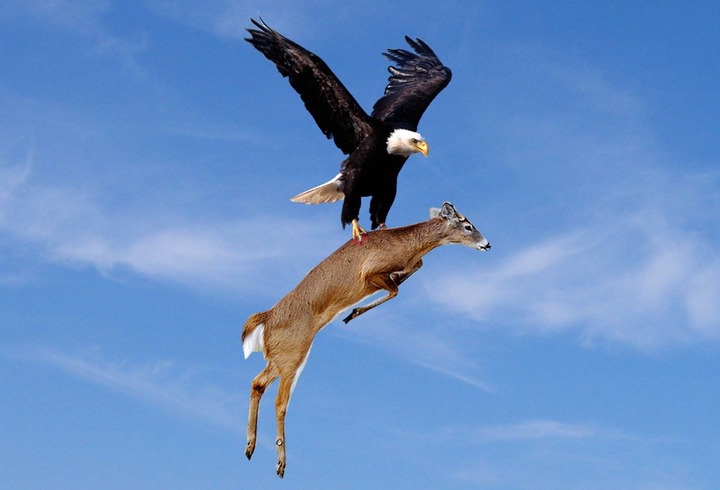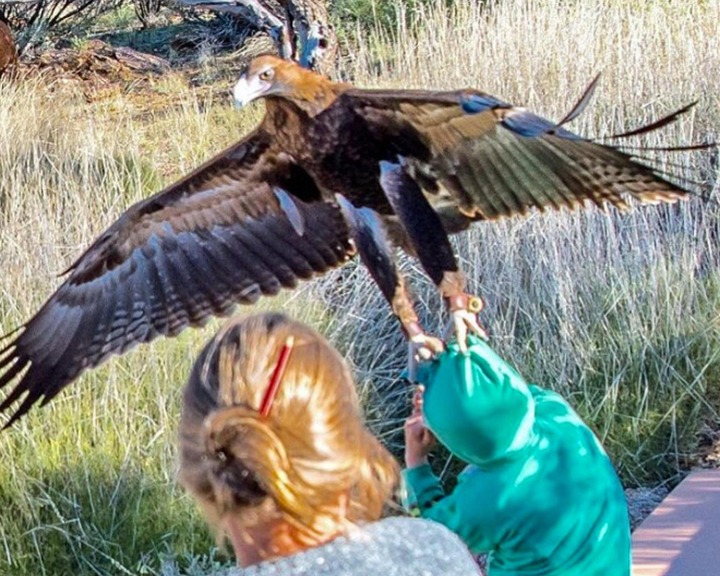 Content created and supplied by: InventorDarko (via Opera News )