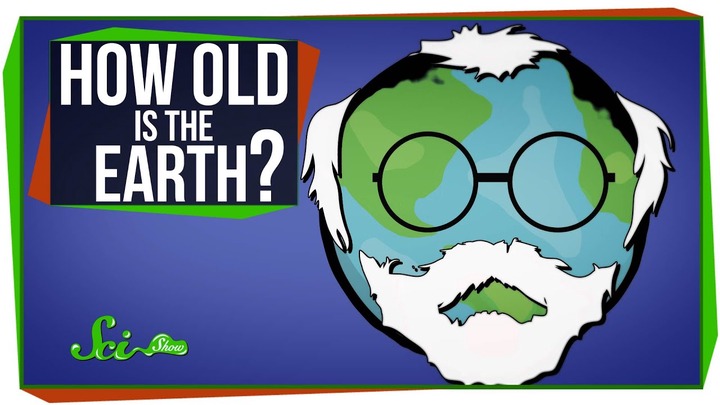 We now form the biblical chronology that Adam was created approximately 6,000 years ago. therefore, the earth would have to be older than 6,000 years. In fact, we believe that the earth is very old. Scientist uses to think the earth is about 100 million years old. They now authorize that it is about 4.5 billion years old.
A lot has been said, we do not now know how old the earth is actually is. Genesis, chapter 1 gives us God's account of its creation in "six days". These days were obviously very long periods of time and could have been of varying lengths as well (billions, millions, or thousands of years)
Is the earth a little older than 4,000 years? No, it is much older, since Bible chronology tells us that humankind has been on earth for 6,000 years and there is scientific evidence that animals have been here much, much longer.
Content created and supplied by: rocksonbaffoe (via Opera News )