NASA has found a new planet similar to our own earth in size and also orbits around it's star,where liquid water exist on it's surface.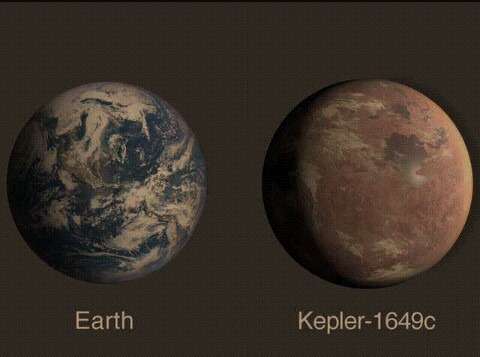 The presence of liquid water proves that the planet could support life.
This newly found planet, Kepler-1649c, is an exo planet which lies 300 light years away from earth and orbits a star that is about one fourth the size of our sun.
By exo planet, it means a planet that is outside our solar system.
The intriguing fact about this planet is that, about 2000 plus exo planets discovered using the space telescope named Kepler, none of them is most similar to earth.
It means some of them are of same size to earth or of same temperature but none of them bear both qualities as Kepler -1649c.
This new planet is 1.06 times large than our own earth. It also receives 75% of the amount of light from it's host star.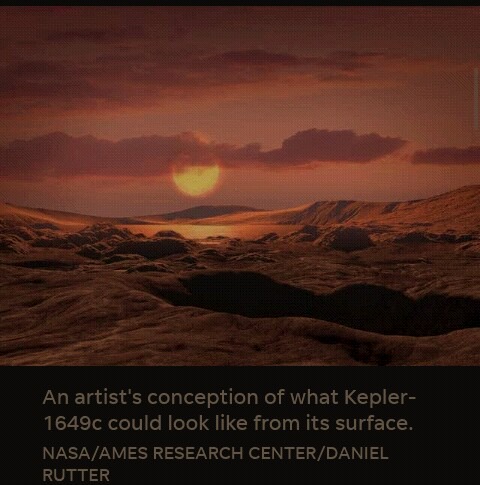 With this discovery, there might still be hope that we are not alone in this Universe.
Content created and supplied by: amPOPE (via Opera News )