There are no doubts that our planet Earth is awe-inspiring. That's even more true for the handful of humans who have seen it from space with their own eyes.
"We tend to think of ourselves as a weird, tiny little human being on a very large, powerful planet, and therefore clearly irrelevant to anything that might affect the planet at a planetary scale," says former NASA astronaut Kathryn Sullivan, who in 1984 became the first U.S. woman to walk in space. "In some ways that's true. But if you step back and look at the planet in total, you see how richly interconnected and intertwined all the actual systems are." Fact is there are strange things that actually exist around the globe ,artificial and mostly natural really fascinating objects, animals, Landscape, etc.
1. A vertical Forest.
Milan's Bosco Verticale, or vertical forest, may look like a bizarre art installation from the future, but it's actually quite real. The twin high rises were completed in 2014 and include nearly 500 medium and large trees, 300 small trees, 5,000 shrubs, and 11,000 plants—as well as more than 100 residential apartments. What's more, they're incredible for the year, Each of the towers can transform approximately 44,000 pounds of carbon dioxide into oxygen. And for oddities that are closer to home
2 A cave that could fit a 40 storey building.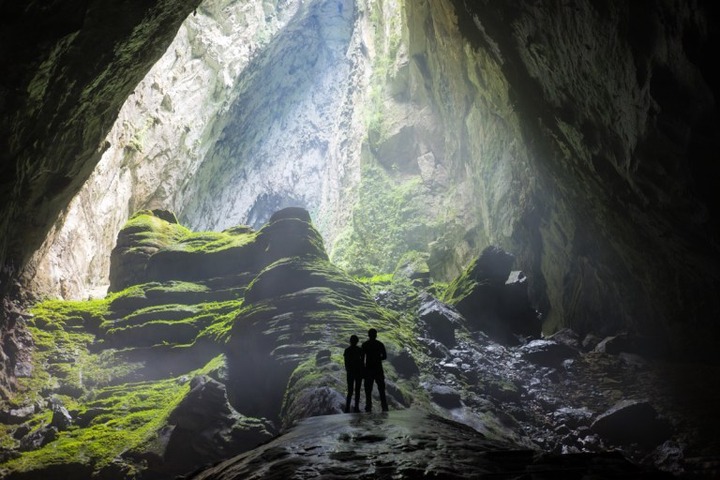 The Hang Son Doong Cave in Vietnam (that's a photo of it, above), is the largest cave in the world—and it's got some pretty epic proportions. The cave was recently surveyed at 2.5 miles long with some passages as wide as 300 feet and, in places, more than 600 feet high. Stunningly, that's enough space to fit an entire New York storey building.
3 .A bubblegum pink lake.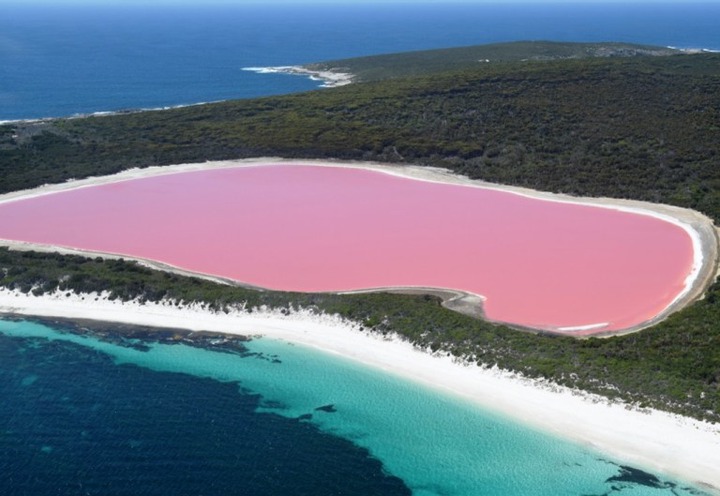 If you came across Australia's Lake Hillier or Hurt Lagoon without knowing anything about them, you might think that you had wandered into a Candyland-like dream world. That's because both the lake and the lagoon are bubblegum pink. The coloring is thought to be due to the high levels of salt in the water. And for the incredible waterfronts you'll need to see to believe, check out
4 . A rainbow mount range.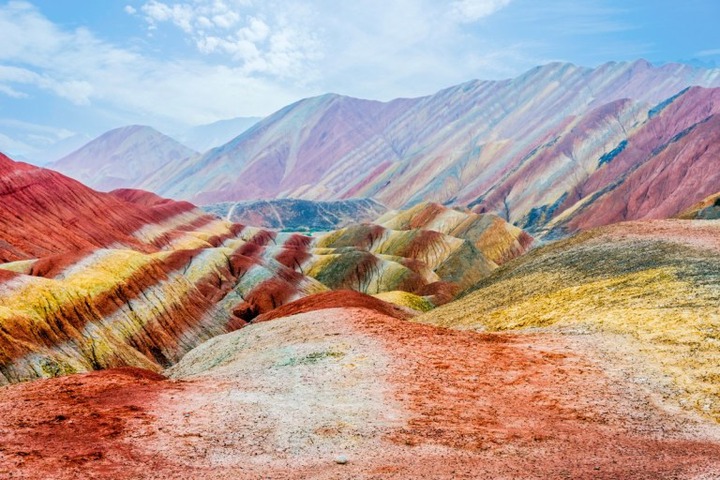 Visitors to northwest China will get a sight worthy of a Dr. Seuss book if they make their way over to the rainbow mountains at Zhanye Danxier Landform Geological park. The range is striped with an array of colors, which are the result of sandstone and minerals that have been pressed together for more than 24 million years.
5. Zebroids.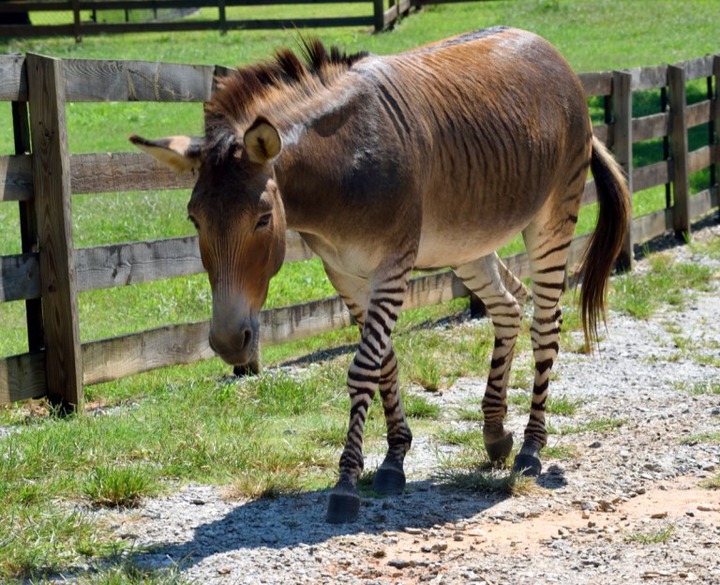 With their striking black and white stripes, zebras are pretty amazing creatures on their own. However, when one of the animals mates with another equine (such as a horse or donkey), the hybrid offspring is called a Zebroids. The individuals can be zorses, zonkeys, or zonies, among other combinations.
Content created and supplied by: MacEmy (via Opera News )