Before we start as you can see am a new publisher,and i need more followers
so please click on the follow button,like and share this article .
Today we would be looking at some amazing science facts.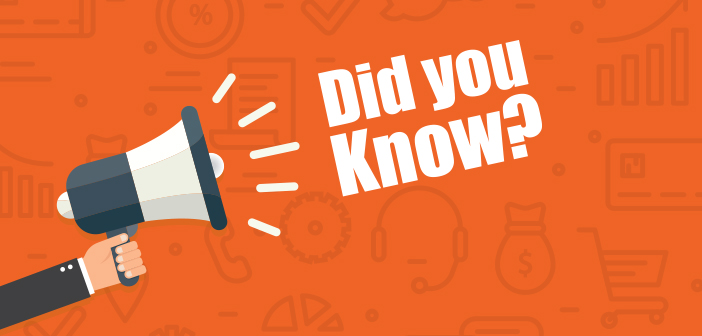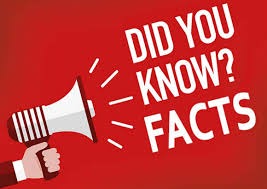 1. Babies have around 100 more bones than adults
 have about 300 bones at birth, with cartilage between many of them. This extra flexibility helps them pass through the birth canal and also allows for rapid growth. With age, many of the bones fuse, leaving 206 bones that make up an average adult skeleton.
2. The Eiffel Tower can be 15 cm taller during the summer
When a substance is heated up, its particles move more and it takes up a larger volume – this is known as thermal expansion. Conversely, a drop in temperature causes it to contract again. The mercury level inside a thermometer, for example, rises and falls as the mercury's volume changes with the ambient temperature. This effect is most dramatic in gases but occurs in liquids and solids such as iron too. For this reason, large structures such as bridges are built with expansion joints which allow them some leeway to expand and contract without causing any damage.
3. 20% of Earth's oxygen is produced by the Amazon rainforest
Our atmosphere is made up of roughly 78 per cent nitrogen and 21 per cent oxygen, with various other gases present in small amounts. The vast majority of living organisms on Earth need oxygen to survive, converting it into carbon dioxide as they breathe. Thankfully, plants continually replenish our planet's oxygen levels through photosynthesis. During this process, carbon dioxide and water are converted into energy, releasing oxygen as a by-product. Covering 5.5 million square kilometres (2.1 million square miles), the Amazon rain forest cycles a significant proportion of the Earth's oxygen, absorbing large quantities of carbon dioxide at the same time.
5. A teaspoonful of neutron star would weigh 6 billion tons
a neutron star is the remnants of a massive star that has run out of fuel. The dying star explodes in a supernova while its core collapses in on itself due to gravity, forming a super-dense neutron star. Astronomers measure the mind-bogglingly large masses of stars or galaxies in solar masses, with one solar mass equal to the Sun's mass (that is, 2 x 1030 kilograms/4.4 x 1030 pounds). Typical neutron stars have a mass of up to three solar masses, which is crammed into a sphere with a radius of approximately ten kilometres (6.2 miles) – resulting in some of the densest matter in the known universe.
Content created and supplied by: Massarati (via Opera News )