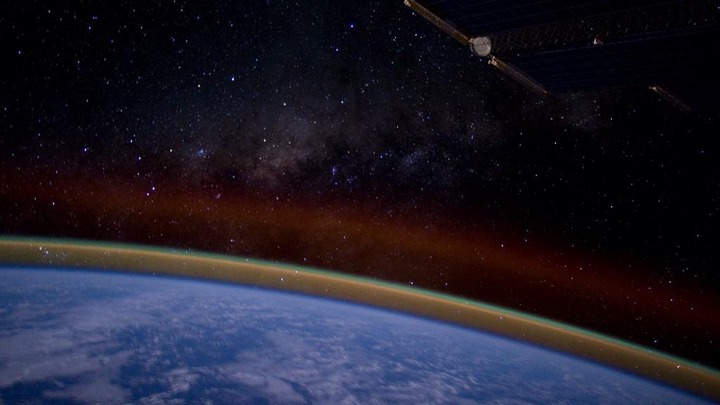 The universe is BIG! That's right BIG! Its so huge to the extend that if humans were immortal beings there would be some parts of it that we would never discover, know about or understand. It contains trillions of Galaxies in which a galaxy is simply a collection of millions, billions and even trillions of stars held together by gravity.
These stars like our Sun, mostly have planets orbiting around them. Our galaxy alone which is called the Milky way Galaxy contains at least 400 billion stars of which our star "The Sun" is a part of.
Humans over several millennia have looked to the night sky and pondered whether or not we are alone in the universe and if not, why the earth hasn't been visited by any of these beings? This mystery has baffled many people especially astronomers over the century like the Italian astronomer Enrico Fermi who one day was having a good time with his fellow team of astronomers and asked "Where is Everybody" which is known today as the Fermi Paradox.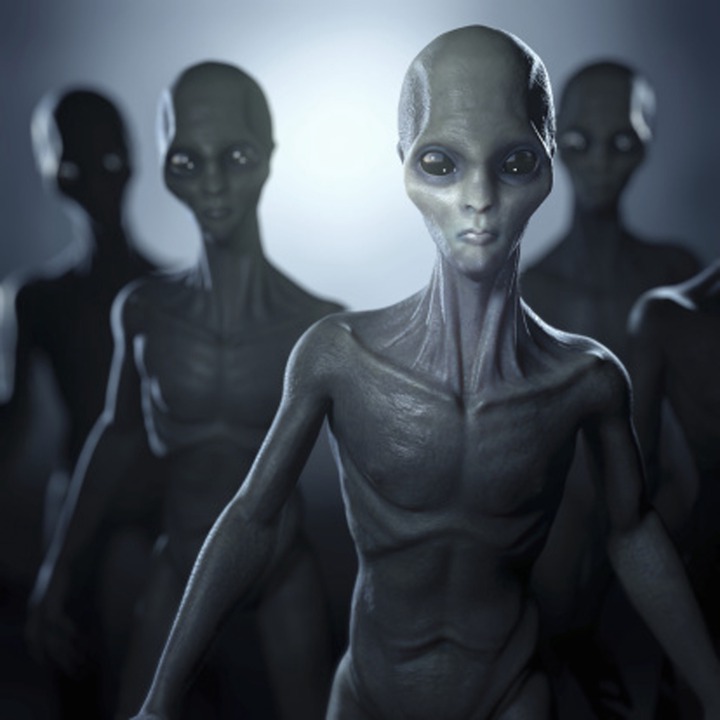 This paradox seeks to offer infinite possibilities as to why we haven't been visited by any of these aliens.
Recent advancements in Space Exploration technology like the Kepler Space Telescope of the NASA Exoplanet Observatory have discovered numerous planets orbiting other stars aside our Sun, some of which are earth-like. In fact it is now believed on the average that, at least one planet orbits every star in our Milkyway Galaxy alone.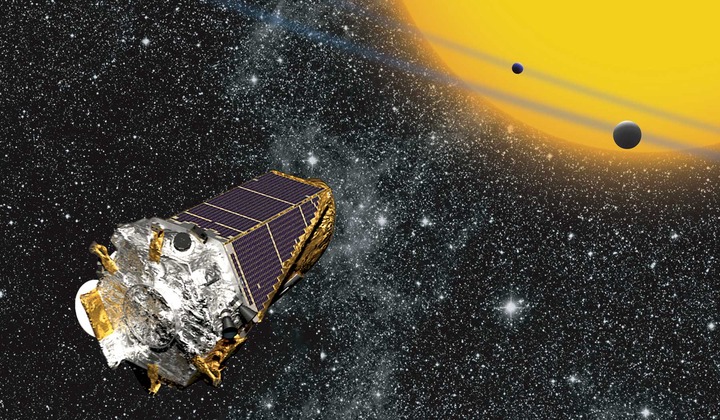 Content created and supplied by: Ktayg3r (via Opera News )