Kindly follow for more educational information
The Sun is the only source of energy for the solar system. Plants use the same energy provided by the Sun in the process of photosynthesis. Without the Sun nothing could have survived on the surface of the Earth.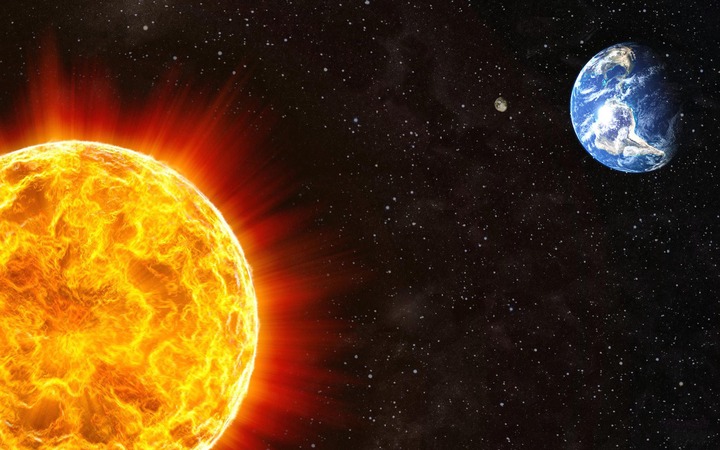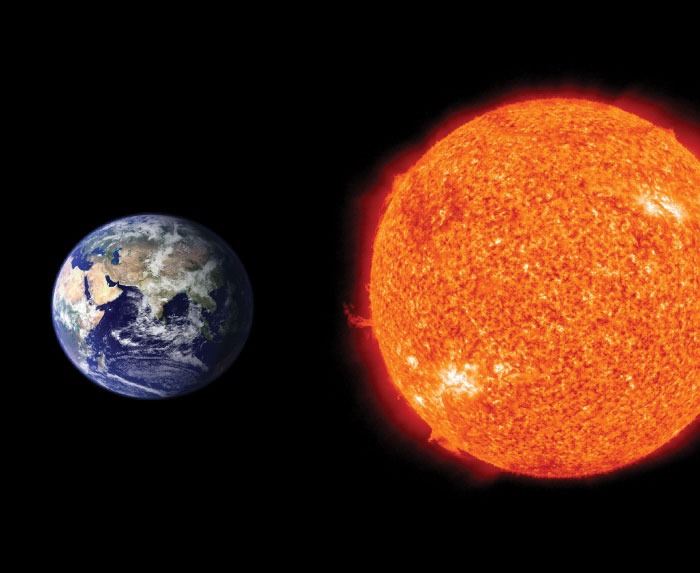 Now how far is the Sun away from the earth and other planets. According to my research and findings, the almighty Sun is 147.78 million kilometers away from the Earth. The very phenomenal. Even with that distance we still feel the hotness of it. What if it was 50 million kilometers closer?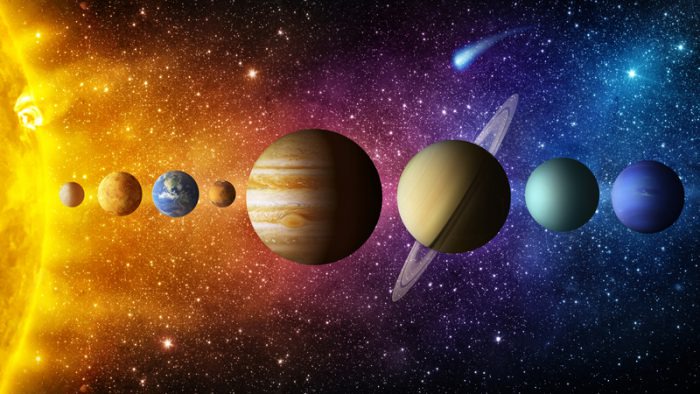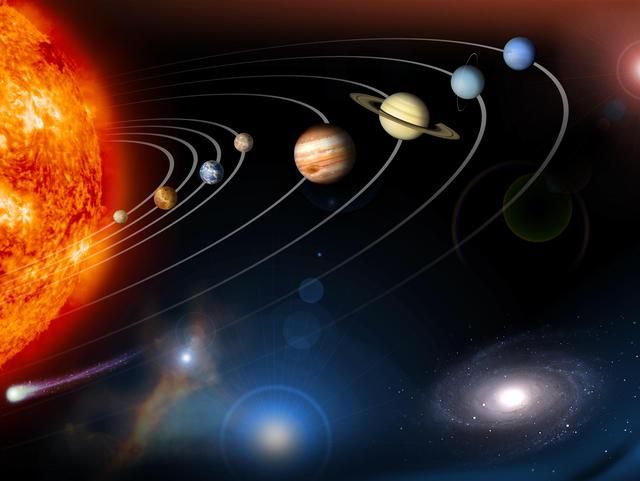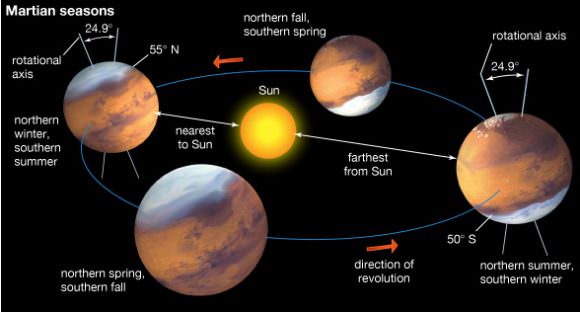 With Mars, the Sun is 235.91 million kilometers. 
Venus is 108.94 kilometers away from the sun. 
Jupiter is 760.49 kilometers. I wish humans could survive on this planet. 
Mercury is 56.721 million kilometers
Saturn is 1.49 million kilometers
Neptune is 4.47 million kilometers 
Uranus 2.95 million kilometers away. 
Pluto is 5.118 million kilometers
Content created and supplied by: InventorDarko (via Opera News )