Sweeping girls off their feet is not as easy as you may think. It involves a lot of calls, sweat, money and so on. Women are often attracted to guy with money and good looks. What happens to the poor and average looking guy? Meaning, there's no love or woman to find. I've met several people and been in several instances where guys with average looks fear to approach women. They think would get bounced by the woman they like.
Indeed most women are very beautiful but you should also have in mind that they also have their own flaws. Who knows? Maybe they do the unthinkable.
With @real-gist, I'm gonna serve you with the best of relationship talk and how to go about with things.
Have you ever dreamt of sweeping off a woman feet with just something little but you lack it. Continue reading to know
"How to sweep a woman off her feet with this mind blowing ploy to get her thinking of you"
1. Maintain eye contact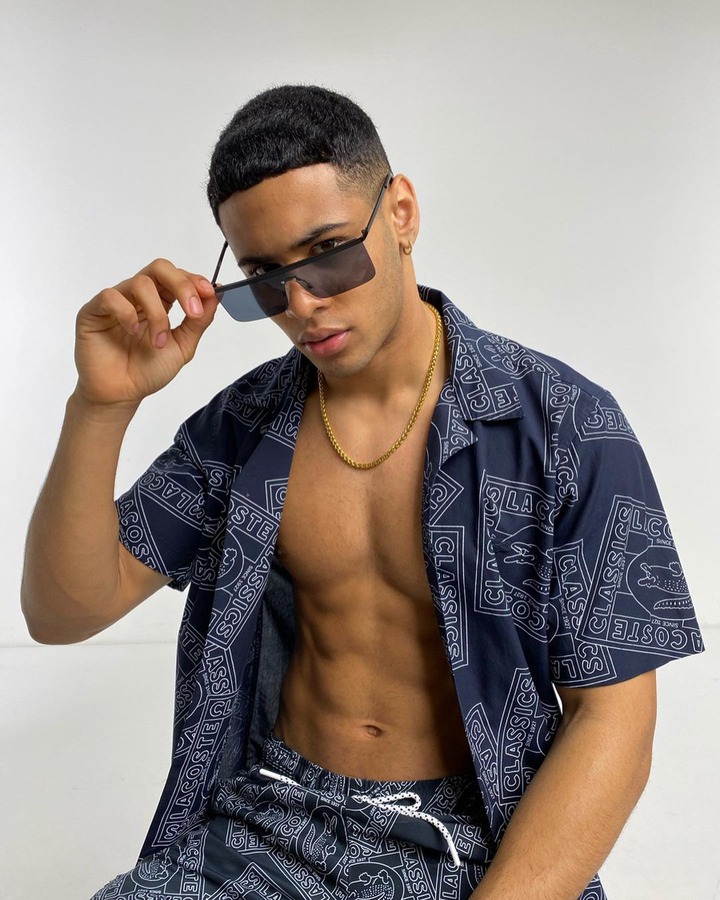 Eye contact is good way of sweeping a woman off her feet. Usually that is done by asking emotional question to keep her thinking. Maintain your posture and don't be like a "jerk".
2. Don't ask for her number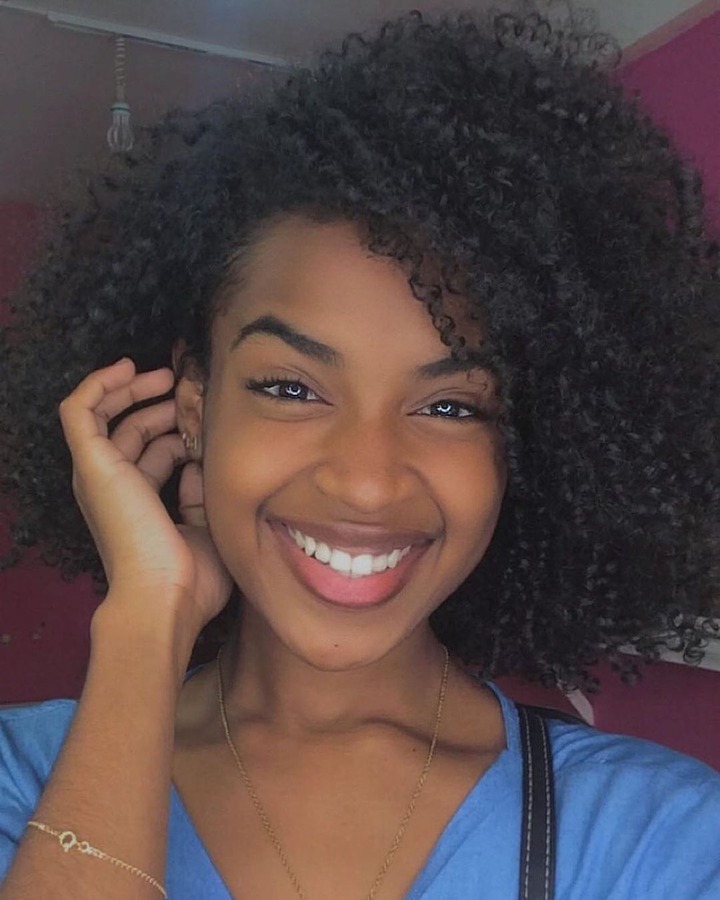 On the first day of meeting or talking with your crush, don't ever ask for her number. She would feel too big and claim you. Go slow with the process. Let her think why you didn't take her number on the first talk. She would be wondering if something had bad with her especially if she has a crush on you.
3. Dress to impress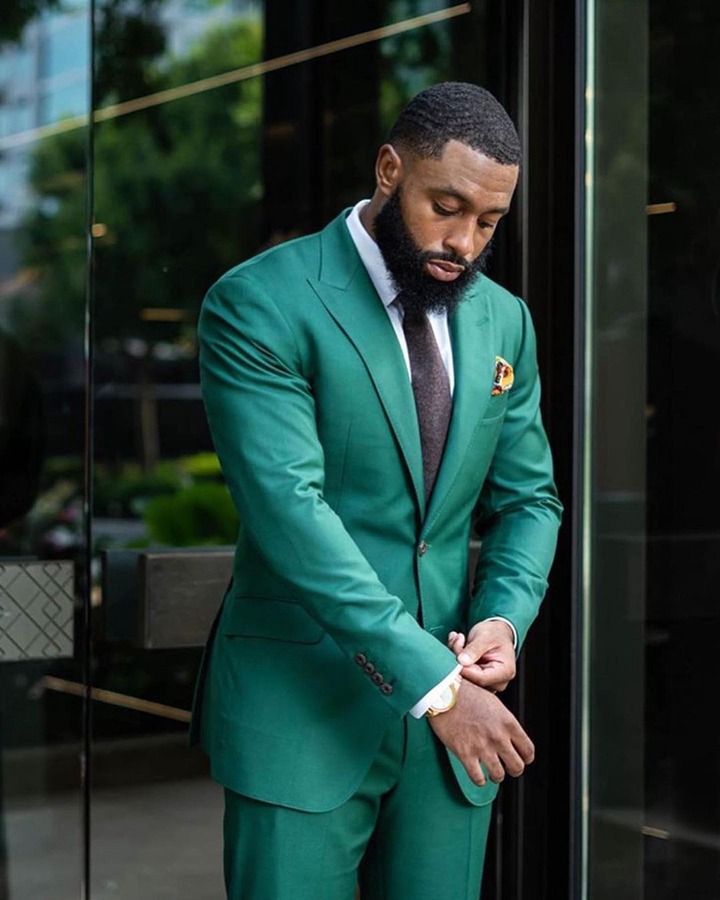 Anytime you going to place or an event where you think your crush would be around, dress to impress her. At least, a good watch and nice shirt with a sneakers would do. Use some roll on or spray to make you smell good.
4. Surprise her with a gift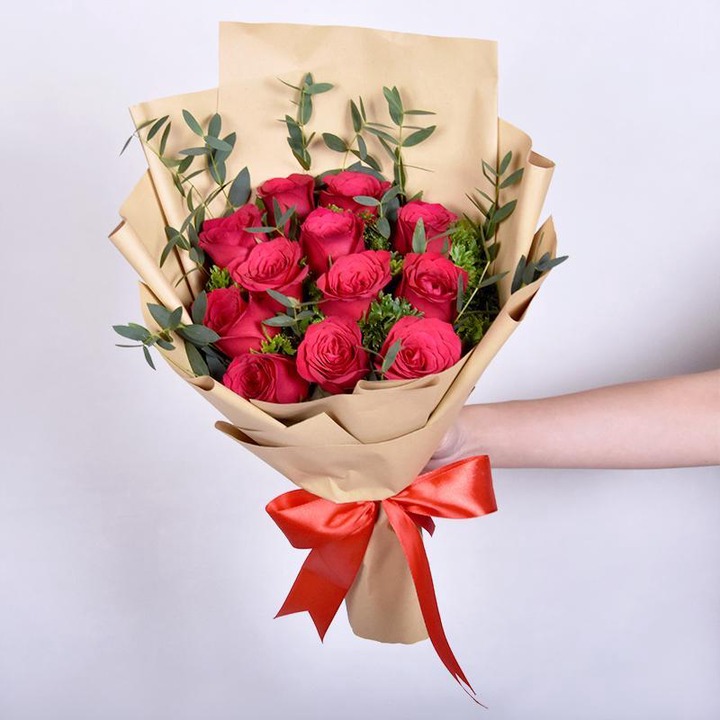 Yes, I mean surprise her with a gift when you going in event she would be around. After giving out your gift, don't propose. I know this would sound counterintuitive but that is the best thing to do.
5. Call her in the night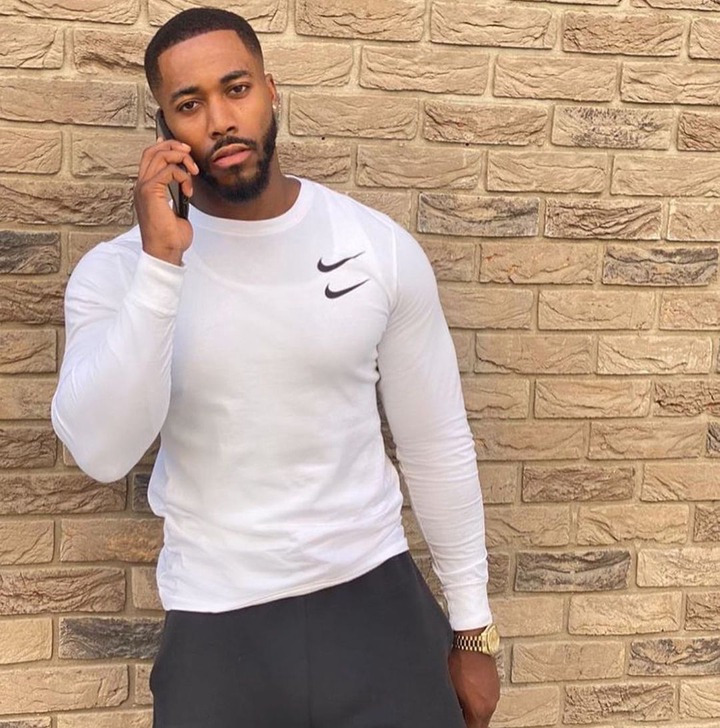 Well, after some countless meeting, take her number and call in when she is going to sleep. Talk with passion and don't talk like any other guy. She would get attracted to you.
Hope you like this interesting piece
Share your thoughts with us, what you find interesting so I highlight it. more.
Content created and supplied by: @real-gist (via Opera News )