Most men will tell you that there is no way you can understand a woman but that is far from true. A woman has wants and needs and when a man begins to see to her needs, he automatically sees to her wants because they are inter related.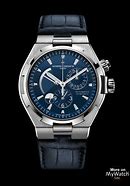 One thing every woman needs from a man is his time and time they say is money. If you make time for her, which she needs from you, you won't mind spending your money on her. You have covered both need and want.
Nobody and more so, no woman will say she does not want money. No matter how modest and virtuous, even Solomon said money answers all; but there's just one thing to note, you can give a woman all the money in this world but if you don't make time for her, you have done nothing.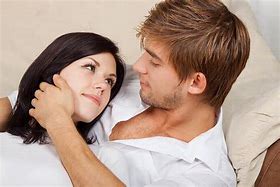 When you make time, give money but do not show any form of affection or love, you are wasting all efforts. Making time should go with being affectionate and providing the basic necessities too. Women do not need much to be happy, just combine these three and you are good to go. A happy woman equals a happy home.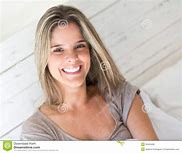 Content created and supplied by: Dr.Regal (via Opera News )