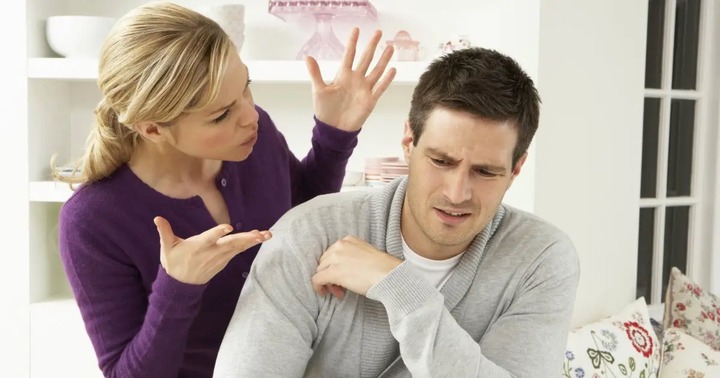 Marriage is generally acknowledged as a divine bond between a man and a woman. This bond is meant to bring about love, peace, tranquility and mercy between man and woman. All traditions and religions believe in the institution of marriage and encourage it among themselves. Some religions and traditions allow a man to marry multiple wives, some specifying the maximum number of wives a man can marry at a given time. However, women mostly prefer to have a man to themselves and they mostly do not take kindly to the man deciding to marry an additional wife.
Marrying a single wife is natural for all men, though some may want to add more wives, depending on some circumstances. Though Islam allows men to marry more than one wife if only they can fulfill certain conditions, we find a lot of men going in for additional wives when they apparently are unable to fulfill the required conditions. It is common to find a man who is unable to provide the needs of his current wife and children going in for another wife. This situation results in co-wives seeing each other as rivals or even enemies.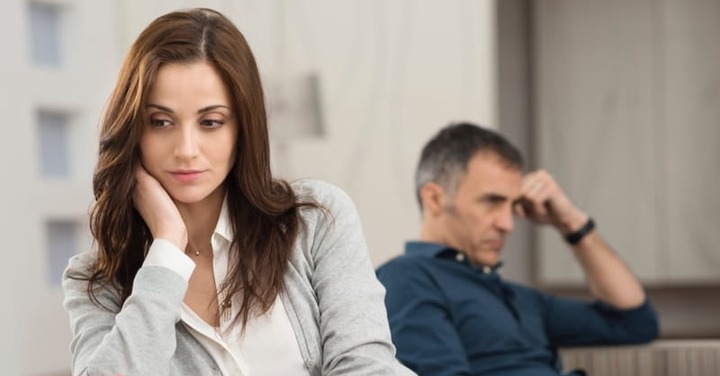 Despite the fact that the actions of these men are not praiseworthy, in a lot of instances it is the women who push their men into these additional marriages.
It is noticed that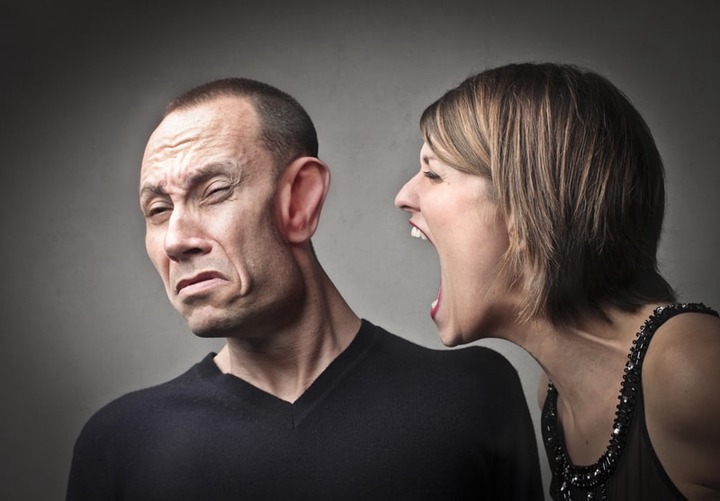 at the time when the man and woman are dating, the woman comports herself and does everything necessary to impress the man and convince him to marry her. She may cook for him, give him presents, entertain him in ways that will get him hooked to her. During this period, the women don't talk about their rights, their educational qualifications, their social status, their financial strength and so on. All that matters to them is for the man to come through as a husband.
Once the marriage is performed and man and woman become husband and wife, a lot of women change their initial charming and friendly attitudes. A lot of them now ignore their husbands, especially after they have given birth to one or two children with the man. They now think that they have gained some firm grips on the man's life and he cannot easily separate from them. A lot of men a starved of affection, love, friendship, compassion and cooperation from their wives. Some men are even denied sex by their wives as a way of punishing them for not providing them with what they have requested for. So a lot of these men begin to question themselves if they made the wrong choice by marrying their current wives. Eventually, some or most of them decide to marry again due to the change of attitude shown to them by their current wives. Some who cannot legally marry again resort to secret affairs with prostitutes and mistresses.
Ironically, these women who have pushed their husbands into this situation condemn the men and label them as dishonest, cheating, promiscuous, etc.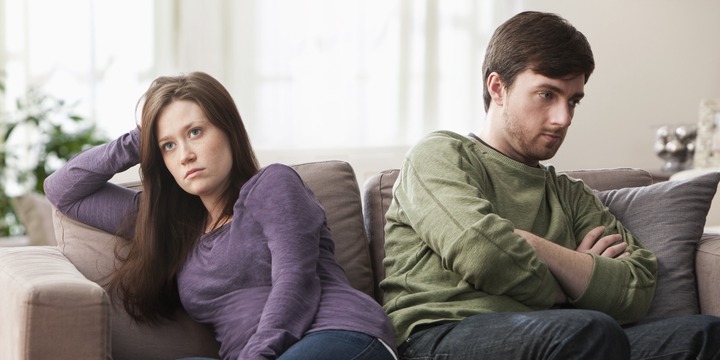 The appropriate way out of this situation is for both man and woman to openly discuss issues that bother them. The attitude of assuming that the other party is supposed to know he or she should do or not do something, and changing attitude towards that party will only create more chaos in the marriage. Couples must learn to tolerate each other and understand that no human being is perfect and is bound to make some mistakes in life.
Don't forget to like, share and follow for more interesting articles. Stay Blessed.
Content created and supplied by: Hasbiyallah (via Opera News )