From Germany to Maasai land to marry a cattleman.
A German woman married a Maasai tribe leader after she fell in love with him while volunteering in Tanzania.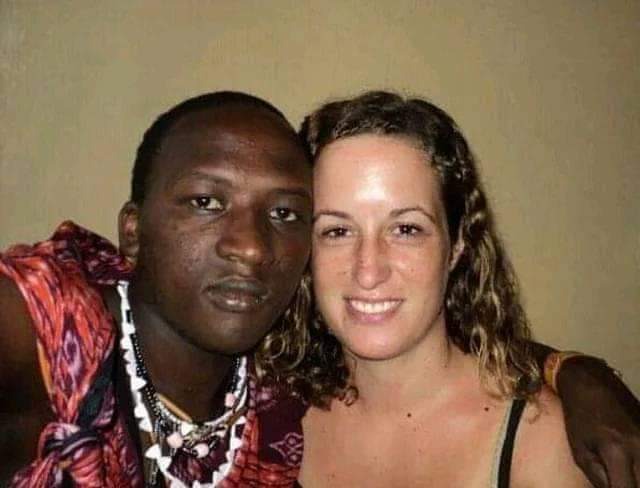 Stephanie Fuchs, a 34-year-old woman who started working at a research camp close to the Selous Game Reserve in 2010. She enjoyed the experience so much that she extended her three-month trip to a year and started speaking Swahili in the process.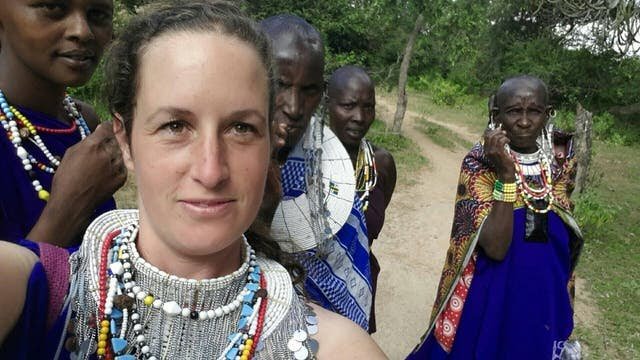 While on Mafia Island she spotted a group of tall, beautiful herdsman who follow the ancient tradition of shepherding cattle through the African savannah. Her future husband, Sokoine, was adorned in red clothing and "beautiful handmade jewellery".
"In that moment I saw only him – he was taller than the others and had the most beautiful eyes," she told the Standard.
"As I was intrigued and impressed by them and particularly him, I tried to engage them in conversation with my Swahili. They were friendly but in a rush to get going."
Stephanie developed an interest in him within some period. When her assignment was over, she began to spend more time with Sokoine.
In the days and weeks that followed, Ms Fuchs tried to strike up small talk whenever she saw Sokoine.
"I was more determined than ever to have a proper conversation with him," she said.
"And we did. We opened up to each other and about a week later we got together."
When the time came for Ms Fuchs to leave, she knew she was not ready.
They at long last got married in 2012.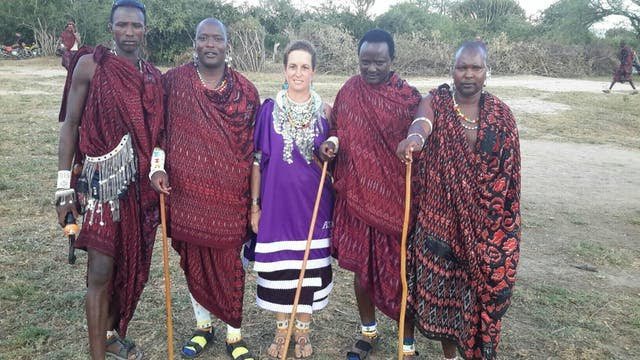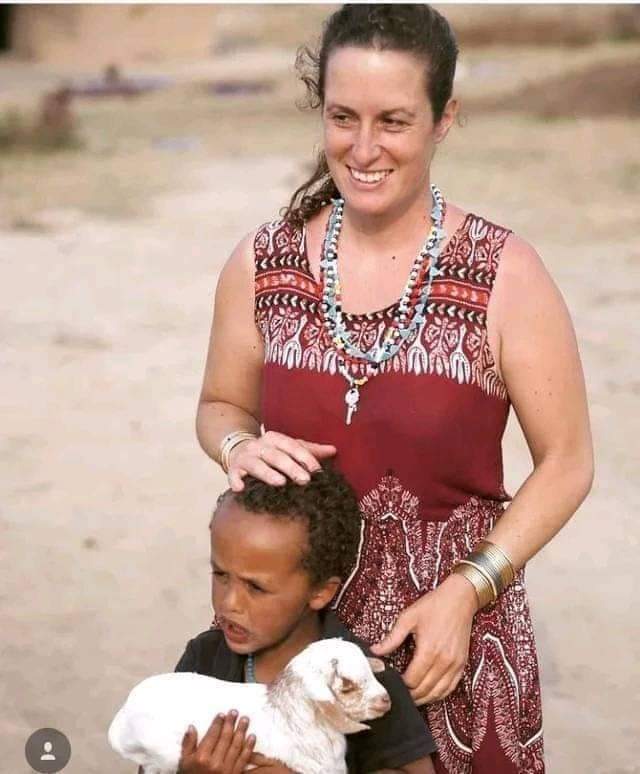 Stephanie Fuchs launched an Airbnb-style tourist enterprise (a cultural experience where travellers can participate in real Maasai life by living in huts and rearing cattle), that supports local health initiatives. Part of the proceeds go to initiatives such as making reusable sanitary kits for women in the area and supporting the tribe.
Content created and supplied by: YoungDapper (via Opera News )