These 3 methods will help you if you want a girl to date you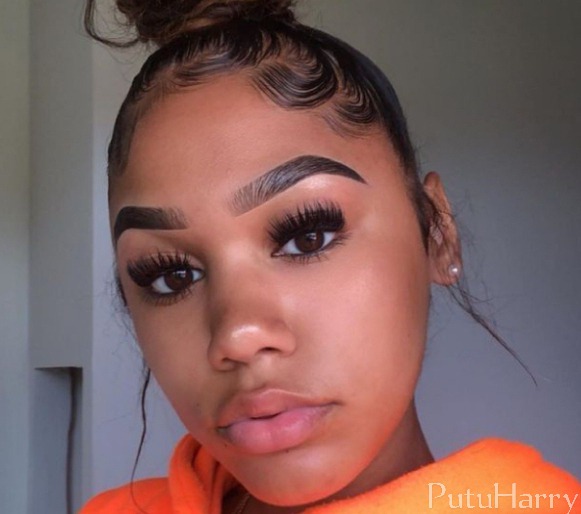 1. Become friends with her friends: you have to be friendly with everyone around her, mostly her friends. Because they can advise her to date you, or tell her not to date you, because of your lifestyle so be cool and humble. 
2. Words are effective but become more powerful when you back them with action: when ever you want a lady to know you really love her put them in actions and also in your effort. Make sure she sees your seriousness it will make her understand that you can always protect her. 
3. It becomes easier to make a girl fall love if you know what and what you need to do: once you start having feelings for a lady, try to find out that thing that will make her to have interest in you, find out those things she like or words. 
Pls what did you have to say about this? 
Be free to share your views on the comment box. 
If you have any addition to this, you can drop it in the comment section for others to learn from it. You can also share the article with your family and friend
Content created and supplied by: Newsgist17 (via Opera News )