Though love is a heart to heart or emotional connection between two partners, physical appearance also counts or play important role as far as love or relationship is concerned.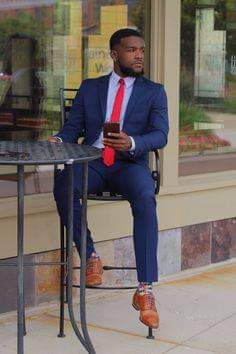 Especially on the first time on meeting, physical appearance counts so much because it's how special you see the person on the first time that triggers you to get closer to talk to him or her.
Just like girls have some physical body features like boobs, cute lips, hips, curvy shape, breast and many more, which makes her get easily attracted to guys, that is the same way guys posses some body features that's makes them easily attracted to ladies.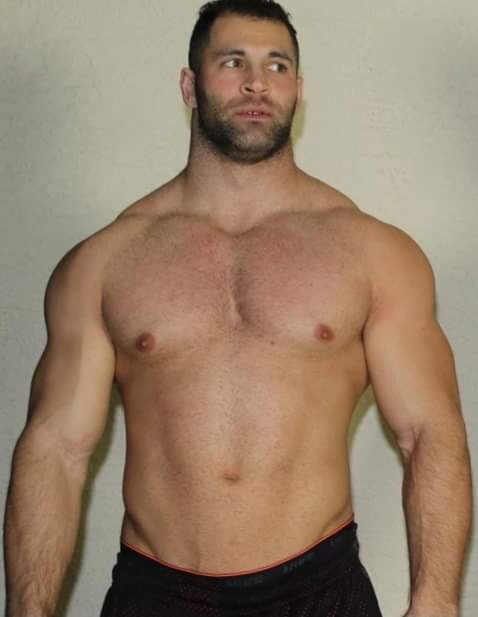 Not every guy may posses all these features.This is just because no one was created perfectly.
Here are some of the physical body features a guy may posses which makes it difficult for a lady to resist him.
1. Cute face: Ladies find it very difficult to resist a guy with cute face. Not every guy is handsome although. But there are some guys you meet who may have pointed nose, charming be eyes, cute eye brows and lashes, cute lips and may more that make his face look very cute. Such guys are always grade "A" for ladies.
2. Men with clean teeth: Yes, ladies love men who keep a clean teeth. Ladies are very observant, right from the first time you smile or talk to her, she observes the arrangements, colour and nature of your teeth. Therefore keeping a good teeth may be an advantage to you.
3. Muscles: Men with good stature and muscles are the type that ladies cannot resist. Ladies feel safe and secured when they are with a muscled guy because they know they are with a strong person.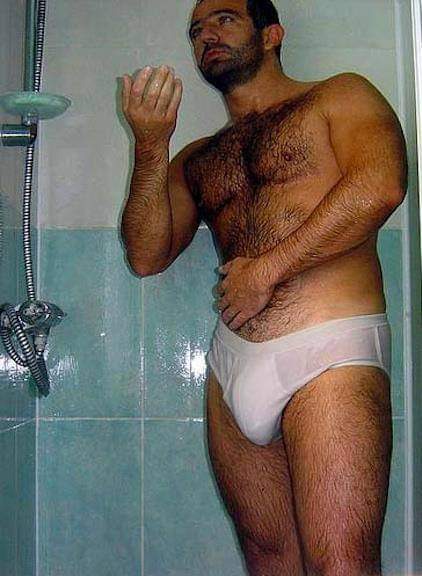 4. Tall; Ladies love men who are taller than them. They always want to feel like being with someone greater, stronger and taller than them.
5. Hairy; Another feature a guy may have that a ladies find it difficult to resist is body hair. Most ladies love a man who has hairs on his chest, legs, head and hands.
6. Good Breathing and smell: Trust me, ladies love perfumes, they hate bad smells. As a result the admire guys who have good breath and smell.
7. Neat or well dressed; Ladies love dressing. They admire guys who dresses neatly and descently.
I hope you have gotten to know the physical body features of men that ladies can't resist.
Follow this channel to get more credible news
Content created and supplied by: ElohaiBusiness (via Opera News )