Here is our collection of Proposal Messages For Her: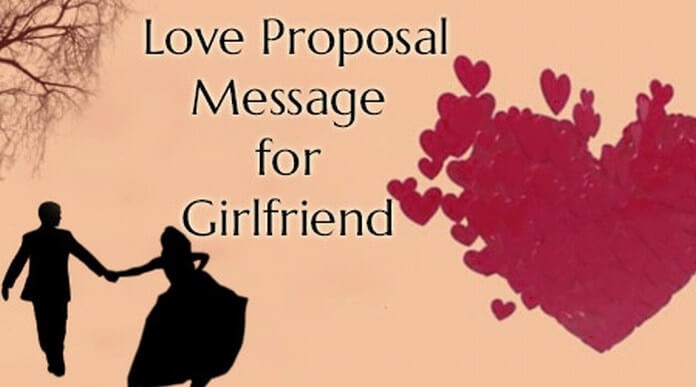 My life is wonderful because you are with me, you make me happy even if I feel sad and low. Your smile lightens up my life and all the darkness disappear. Your love has made me crazy. I will love you till the end of my life. And I want to be with all my life. I love you
My eyes search for you when you are not around. My heart aches when I don't find you. You are the reason for all my happiness and without you my life would be so dull. All I want in my life is that we stay together for all the life. I love you.
You are always on my mind and all the time I keep on thinking of you. Come to me, hold my hand and then never leave it. I want to spend my life with you, and to walk beside you. All I want is to be with you all my life.
I love you so much. I just want to be with you. We will laugh together, we will smile together, we will cry together, we will share our sadness and happiness. There is no place beautiful for me in this world, but when you are with me, every place and everything looks beautiful. I just want to be with you always.
Don't search me anywhere because I am always in your heart. Put your hand on your heart and you will feel me. Please never leave me and never ever let me go because I will never find a more beautiful place to live. Please be with me till the end of life. I love you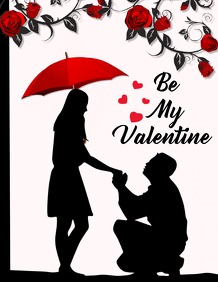 Your love is something that I can't control. You are on my mind and heart all the time. Before I met you, I was not familiar with the feeling of love. But now I came to know what love is. My heart misses its beats when I come closer to you. I love you
Content created and supplied by: Phemoz (via Opera News )