There has been shortage of water at Jinjinabani Community in the Bimbilla municipal in the Northern Region.
Boreholes in the community have been abandoned by the residents. Also, the dam where the residents fetched water is the same source of water for the animals.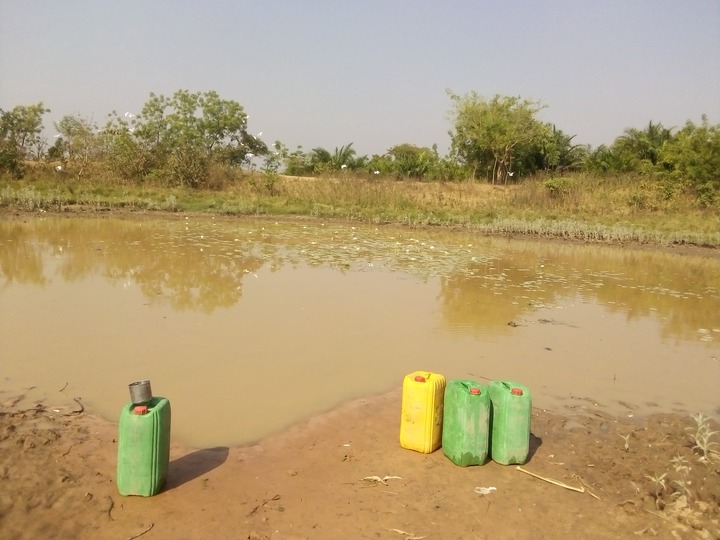 As a result, the women have to struggle everyday before they can get a gallon of water for their domestic activities.
The community has now decided to replace the broken and abandoned boreholes to solve the embedded problems.
But the contribution made towards the project was not equitable. The elders have decided that both men and women should contribute the same amount of money to finance the project.
It was decided that they should all pay an amount of Gh€5.00 which the ladies disagreed with the men by saying that it is not fair.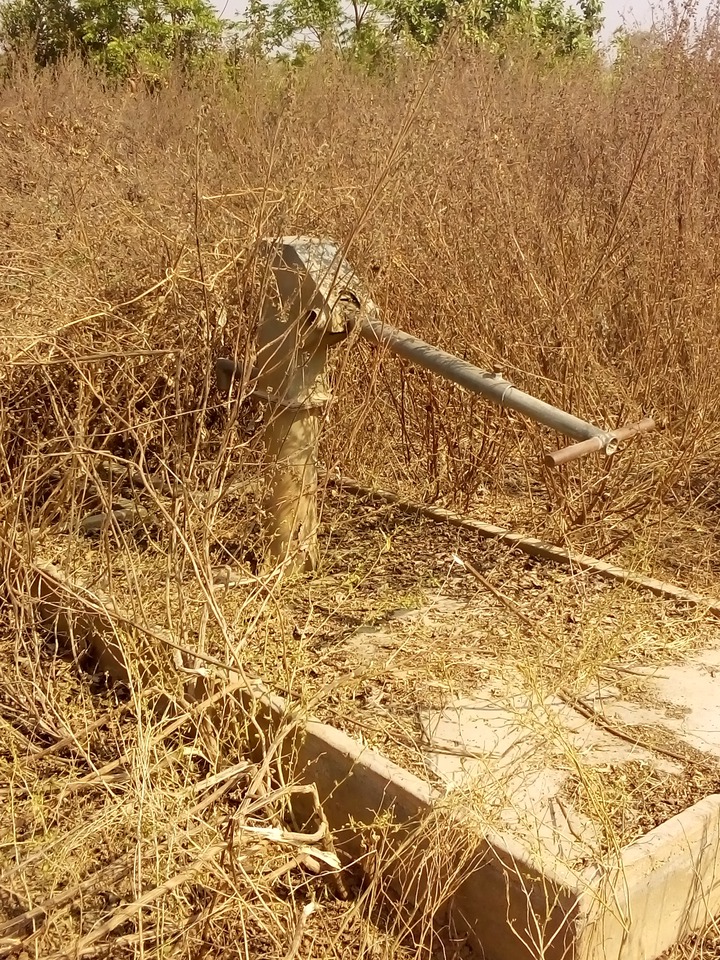 According to the ladies, men are responsible for supplying water and they don't see why they should contribute the same amount of money.
Most of the men also supported the women and it has brought confusion among the residents today, Saturday 6th February, 2021.
Meanwhile, the MP for Bimbilla constituency, Dominic Nitiwul gave them money during the campaign to repair those boreholes but the elders spent it.
This took place at Jinjinabani today, 6th February, 2021 in the Bimbilla municipal.
Content created and supplied by: Zy0z (via Opera News )