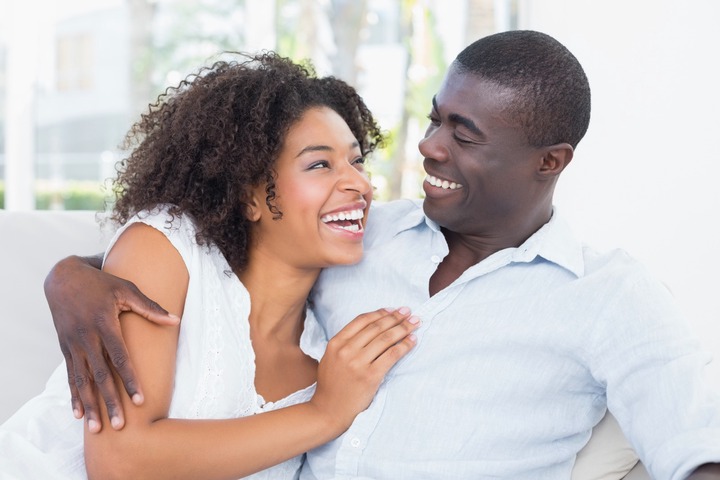 Relationship is a beautiful thing that one day we all will like to engage our self in. But how are you going to get the perfect partner to stay with, everybody wishes to be with a supportive and understanding girlfriend .Most people try all thier possible best to protect thier relationship, but what are you going to do in other for you to maintan your girlfriend, below are some ways that will help you not to loose your girlfriend.
1,BE NICE TO HER; do not quarrel with her but rather accompany her to do certain things such as household choices, and do not use words that can hurt her. smile to her and appreciate whatever she does for you and thank her for whenever she does something that impresses you.
2,GIVR HER WHAT SHE NEEDS; for your girl to love you more ,try to understand what ever she says, if she is in need of something and she tells you do not get angry but rather try to do your best by providing at least 80% of what she need .Doing this makes her fill that you think of her that she can rely on you for something.
3,SUPPORT AND PROTECT HER; every girl needs a supportive and understanding boyfriend to stay with. So my dear boys try to protect your girls in public in case of any problem even if she is the cause of the problem, and correct her in private. This will let her love you more.
4,SPEND MUCH TIME WITH HER; making time for you girl for a day even creates a source of happiness for both of you. You get the time to discuss issues and also develop certain plans for the future . Doing this will not make her think you are cheating on her.
5,MAKE HER FEEL SPECIAL; let her feel she is the most beautiful girl ever this earth.treat her like a queen, pamper her when ever she feel sad. Try to text her love massages when ever you are at your work place. sing love songs to her hearing and don't forget to tell her stories to boast up her feelings for you.
Please like comment and share for more article.
Content created and supplied by: jb.studio.opera.com (via Opera News )