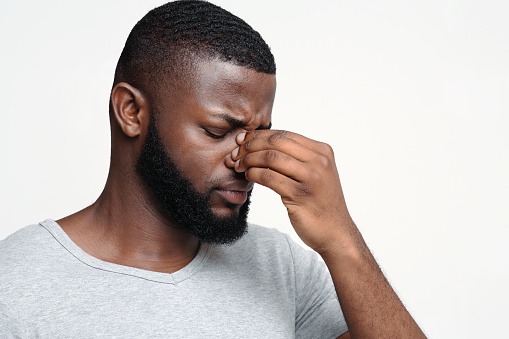 I am 27 years old. My girlfriend is 29. We have been together for sometime now. My issue is she gives me so much peace though also give her much peace but it's a problem to me.
For example, if I give her a command like she should sleep, she will do exactly as I command. I feel she is too understanding. She doesn't challenge me or go against anything I suggest or say so sometimes I feel she is too boring.she doesn't cause any fight or misunderstanding or even disagree with me. At least she should challenge or stress me small.
Again, she doesn't like penetrative intercourse and now I am tired of licking her. Morning, afternoon, evening especially weekend her pu$$y is my food I eat it like fufu. She will make me lick her saaa and she will squirt all over when she orgasms. She fell sick and I told her I will wash her cloth and do her cleaning for her over the weekend so she should rest. Right after washing the things she told me she wants to orgasm so l should lick her before I go. Someone who is sick ooo... Meanwhile she hardly makes me penetrate.
I complained about the penetration thing and she said I am overreacting and that I should continue eating the pu$$y. Should I go for a different girl? I need advice.
Content created and supplied by: NanadeGossiper (via Opera News )