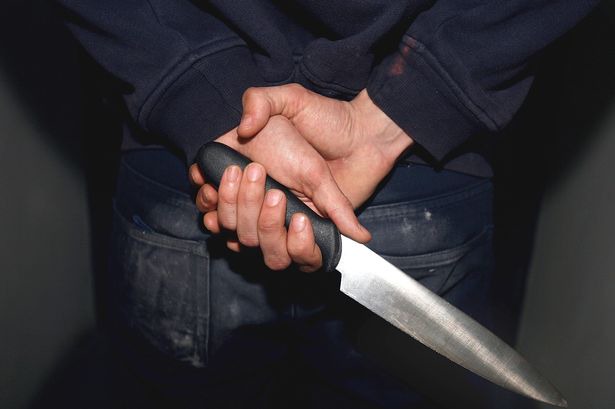 Hello viewers is another exciting day and I very happy,I really thank you for your patience and kindness, really appreciate you for your support, please don't forget to like, follow,share and comment on this post.
Another painful story as a young boy what to stab him self because of a woman,this is what happened this young boy is in relationship with a lady from the time they were in JHS up to the time they finished with SHS still this young man is in relationship with the girl, he provides to the girl everything that the girl need, infact of the is in need of something and the boy does not have money he always makes sure that he borrow from his friends in order to be able to provide to her girl what she want,this continue until one day the came to her boyfriend house with another guy, telling her boyfriend that this is her new guy, infact the guy was shocked to the point that he can not even open his mouth to talk, out of pain and sadness he took a knife to stab him self but luckily his friend came to rescue him.
Girls when will you stop this kind of your behaviors, when will you stop breaking boys heart, like and share for others to learn lesson from this.
Content created and supplied by: JasonSarkey (via Opera News )