If you are a lady with just one or all of these characteristics, then you are very fortunate among your peers. Because you are just going to keep guy's crushing on you.
Ladies with any of these characteristics are romantic and this make them attractive. If not all, even the large group of guys want to stay with a girl with any of this. As a lady, do you ask yourself, so upon all the girls around me, why did this guy choose me? Hope this could be one of the questions you have being asking yourself whenever a guy proposed to you. Here is the reason why?
1. Dimple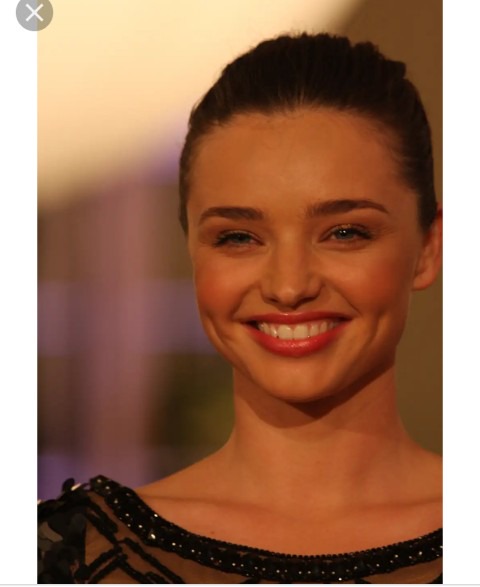 Dimple is just a small depression in the flesh, either one that exists permanently or one that forms in the cheeks when one smiles.
Ladies with dimples look gorgeous and so attractive and everyone loves their smile. Among young people, especially ladies, dimples are often prevalent and are seen as an attractive quality in the face of ladies, accentuating smiles and making the smile looks more cheerful and charming.
The truth of the matter is, everyone, loves dimple. This is because it makes you look more stunning and charming. Ladies with dimple are naturally beautiful and their smiles are just memorable.
2. Gap Teeth
Gap teeth have been looked upon as the essence of beauty in various societies. Ladies with gab teeth are very fortunate.
Gap teeth in ladies are considered attractive. Ladies with gap teeth are fluent when talking and singing.
3. Step - by - step in the neck
This is just a structure of fleshy skin that occurs around the neck. Indeed, this is just a positive sign of beauty.
Even though beauty is in the beholder's eyes, almost every guy look for one of these characteristics in ladies.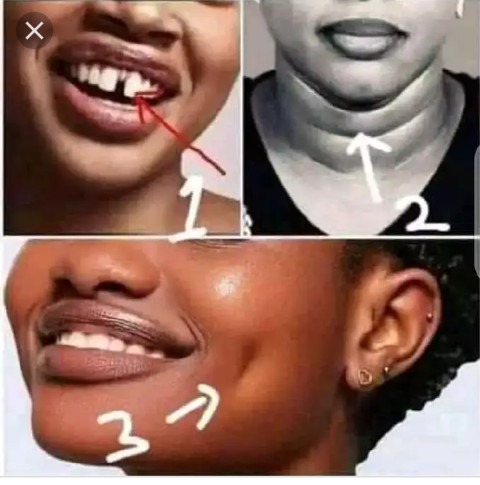 Content created and supplied by: AyamKodjoFlick (via Opera News )