Guys, please don't be left astonished by your girlfriends during this very impending Val's day. Just inbox them with these succulent 👌and heartwhelming 😍 words to spice up your relationships. Take a critical look at them👇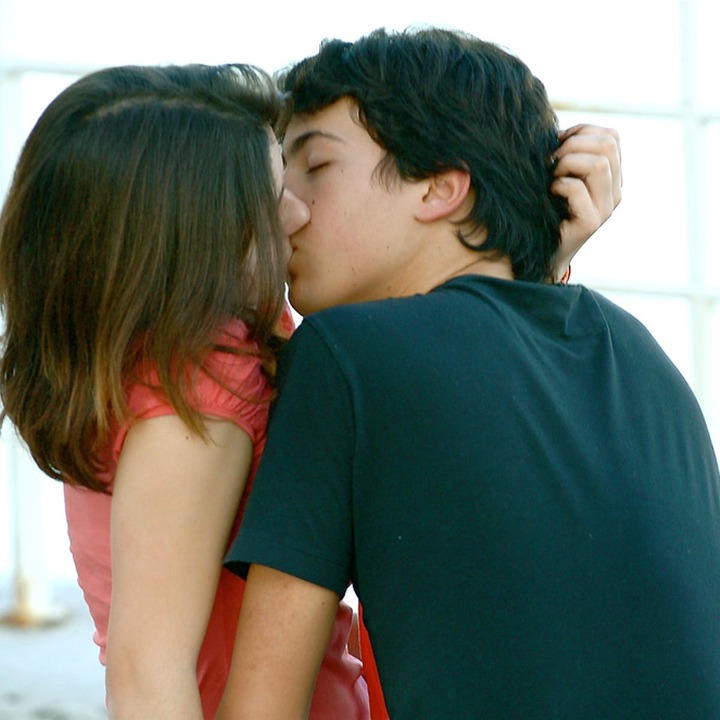 1. Love can be expressed in many ways. One way I know is to send it across the distance to the person who is reading this.
2. Every day I come to school; I spend a lot of time Learning all the things you teach,Which is the reason I'm Sending you this Valentine; It's meant to let you know I'm happy you're my teacherA AndI want to tell you so! Happy Valentine's Day To my favorite teacher!
3. If I could die early I would ask God if I could be your guardian angel, so I could wrap my wings around you and embrace you whenever you feel alone.
4. Its d Month of Kisses, Surprises, Proposal Dates, Chocolates Gifts, Hugs n Luv Songs
It's February Wishing u a Love filled Valentine Month..!!
5. I ask God for a rose n he gave me flowers;
I ask God for water n he gave me an ocean;
I ask God for an angel n he gave me the best love ever!
6. IF A PERFUMED ROSE TOUCHES YOUR FACE, IF YOUR MOBILE DANCES ON A NICE TONE, REMEMBER ITS ME TRYING TO SAY YOU" HAPPY VALENTINE'S DAY"
7. Without Love -- dayz are
"Sadday,
moanday,
tearsday,
wasteday,
thirstday,
frightday,
shatterday... so be in Luv everyday...
Wish u a Happy Valentine's Day
8. DREAMING of you makes my night worth while
THINKING of you makes me smile
HAVING you is the best thing ever, and
LOVING you is what i plan to do...forever.
Happy Valentine's Day.
9. C.L.I.C.K. means :
C= cant live without u
L= love u
I= i miss u
C= care about u
K= kiss from my heart 2 u
So whenever u miss me just say CLICK.
10. What the heart gives away is never gone, but kept in the hearts of others, from dusk to dawn. Love you from the core of my heart. Be my Valentine.
Content created and supplied by: SirMunajjid (via Opera News )