Hello everyone, welcome to my page once more, before you continue reading, please note that this is a fictional article and its not a true life story.
My name is Angela Jones, and I am 23-year-old, when I was still a little girl in senior high school, I use to feelings for one of my friend back then in school, but unfortunately he left my school because his parents relocated to another state, and I have no other choice than to let that feelings I have for him die gradually.
As God may have it, I feel in love with another handsome and caring guy, by name Samuel. He is two years older than me, he takes good care of me, and makes me happy every day. He also proves to me that, he is not just a boyfriend but a faithful, caring and trustworthy type. As a girl who doesn't want to lose my boyfriend Samuel, I thought of what to do that will make him love more than ever, and I also wanted our love to grow stronger.
After several hours of thinking, I came up with a very brilliant idea, and when my boyfriend came back from his normal daily hustle, I told him what I have taught about, which includes.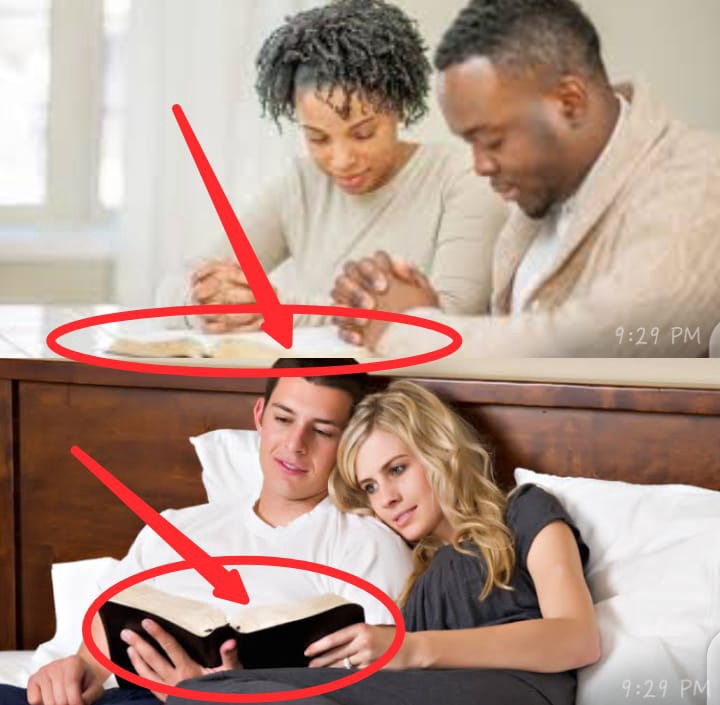 "Praying together every day in the morning and night and committing all our ways into the hands of God in heaven, because the Bible says whatever that is committed into the hands of God is safe and secure".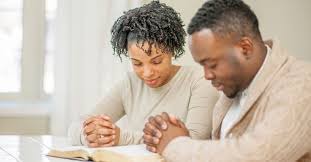 "Every Wednesday night, I and my boyfriend use to share the word of God with each other,afterwards, we use to pray for 30 minutes and when it's bedtime, we go to bed and sleep together with excitement".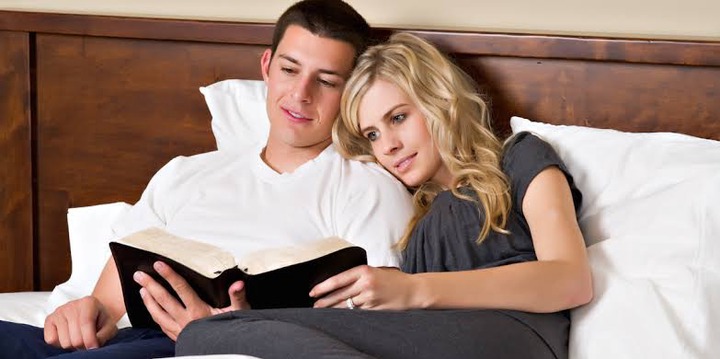 We continued doing the two things I mentioned above, for a period of one year, and we didn't engage in any query or domestic violence, because I believe God usually answer our prayers every day and His grace kept us from engaging in anything that will lead to break up. Samuel proposed to me few weeks ago, and by God's grace we will get married soon.
The message am trying to pass to you all in this article is "God is the only way to true and long lasting relationships, always put him first and trust in him, and he will never disappoint you".
Content created and supplied by: Thomas5 (via Opera News )