The kind of dress to be chosen by brides during weddings usually becomes a problem sometimes. In one minute, they do develop a high affinity for a particular dress and in the next minute, the story changes.
It seems every dress is nice and hence they are mostly stuck as to which dress to choose. In this article I am going to talk about some dresses which were worn to weddings.
What do you expect to see brides wear to weddings? Do you expect clothes which will cover all parts of their bodies? Do you expect clothes which will show part of their bodies and even which one do you think is most appropriate?
These brides over here wore these clothes to their wedding, though glamorous, some parts of the body were exposed. Was it right for the pastor to bless these marriages?
1. The wedding dress of this bride showed her cleavage and exposed some parts of her "melons".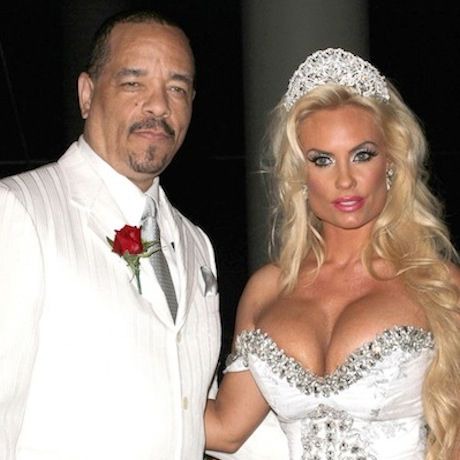 Was it right taking a gown like this to the church? Couldn't she confuse the pastor as well as the audience?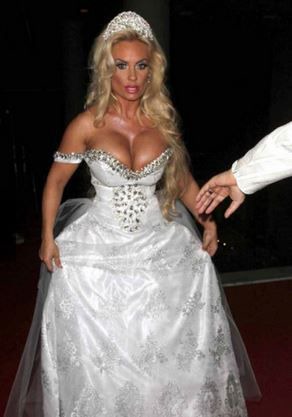 2. And there's this beautiful bride who will leave you wondering why she chose this dress out of the numerous dresses available. There's no doubt she's beautiful and stunning but this is way too much for me.
She was gifted nice and big round mammary glands but the dress she wore indirectly exposes everything to the external.
May our pastors gain much strength to resist temptations like these.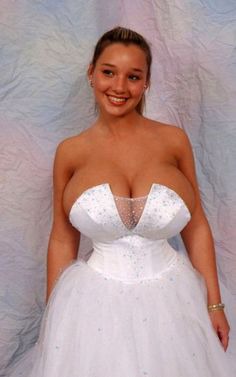 3. This bridesmaid nearly took the steer out of the hands of the captain. Imagine your wife's bridesmaid wearing this to your wedding.
And as a bride, imagine your bridesmaid taking this to your wedding
I assure you, the day is going to be a confusing one for the bride groom.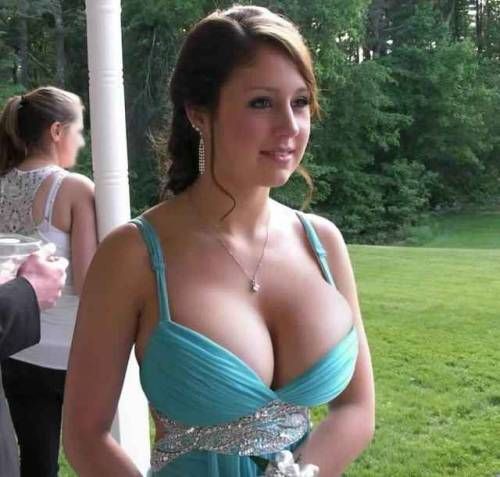 4. I wouldn't say she's covering her upper part because I literally see everything. This is too bad for a wedding dress. This is my opinion though.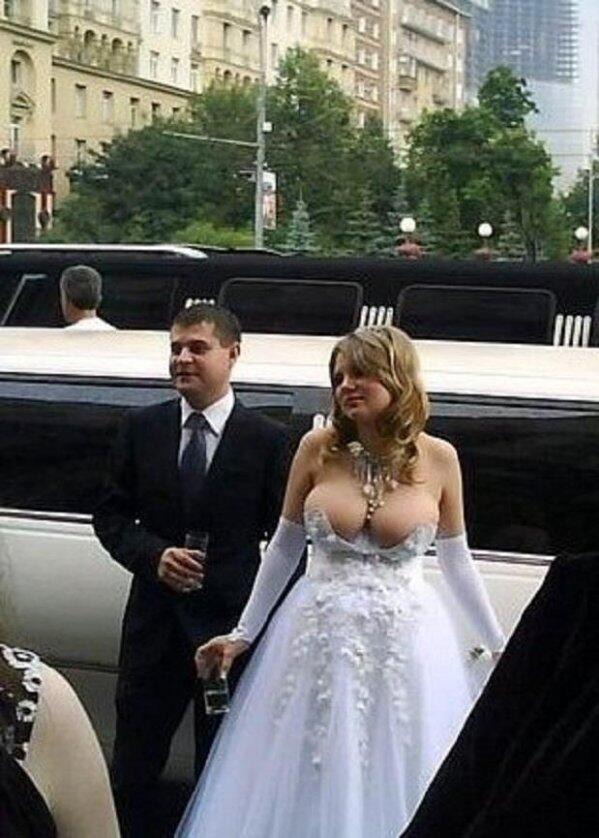 5. Well, it's her wedding, she decides to choose whatever she likes. Let her enjoy.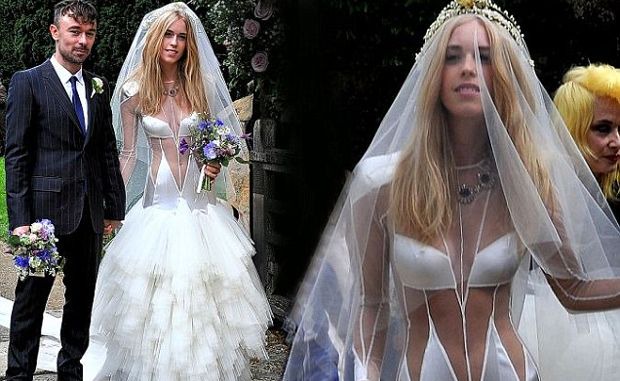 Were these dresses appropriate? You can share your views.
Content created and supplied by: the_Kelvin_guy (via Opera News )