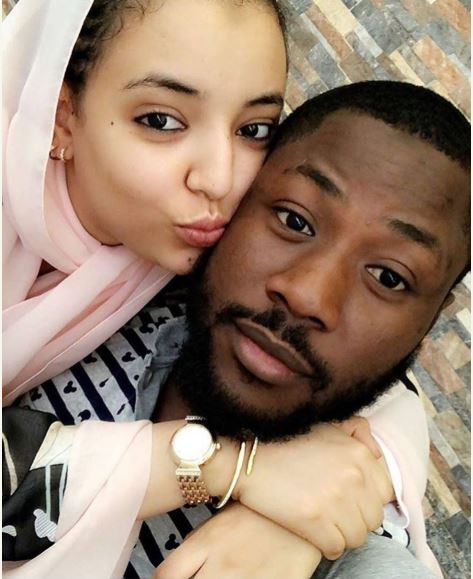 Many boys are single and at would like to enter into relationship. First of all, relationship is not all that gloomy like it seems. But not to discourage you, this article will help you on what to look for before you propose to a girl.
Subscribe to THIS YOUTUBE CHANNEL for more rib cracking content.
1. She must be kind. If the girl you want to date does not show empathy then she is not worth dating. See how she treats her colleagues and especially you. There is a general mark to measure the kindness. Use that as a yard stick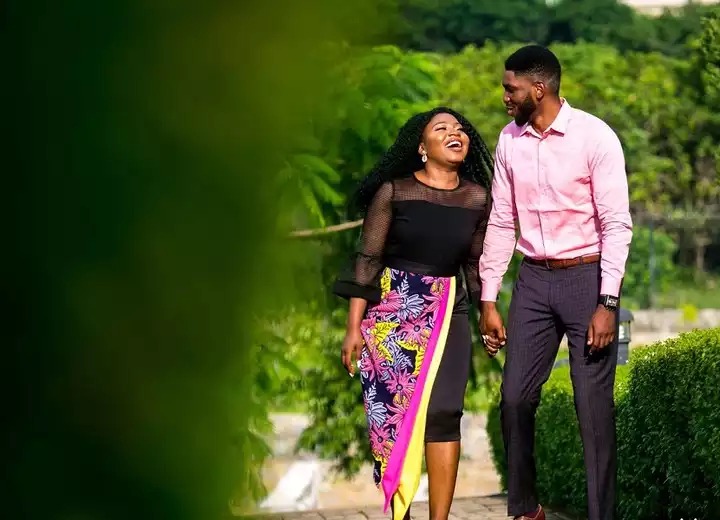 2. She must be tolerant. She must be ready to accept diverse views and opinions. This will in turn save your relationship from unnecessary quarrels and nagging because she understands your view.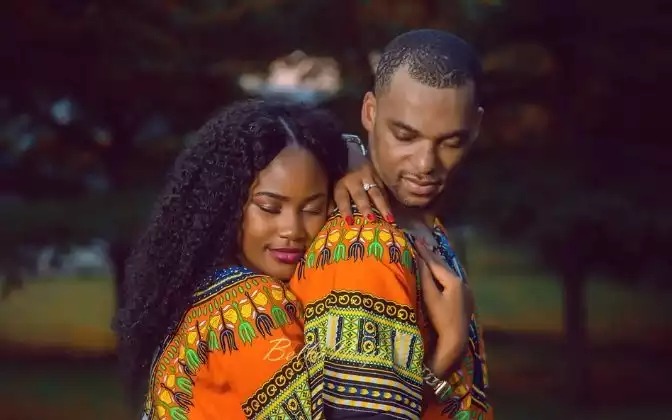 3. She should love her friends and people around her. Apart from showing sympathy and kindness to people she must as well show love to people. The more likely she will show love to her friends, the more likely she will also show you love.
Subscribe to THIS YOUTUBE CHANNEL for more rib cracking content.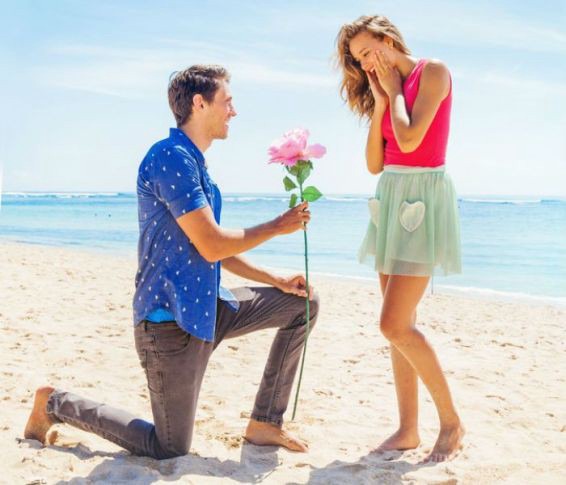 4. She must be intelligent. Trust me, you won't like to date someone who is less emotionally intelligent. This is a good things because she will be able to handle issues at heart. This will also make her act with her brain rather than be emotional.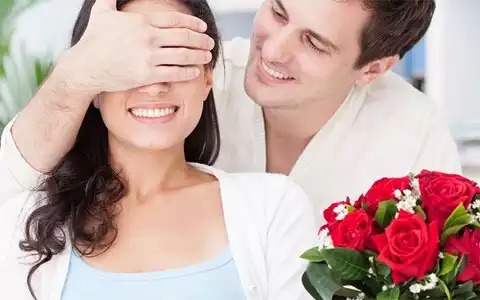 5. She must have a vision. Make sure she is passionate about something. Believe me, do without her if she is doesn't have an aim. Eventually your dreams will become her dreams and your love will grow together.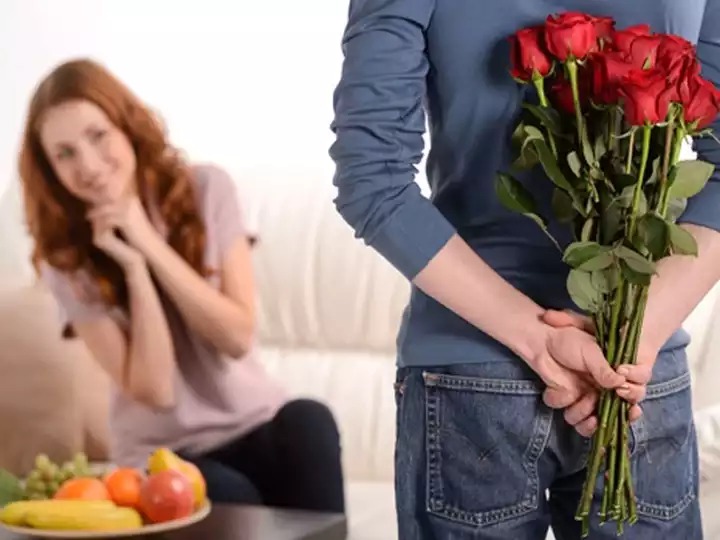 Are you planning to propose to a girl? Comment below. Follow me for more contents like this and latest news.
Content created and supplied by: Blackjuiceinfo (via Opera News )